V&A: Heritage and Retail in China
V&A: Heritage and Retail in China
Lauren Sizeland, head of licensing and business development, V&A, shares how the heritage brand is growing in the retail sector in China.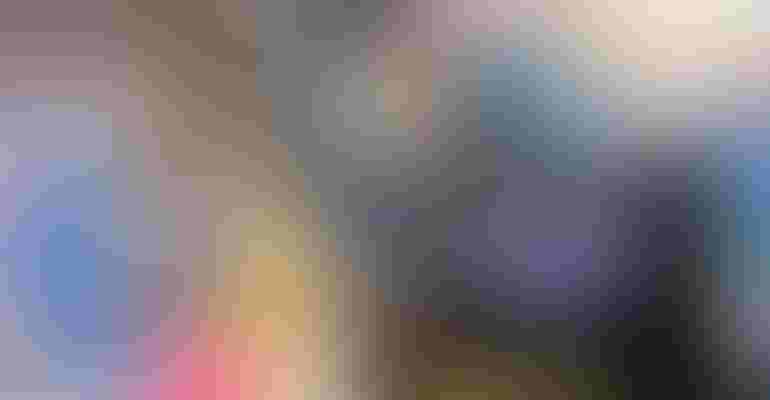 Heritage Popularity
Art is enjoying huge popularity in China, particularly amongst the younger generation and the interest in cultural heritage and art institutions has grown immensely in the last few years. The V&A is achieving continued growth in China, in close alliance with our master licensee Alfilo Brands. We are pushing forward with ambitious plans for licensing, retail, pop-up stores and online promotions. Collaborations now include cosmetics, eyewear, apparel, accessories, homeware, luggage and confectionery.
Retail Partners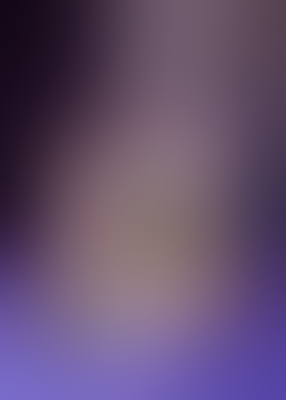 Key to building the V&A's retailing presence is forging relationships with the major online retailers JD.com and Tmall.
One such collaboration was with Shiseido, participating in JD.com's 'Super Museum Day' at the end of last year. This proved very successful, seeing 230,000 online visitors on the day whilst also helping to increase brand awareness and promote the V&A's collection. The comprehensive marketing and press campaign included beautiful photography shot at the V&A.
The first V&A experience-based stores opened in China in 2018. Building on this success of at the end of 2019 we collaborated with Tmall Club to launch a pop-up store at the Tmall Ideal Life Experience Center at the popular Shanghai K11 shopping mall. Open for a week, the store displayed product from four licensees: footwear with Basto, tea giant Twinings, contact lenses from 4inlook and camera brand Lomography.
Further initiatives continue: this month the V&A will once again co-operate with Tmall to participate in International Museum Day whereby customers can vote for their favourite museum 'character', with the V&A's being Queen Victoria and Prince Albert. This will link through to the V&A's Flagship Tmall stores, which will showcase over 50 products recently launched on the store, the first of a series of 200 new SKUs currently in development.  
New Launches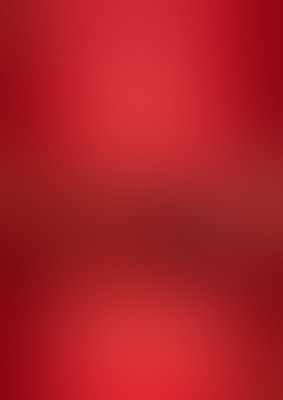 On the 18th May, the V&A will also make its debut launch with renowned beauty brand, Lansur. The range includes foundation, concealer, lipstick and an eyeshadow palette decorated with the stylised and flamboyant Art Nouveau portrait 'Zodiac' originally created by Alphonse Mucha in 1897. 
Cote d'Or will release their second series of limited-edition chocolate gift boxes this spring. This follows their successful debut launch in 2019, which featured boxes with details of a mid-19th century English furnishing fabric from the V&A's textile collection.
Social Media Presence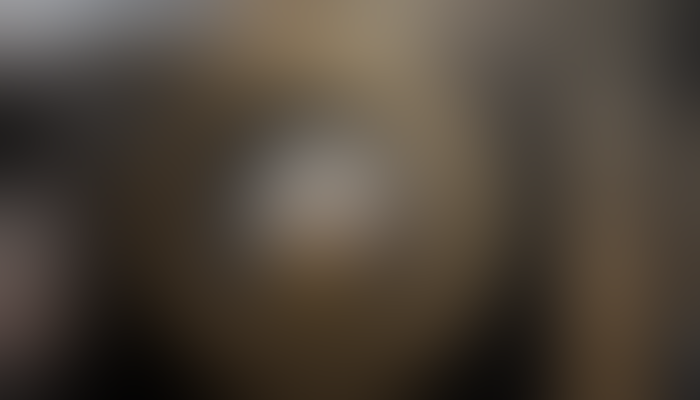 Social media platforms are critical to growing brand awareness and maximise promotions in China. We are accelerating the utilisation of the V&A's social media channels to highlight and promote our product ranges, whilst reinforcing the authenticity of the inspirational source. This activity is paying dividends, as the V&A presence continues to gain recognition in China, the V&A's Weibo account was even placed in the 'Top 10 Most Creative Museum/ Cultural Institution Weibo Account' in 2019, the only overseas museum to achieve this accolade.
For the future, combining experiential marketing and social media is key for engagement in China. Rather than just relying on influencers/KOLS, the V&A are looking for more User Generated Contents, encouraging involvement and participation from viewers. For example, the V&A Cos Play Competition enabled people to recreate their own V&A poster, learn more about the museum's programme and also combined a commercial element promoting a V&A Tmall gift prize. 
Live Streaming
With so many people currently staying at home, the demand for digital content is higher than ever. Live steaming content is of paramount importance due to the level of interaction and engagement it offers. The V&A are increasingly engaging in live streaming, either via large planned live stream events or through weekly product live streaming. When Twinings ran a live streaming event on Tmall recently, it was a huge success, with over 1.2m viewers during just a 5-minute broadcast. The V&A Flagship Tmall shop now provides a weekly live stream where consumers can ask the host questions about any of the V&A products for sale, post live comments and generally interact with the host and the brand.
Future Outlook
A vital part of the museum's mission is developing new ways to share the V&A with the rest of the world. The V&A brand is growing from strength to strength, enabling the V&A to bring the wonders of the museum to people across China through new product ranges and engaging experiences.
The museum is proud to have received award nominations this year for two of its licensed ranges in China, which is a good indication of our brand and merchandise appeal. Of course. Our wish is that this will increase as we become more established in the territory.
Subscribe and receive the latest news from the industry Article
Join 62,000+ members. Yes, it's completely free.
You May Also Like
---