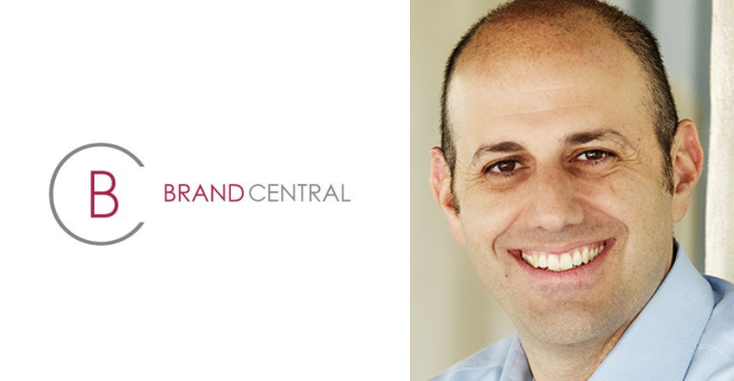 For nearly 10 years, Brand Central has had offices all over the U.S. in an effort to cover markets for multiple clients. Now that the COVID-19 pandemic has hit, the company is focusing on how to take its business remote, all the while, keeping morale and motivation at a high and managing the business with every twist and turn the world is churning out.
Because the brand had already been working from home on multiple occasions, managing remote teams now has simply meant an increase in the use of technology and striving to stay personable with clients.
"We made sure our teams had full office set ups at home with dual monitors and fast bandwidth, so there was no interruption with their workflow," says Ross Misher, chief executive officer, Brand Central Group. "With all of our main systems being web based, it was very easy for us to walk out of the office and be up-and-running at home the next day. It is interesting that more calls that used to be a standard phone call are now becoming video
conferences!"
Along with their clients, Brand Central's team is their main priority, and they're making sure to keep morale up by showing compassion to their staff.
"We are a family-run agency, and we see all of our employees as part of our family," Misher says. "We have been providing flexibility to our team as needed for home schooling and other life changes, and we check in and collaborate with each other on an hour-to-hour basis. Our staff meetings now include the family pets and a check-in on how we are all doing before we dive into the business for the week."
Along with working remotely and staying compassionate toward coworkers, Brand Central says it's also important to support your own productivity while holding coworkers accountable. Above all, make sure everyone is working as usual, but is supported nonetheless.
"I think as much as you can, simulate a regular workday in your home and give yourself structure to accomplish what needs to be done," says Misher. "A messaging app is essential in answering quick questions that you would normally walk down the hall to get answered amongst the team. Weekly reports of completed tasks and projects accomplished keeps the team accountable and management informed. We are making sure everyone feels supported personally and professionally and [we are] providing the same level of service to our clients in a difficult retail environment."
Subscribe and receive the latest news from the industry.
Join 62,000+ members. Yes, it's completely free.
You May Also Like
Loading..