10 Minutes With … French Football Federation on Sports Licensing Trends
10 Minutes With … French Football Federation on Sports Licensing Trends
License Global speaks to Yannick Yvin, licensing project manager, French Football Federation about sports licensing trends and creating a brand that is visible all year round.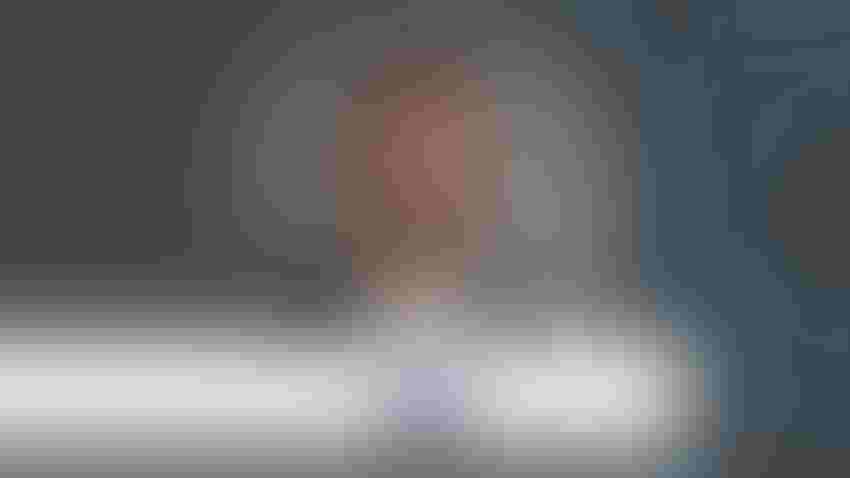 Yannick Yvin.
French Football Federation (FFF)
Tell me about your background how you fell into the licensing industry . 
Yannick Yvin: I am a huge fan of sports, especially football, and fell into the merchandising space during my last year of master's degree through an internship at Manchester in a company specialized in the merchandise of football clubs. Thanks to this, I got my first job at 24 Hours of le Mans as a licensing manager and still work in the licensing industry with my current job at the French Football Federation (FFF).  
Can you talk about some of your licensing partners and some of the consumer products or ranges that have worked particularly well for you?  
Today, we have several categories of licensed products, across around 35 licensees, from apparel and fan accessories to back-to-school products and bed linen. This is the funny thing with licensing, there is always a new product to develop to maintain your brand appeal for your fans!  
We previously developed a FFF gaming range of products with our licensee Innelec, which has worked really well over the past three years. The same with Gipsy, our plush licensee, which has developed a FFF bear and a FFF rooster that you may have seen in retail during the last World Cup.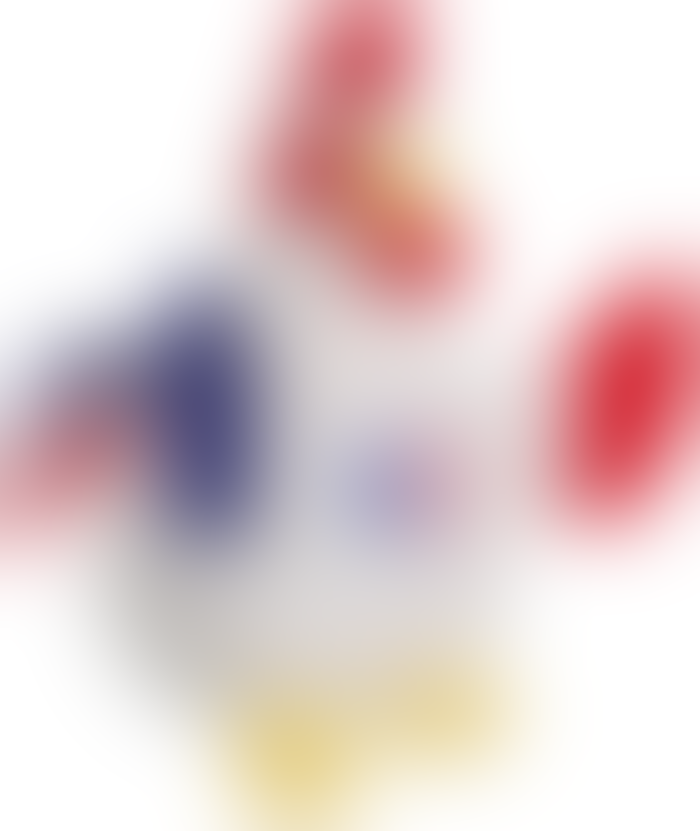 The FFF rooster.
Are there any other trends you are noticing in the sports licensing space at space at the moment?   
The licensing industry evolves quite quickly, and you always have to be aware of the new trends for kids and adults. That is what licensing is all about. 
Aside from this, women's football is on the rise at the moment and the potential is huge, which may lead to a new lever in the coming years for merchandise.  
The French men's national team again reached the latter stages of a major tournament at the World Cup in Qatar last month. How important success on the pitch, when it comes to successful licensing campaigns and how can you plan for that 'unknown'?  
Having good results on the pitch is of course really important and definitely helps to onboard new licensees in our project. However, we really try to disconnect our brands from the tournaments by having products available in stores all year round, especially at moments such as Christmas, back-to-school season, and other anniversaries.    
What excites you most about creating new collaborations and how do those collaborations help to raise the profile of the brand outside of France?   
Having the possibility to co-create products with another brand sharing your values is always exciting. In addition of developing an exclusive co-branded product, you also both benefit from the image of the brand you are associated with. It is also an opportunity to reach a new audience and a new territory according to the brand you are associated with.  
You will be exhibiting at the inaugural France Licensing Day in Paris in March, why was it important for you to exhibit at the event and what do you hope to get out it?   
It is always important to be involved in events such France Licensing Day and Licensing International Awards, because it's the best way to connect with key contacts within the licensing industry and also a good opportunity to pitch your brand and your associated strategy.   
Furthermore, this will be our first event after a successful 2022 FIFA World Cup and we hope this will open up new possibilities and, why not, new categories of products.  
France Licensing Day and Licensing International Awards will take place in the surroundings of Cité Internationale Universitaire de Paris in Paris, France, on March 9, 2023. 
Click here to find out more about exhibiting of visiting France Licensing Day 2023.
Subscribe and receive the latest news from the industry Article
Join 62,000+ members. Yes, it's completely free.
You May Also Like
---