How Diageo is Celebrating St. Patrick's Day
How Diageo is Celebrating St. Patrick's Day
Shane Grogan, senior licensing manager, and Declan Hassett, senior licensing manager, Diageo, discuss the magic of St. Patrick's Day licensing in this exclusive interview.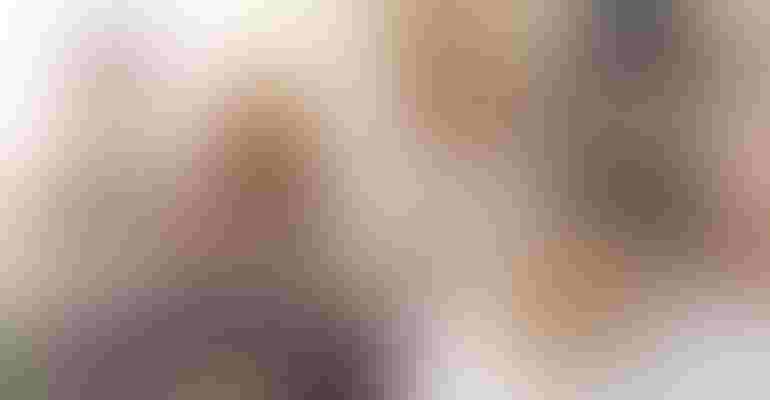 St. Patrick's Day is known worldwide as a holiday of gathering for drinks decked in green. This year may look a bit different, but that doesn't mean that consumers can't get into the holiday spirit. Diageo, producers of Irish icons like Guinness and Baileys, have licensed the brands into baked goods, treats and more. License Global chatted with Shane Grogan, senior licensing manager, and Declan Hassett, senior licensing manager, Diageo, to discuss the magic of St. Patrick's Day licensing and how consumers can stay in the Irish spirit no matter their circumstances.
License Global: How are Guinness and Baileys leaders in their category as well as through licensed products?
Grogan: As St. Patrick's Day is rooted in Irish heritage, we know consumers are looking to celebrate by enjoying their favorite Irish-native brands: Guinness and Baileys. Our licensing program has provided consumers the opportunity to enjoy these flavors in new, innovative ways and across multiple occasions. Baileys is the original Irish cream liquor, leader in its category, and specialized in adult treating with more than 150 licensed products throughout the U.S., Europe, U.K., Canada, Australia and Mexico including cakes, confectionary, coffee, gifting and frozen novelty. Guinness is the No. 1 stout brand in the world, and the Guinness lifestyle program reflects our brand qualities and features apparel, accessories and glassware, as well as food, snacks and coffee throughout the U.S., Europe, Canada and Brazil.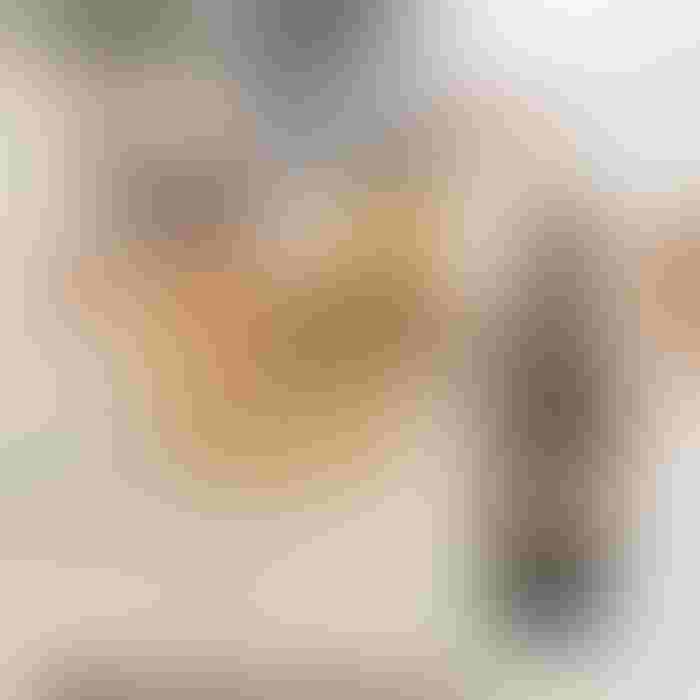 LG: How are Guinness and Baileys celebrating St Patrick's Day this year?
Hassett: This year, we are prepared! Last year, we were all quite taken by surprise when the pandemic hit right in time for St. Patrick's Day, but this year we are equipped with product and marketing that encourages celebrating at home. Throughout 2020, we pivoted the Guinness and Baileys licensing strategies to reflect the global changes in how people are consuming their favorite alcohol and experiencing their favorite brands. Specially, Guinness is focused on bringing the pub home with glassware, barware and accessories, and Baileys is encouraging people to indulge and treat themselves with a variety of cakes and snacks, as well as coffee and creamer. Guinness social channels will be featuring ways to celebrate St. Paddy's at home, including food recipes, pairings and links to purchase licensed product on the Guinness Webstore.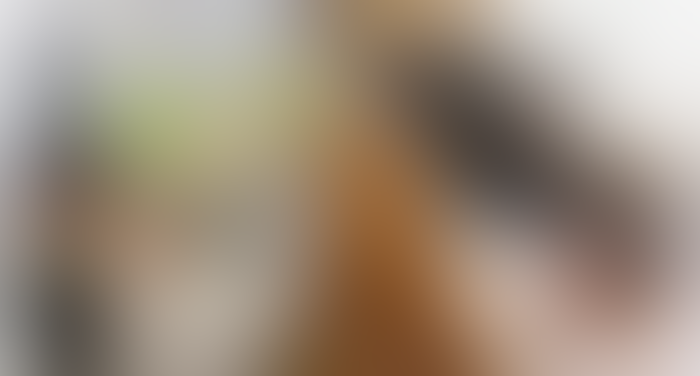 LG: What inspired the new assets, campaigns and marketing done with both Guinness and Baileys and licensed products to support SPD?
SG: The approach to the Guinness at-home campaign is all about magic: the feeling we get when pouring the perfect pint and sharing the perfect food and draught pairing with loved ones. The vibe is light, natural and relaxed. It's also interactive; we showcase consumers laughing together and raising a toast to raise each other up and to the good times ahead.
DH: Baileys is full of delicious, whimsical fun and sharable, tasty moments that focus on "treating yourself." Used as a key ingredient in countless indulgent recipes, Baileys marketing is centered around indulging in delicious treats and creating sharable moments.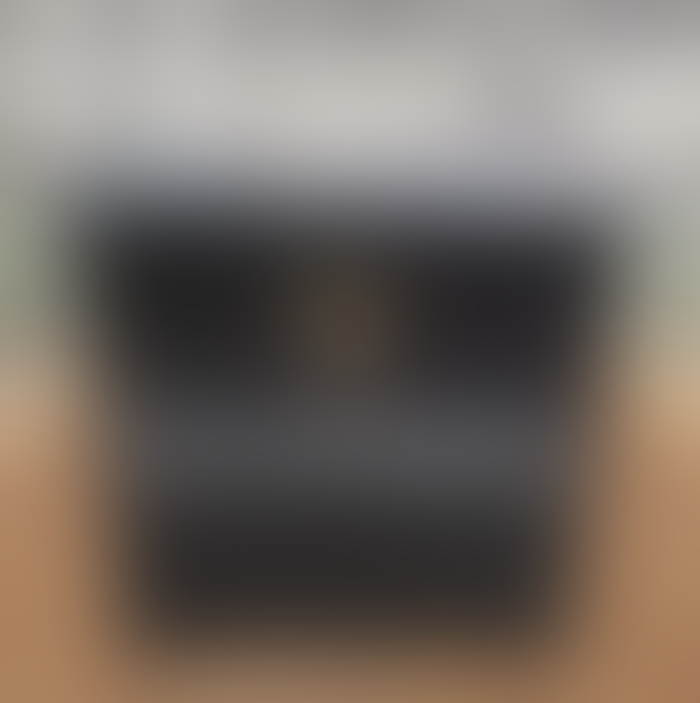 LG: What licensed products will be featured in celebrating this year?
DH: No St. Paddy's Day celebration is complete without treats! Our Guinness and Baileys baked goods are featured front-and-center at grocery stores in the U.K., Europe, U.S. and Canada. The entire licensing portfolio is bursting with flavor and deliciousness as it includes a Guinness ring cake, Guinness cake slices, Baileys biscuits, a Baileys cheesecake, Baileys cakes and Baileys donuts. To wash down all this yummy food, be sure to snag a personalized Guinness pint glass, one of our best-selling giftable items or a mug of either Baileys or Guinness flavored coffee. Be the envy of your social media friends with your very own Guinness home bar, our newest piece to complete the ultimate at-home celebration, outfitted with all of your cocktail making needs.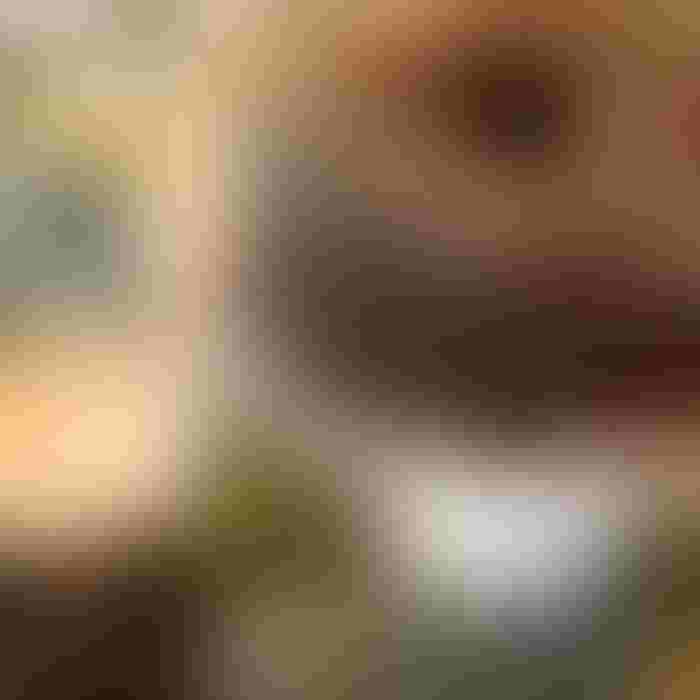 LG: How can consumers continue the magic of SPD and celebrate all year round?
SG: Baileys and Guinness are two iconic, now world-famous brands that were born in Ireland and are enjoyed all around the world on St. Paddy's Day. But of course, they are not just for St. Paddy's day as they are amazing any day of the year. Our licensed products work to extend the magical seasonal moment when on one day of the year, everyone can be Irish! One of the goals for the licensing program is to offer consumers a little bit of that experience whenever they would like.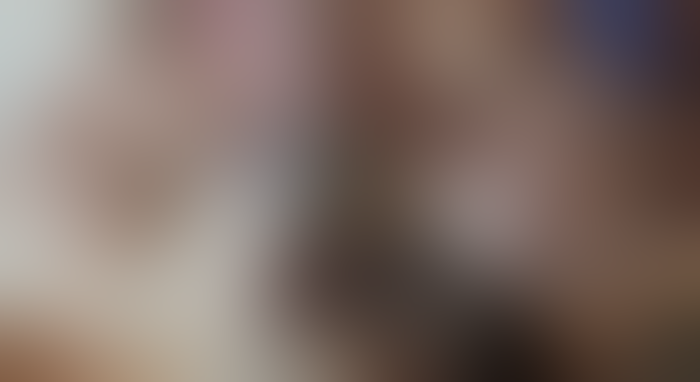 Subscribe and receive the latest news from the industry Article
Join 62,000+ members. Yes, it's completely free.
You May Also Like
---