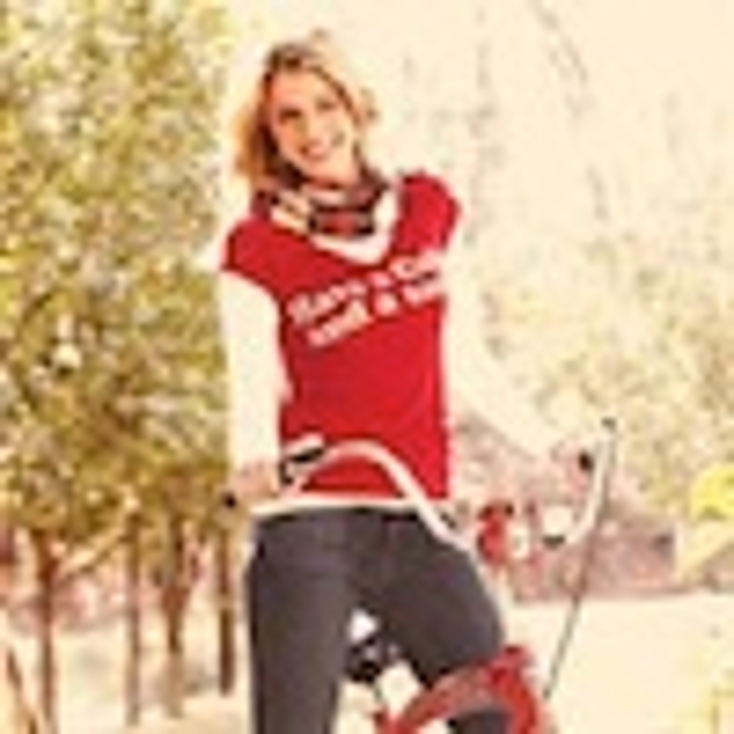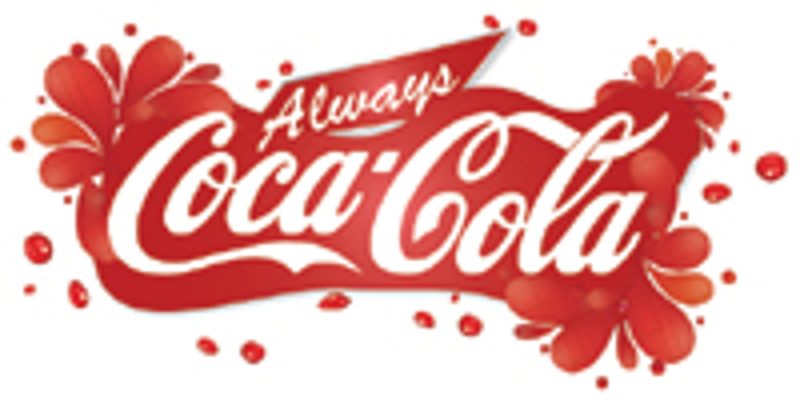 As part of a larger initiative within the company to promote healthy, active lifestyles, The Coca-Cola Company is a founding member of the Healthy Weight Commitment Foundation, which aims to reduce 1.5 trillion calories in the U.S. marketplace by 2015. As part of this movement, Coca-Cola's licensing division is ramping up its consumer products and partnerships to support health and wellness.
"In order for The Coca-Cola Company to succeed as a business, it is critical that the communities we operate in are sustainable," says Kate Dwyer, group
director, worldwide licensing, The Coca-Cola Company. "Accordingly, we have focused time, energy and resources against encouraging consumers to live active, healthy lifestyles. We believe in the importance of energy balance–balancing the calories that go in with the calories that go out. We believe that this can be achieved through fun, engaging activities such as swimming, skiing and cycling. We have developed an extensive range of Coca-Cola licensed products that support our direction."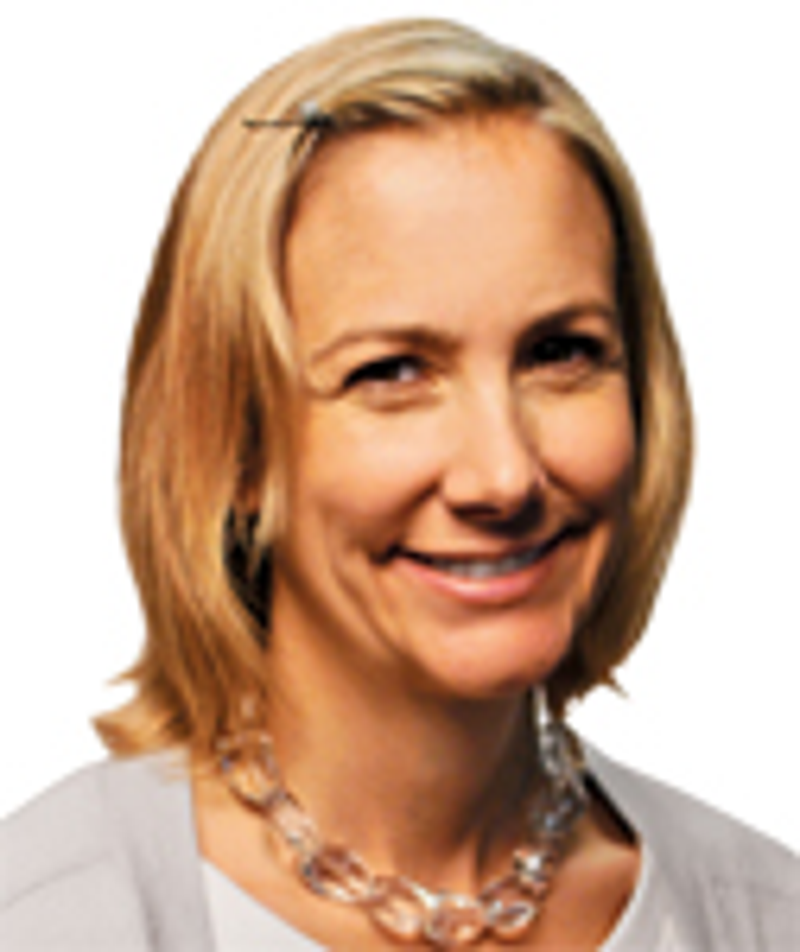 Kate Dwyer,
 group director, worldwide licensing, The Coca-Cola Company
Deals that have been executed under this initiative are interesting and innovative for the brand, including a first-ever global deal with Bomber, the official supplier of equipment for both the U.S. and Canadian National ski teams.
Bomber, a heritage ski maker with more than 32 years of building experience, will manufacture hand-crafted Coca-Cola-branded skis. Five styles have been developed for Coca-Cola, and the collection will ultimately extend to include snowboards, goggles, helmets and other snow gear. The deal is worldwide, with product hitting market in sporting goods and specialty retailers in the U.S., Canada, Mexico, Spain, Switzerland, the U.K., Austria, France, Italy and Germany. The European program is already underway, and the North American program is due to launch in the fourth quarter of this year. While the deal is structured as a licensing arrangement, Coca-Cola has received interest in the equipment from professional skiers.
Another deal Dwyer and team have secured on behalf of Coca-Cola is for Nirve bicycles. The deal runs through December 2014 and includes Coca-Cola-branded bikes to be sold in the U.S. and Canada through specialty retailers, as well as online via HSN, Amazon and other e-commerce sites. In March, Coca-Cola also signed on for another bicycle deal with a licensee in Japan. Italy-based Santini will additionally roll-out a full collection of cycling performance wear in July.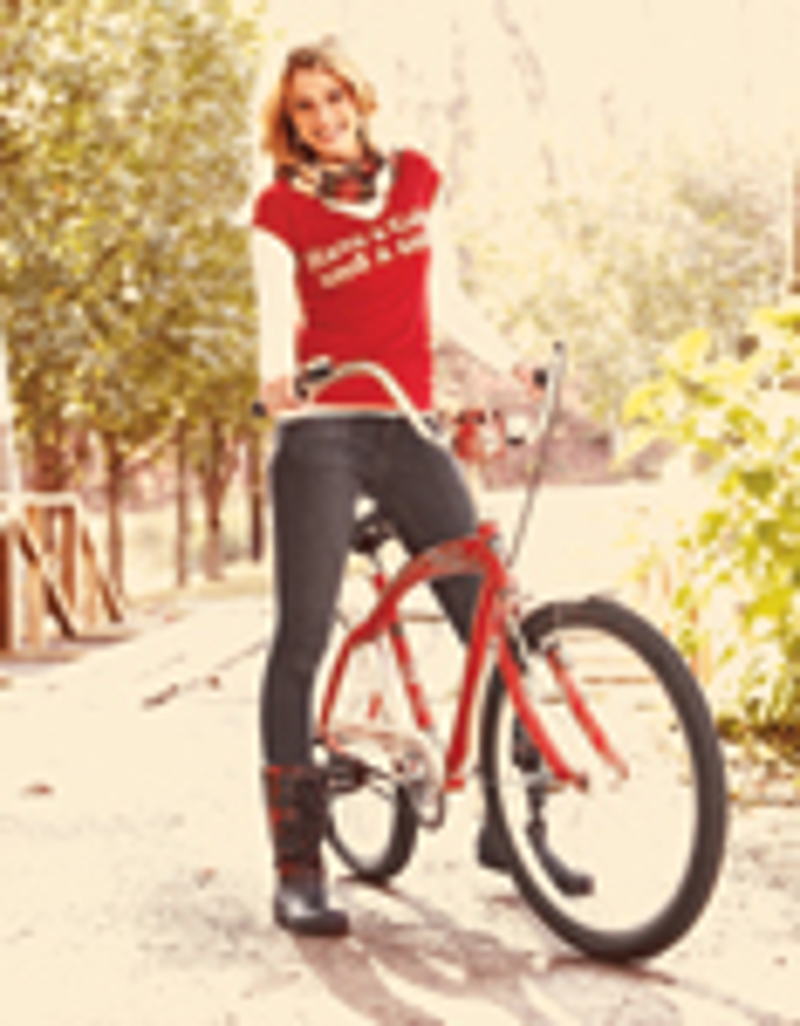 Sports balls are another extension that falls under the initiative, and one that has been in place for some time. The Coca-Cola-branded baseballs, volleyballs and soccer balls are sold in retail outlets in North America including its own stores and through its e-tailer,
.
Additional products include athletic footwear by its largest global licensee, Sugar Shoes, as well as several licenses for Coca-Cola-branded swimwear, including with AMC and Sahinler.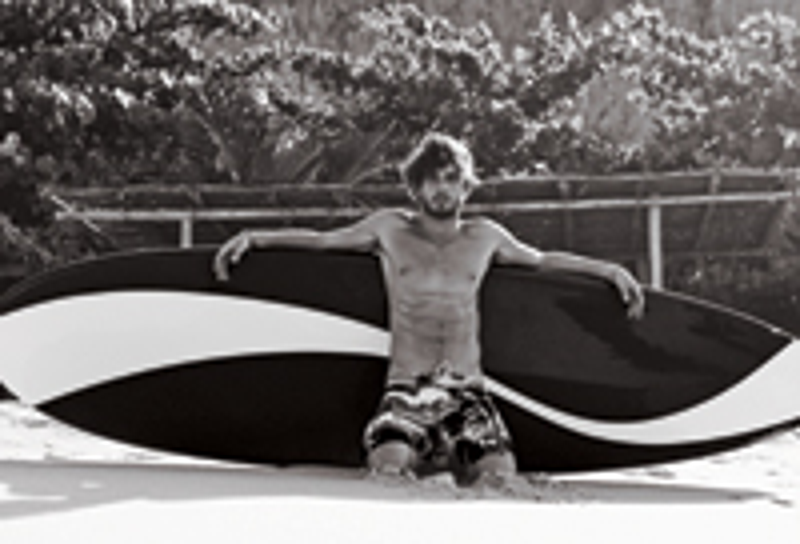 "Every licensed product that we develop is a lasting embodiment of the brand that continues to have a life, provoke reconsideration and ultimately consumption of our beverages again and again," says Dwyer.
Promotions also play a large role in furthering Coca-Cola's message for health and wellness.
Last fall, Coca-Cola entered into a venture partnership, says Dwyer, with Endomondo, a social fitness community with more than 12 million users worldwide. The newly formed strategic alliance combines the global reach of Coca-Cola with Endomondo's first-of-its kind mobile app and social network to bring communities around the world together with the tools they need to reach their fitness goals.
Under the new global agreement, Coca-Cola will help Endomondo grow its existing user base and enter into new markets and territories, while helping develop the app's functionality and drive innovation.
"(Coca-Cola's) first contribution can be seen through a new Powerade hydration feature, which educates users about how much they need to drink during and after each workout for optimum hydration levels to enhance performance," says Dwyer. "Research has shown that dehydration resulting in as little as a 2 percent decrease in body mass can begin to reduce both physical and mental performance. By being properly hydrated, athletes can perform at higher levels. Endomondo's new hydration feature supports effective functioning of the body, and promotes general health and well-being."
For Coca-Cola, licensing is a valuable resource to continue to keep the global corporate brand top of mind, year after year.
"At Coca-Cola we view licensing as a powerful marketing tool," says Dwyer. "It provides us with an opportunity to support, enhance and ultimately extend our brand messages through relevant product categories. Our goal is to provide unique and compelling products that build preference for our brands and, ultimately, inspire moments of happiness."
Read more about:
Subscribe and receive the latest news from the industry.
Join 62,000+ members. Yes, it's completely free.
You May Also Like
Loading..