emoji: Striking Out on Their Own
emoji: Striking Out on Their Own
After years of collaborations, the emoji company is releasing exclusive (to the brand) licensed products.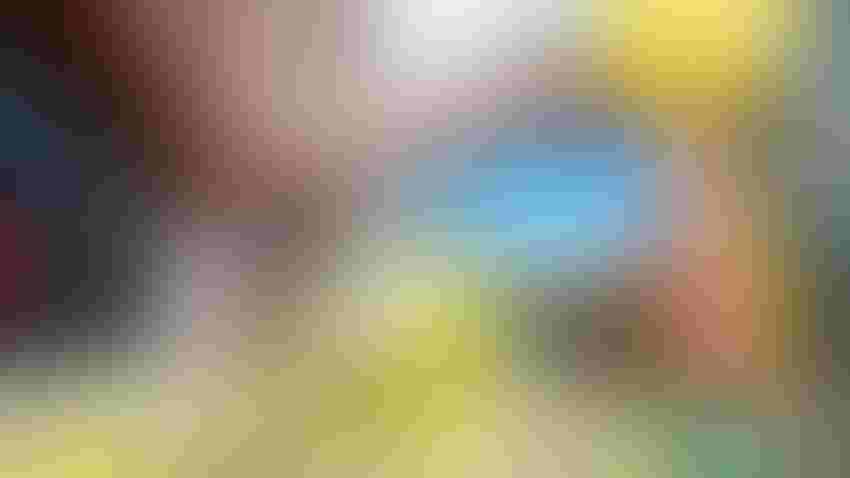 At a Glance
Brand Partnerships

Highlights from 2022

emoji's Take on Location-Based Experiences
Based in Germany, the emoji company is the creator and owner of the globally established and registered emoji lifestyle brand. Ranked No. 55 on License Global's Top Global Licensors report, emoji's network of direct clients and renowned agents includes CPLG, Retail Monster, Medialink, Merchantwise, Lotus and many more. The emoji company operates an international brand licensing business, selling products in more than 100 countries. License Global recently caught up with Marco Hüsges, chief executive officer, the emoji company, to talk about emoji's IP portfolio, its reach into location-based experiences and a new venture for the company.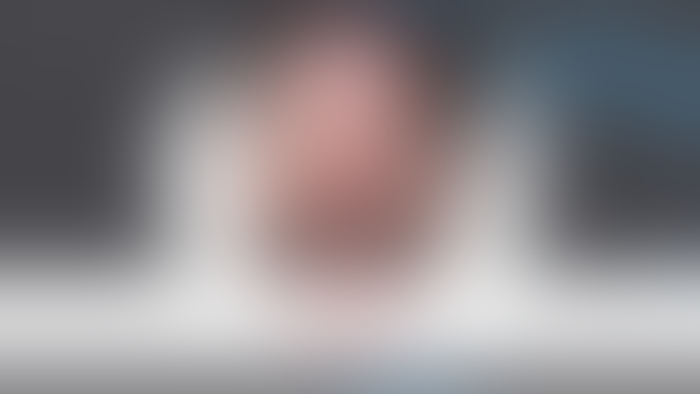 Marco Hüsges, the emoji company
License Global: emoji has had a significant evolution through the years. What brands have you been working with? 
Marco Hüsges: Since the founding of the emoji brand 10 years ago, our firm has built a strong history in creating partnerships with the who is who of the global licensing industry.
Since the brand's launch, we have entered into more than 1,400 license agreements with noteworthy partners, covering standard and extraordinary licensing categories.
Our licensing revenues are generated by promotions and loyalty programs, with apparel, personal care, publishing, food and beverage, stationery and various entertainment activities, such as arcade machines, video games, online gaming and more. Our iconic content is globally recognized and beloved by consumers and licensees. The brand is accepted by a universal target audience of any age and gender and does not suffer from any spreading loss in different marketplaces. 
Official partners include corporations, such as Sony Pictures Animation, PUMA, L'Oreal, Ferrero, Unilever, Burger King, Zara, Lancome, The Hershey Company, Walmart, Miss Sixty, Fuji, Nestlé, Lidl, Kellogg's, Danone, Nikon, Aldi, Pepsico, Miss Sixty, the BBC, C&A, Trolli among many others.
Moreover, we are licensing our brand content for advertisement and marketing campaigns and have worked successfully with companies, such as Uber Eats, Nikon and Lufthansa.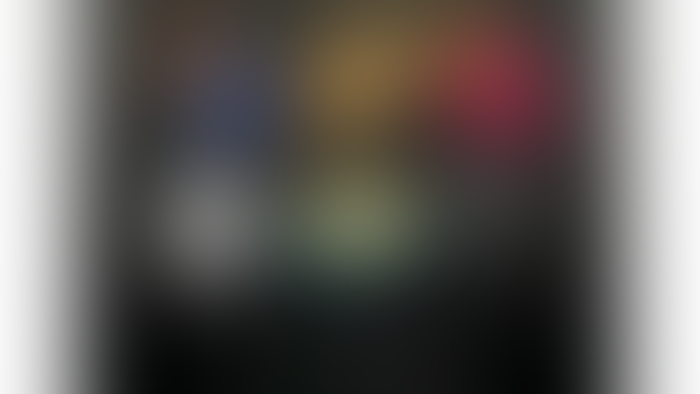 Promotional image for emoji's collaboration with Uber Eats
What were some of the brand's highlights from 2022? 
Throughout 2022, we continued to launch global promotional, QSR and loyalty programs with partners such as Burger King and Aldi. We also found a direct-to-retail program with Lidl across multiple European countries, created thrilling apparel collections with partners such as IDO in Italy, for which we have won the Licensing Award at the Bologna Fair for Best Kids and Teens Apparel Project or collaborated with women's fashion brand, Don't Call Me Jennyfer from France.
We partnered with Bershka for their worldwide POD project, with Too Many Shoes for China and developed several new partnerships in the food and beverage area. We teamed up with Lorenz Bahlsen for salty snacks, created Brühwurstpastete with Eggelbusch, ran a 200- store QSR program with Keco in the U.K. and launched a multi-territory partnership with Pierre Fabre for dental care products. 
We launched multiple mall events and activities throughout China and Mexico, introduced our first emoji brand, the NFT collection, and invested in new partnerships for the years to come. Our series, emojitown, on YouTube, received a Gold Award for 1 million subscribers, and we developed our first video game, "emoji Kart Racer," for consoles and handhelds.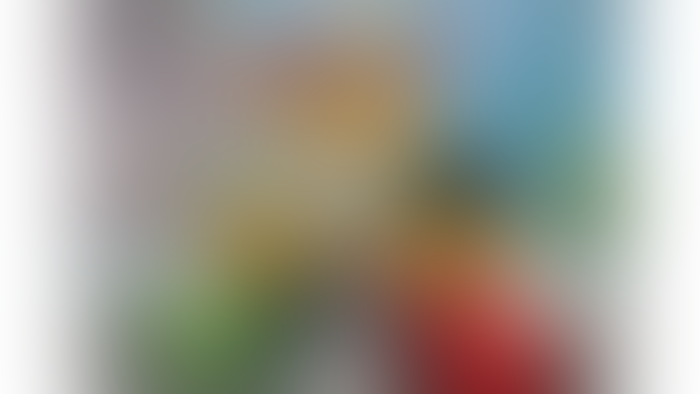 "emoji Kart Racer"
Location-based experiences is the theme of this year's Brand Licensing Europe. What are emoji's plans in the space? 
The vast selection of globally beloved emoji characters makes it the perfect brand for collectibles, loyalty programs and promotions, which all remain a focus for our company. 
Next, we are working on several LBE attractions and digital experiences that will be launched throughout 2024. The long-awaited launch of emoji slot machines is another highlight for our brand. At the same time, we have already enjoyed great success with multiple emoji arcade machines launched by our partner, UNIS, in locations, such as Dave & Busters or game centers in multiple countries.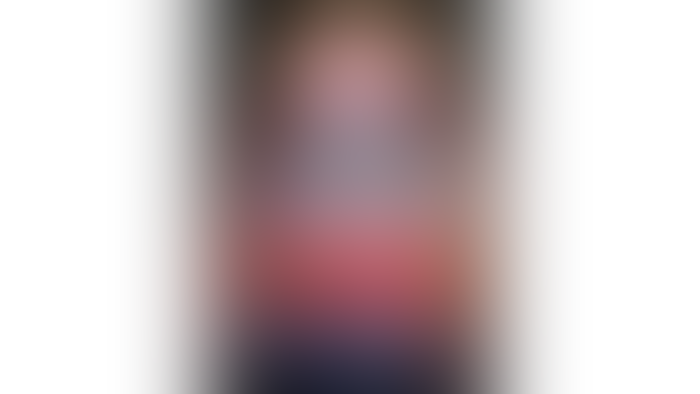 emoji arcade machines
Emoji is about to launch a new venture. Can you talk about it more? 
To demonstrate the broadness  of our brand and its content to both the industry and the consumer, we will launch our apparel collection as well as our own store, emojishop.com, which will be embedded with leading apparel platforms such as Zalando, About You, Otto and others and ensure brand visibility and create additional consumer attraction. This effort was a logical brand extension as brands are given two ways to communicate with their consumers: offline and online. This new brand experience will help us to learn about consumer preferences, their buying behavior and their desire for designs and styles. Such knowledge will help us in our ongoing brandbuilding activities and content development.
This article was taken from the September/October 2023 issue of License Global.
Subscribe and receive the latest news from the industry Article
Join 62,000+ members. Yes, it's completely free.
You May Also Like
---