Smiley Talks Positive Impact and Emotionally Intelligent Brand Leadership
Smiley Talks Positive Impact and Emotionally Intelligent Brand Leadership
Nicolas Loufrani, chief executive officer, The Smiley Company, steps onto the Festival of Licensing stage and discusses the complex art of doing good, with guest speakers from the University of California, Pull&Bear, Hering and Eastpak.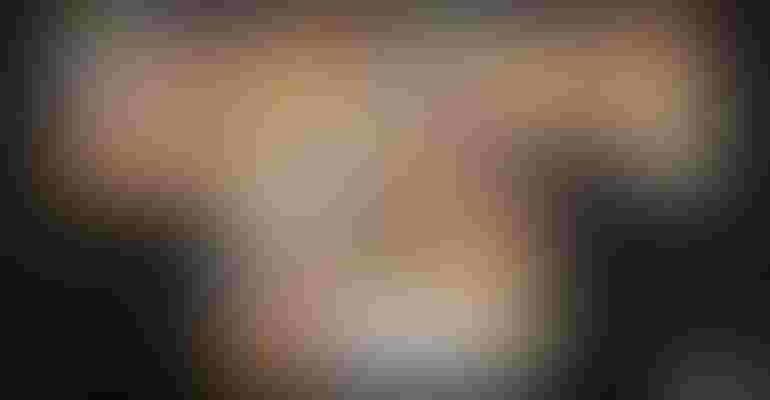 The positive messaging of Smiley is, quite literally, built into the brand DNA. Approaching its 50th anniversary, The Smiley Company is using its globally recognizable brand to do good, spread joy, give back and work with other major brands to create well-executed products with a purpose. 
The Smiley Company opened Festival of Licensing with a keynote address, which is viewable on-demand. One initiative discussed during the keynote is Smiley News, a positive news feed that focuses on unsung heroes within health, environmental and social sectors as well as the work underway across the world by countless charities. 
"I think this is the worst year in terms of news, and I think more than ever we need a message of positivity," says Loufrani. "What we do with our non-profit Smiley News on Twitter is talk about the great people in the social sector or in the health sector [or] in the environmental sector. People who are innovating, who are bringing change, the people who volunteer for these organizations. We wanted to show the world there's still a lot of positive things happening, that there is hope, that there are great human beings doing great things." 
Seeing exponential growth through its coverage of positive news on Twitter, Smiley News is just one initiative that is finding and shining a spotlight on the good in the world. Helping us understand how Smiley is working to emphasize the light of its brand was Prof. Dacher Keltner, professor of psychology, University of California, Berkeley.  
"The smile, it's one of the oldest tools of cooperation and civility, and just the smile itself makes us feel good, calm down, cooperate more, trust people more," says Keltner. "Promoting smiles is a tool of cooperation, and you know, one of the success stories of the digital world is the emoticon. It's based on the principle of, 'I want to know in this rich language of the face, where your mind is,' and smiley led the way on that, it's a real success story in our cultural evolution." 
Working with global brands and retailers such as Pull&Bear, Smiley has helped designers and garment makers spread that positivity in style through consumer products during lockdown. 
"Today, more than yesterday, what you can see in the timelines on social media, it's all negative and full of negative messages," says Joana Oliviera, designer, womenswear, Pull&Bear, Inditex Group. "So, this was, for the team, very, very motivating. So, if we have the small chance to show the world some positivity, definitely, we will go with it." 
"That was a substantial part of our communication strategy throughout the lockdown," adds Pablo Carballo, manager, content, social media, Pull&Bear, Inditex Group. "We needed to find new ways to get people engaged with us, as a fashion brand, creating content that works well as an entertainment for people. Workshops with artists. Live music streams with singers and songwriters, and of course, the TikTok challenge with Smiley. So, these were all new ways to engage with people, and of course, as a brand, I think we were capable of sending a message, beyond just a collection of garments." 
Founded in 1971, transforming into a brand touting peace and activism in the '90s through to its positive messaging today, The Smiley Movement was the next step to the CEO's already active charity work.  
The Smiley Company is turning its understanding of positivity and emotional intelligence into purposeful extensions to help charities through The Smiley Movement. 
"The Smiley Movement is very much [Nicolas Loufrani's] vision to create an entire movement of people, organizations and volunteers coming together to do good in the world," says Christina Medici, head, partnerships, Smiley Movement. "So, I think he just went on this journey to create meaningful smiles and that obviously led to think about the charity world who are already doing all of this amazing stuff." 
The purpose discussed by Loufrani is widespread, saying that companies don't all have to change the world as they already will be making a difference by creating products people need at the right prices, or creating jobs and livelihoods. 
Watch the keynote that opened the inaugural Festival of Licensing in full, with Eastpak, Hering, University of California, Pull&Bear and, of course, Smiley CEO Nicolas Loufrani himself, here. 
Subscribe and receive the latest news from the industry Article
Join 62,000+ members. Yes, it's completely free.
You May Also Like
---