Recap: Bringing Brands to Life in Innovative Ways
Recap: Bringing Brands to Life in Innovative Ways
Webinar addresses creative ways to invigorate brands and businesses.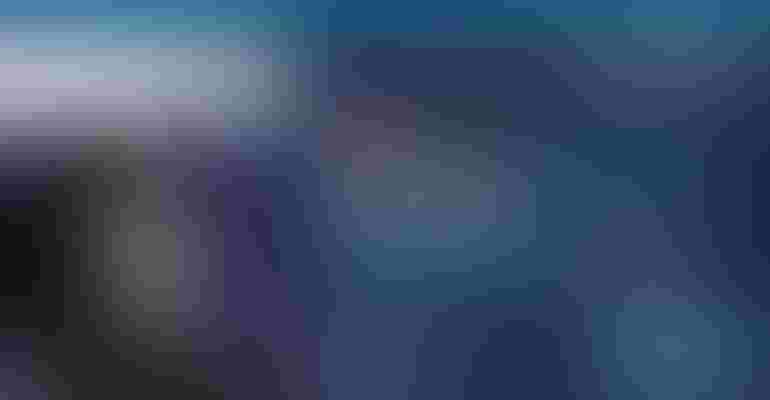 License Global hosted the webinar, "Bring Brands to Life in Innovative Ways," presented by Bonin Bough, chief growth officer, Triller.  Bough is one of the most-awarded marketing executives in the world. 
In the webinar, Bough takes a deep dive into branding, retail, licensing, merchandising and e-commerce, drawing from his experience with Modela and PepsiCo. 
Bough opened with an overview of his extensive marketing background and what that journey was like. Bough has also authored a book, "Txt Me: Your Phone Has Changed Your Life. Let's Talk About It," that focuses on the impact and future implications of mobile devices and digital communication on individuals, companies and society. 
Through a discussion of his book, he shared insights into messaging and marketing. Specifically, that businesses should be paying more attention to it.  
"The most amount of human attention is spent in text or messaging platforms but yet less than 1% of investment actually goes into it," says Bough. 
Bough introduced the audience to a concept he called Hackonomy.  
"The idea is how do you create value by breaking things: breaking your process, your organization, but most important, how do you break yourself to reinvent the new?"  
He says that a Hackonomy is about creating value by breaking things, whether it's breaking from tradition, process or the usual way of doing things.  
"Many times, our mindset is so set in the ways that we did things before that we can't see opportunities."  
Bough also delved into the notion of being a hacker, explaining, "It's not the hacker that you think of in a negative way. The purist form of hacker is to challenge and break what existed yesterday to create something better today. How do you create value by breaking things? How do you break your organization, how do you break process, but most importantly, how do you break yourself and put yourself into that mindset where you're okay and comfortable with breaking everything that you did before and do it differently tomorrow?" 
He then focused on what we can we do as licensers marketers and how we can hack the thing that we need the most, which is engagement – consumer engagement. Bough concluded with a discussion of what he called, "The wheel for hacking engagement," which includes the six areas where he believes opportunities lie for hacking engagement: Rethink Mobile, Real-time Engagement, Monetize Media, Aspiration + Allocation, TV vs. Video and Culture vs. Cluster. 
To stream the webinar on-demand, watch it by registering here. 
Subscribe and receive the latest news from the industry Article
Join 62,000+ members. Yes, it's completely free.
You May Also Like
---