Exhibitor Insights: 5 Minutes With Cartoon Network's Pete Yoder
Exhibitor Insights: 5 Minutes With Cartoon Network's Pete Yoder
The Cartoon Network has been a large presence at Licensing Expo for a decade now.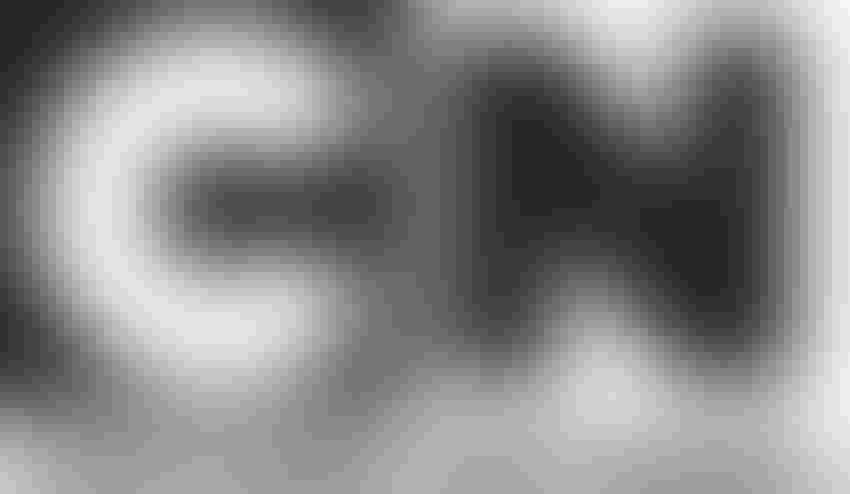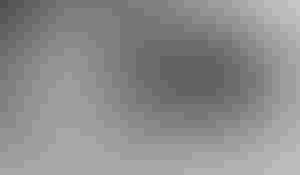 The Cartoon Network has been a large presence at Licensing Expo for a decade now. As the Show has expanded well beyond just entertainment and characters into categories such as sports, art, corporate and other types of licensing, so has the Network's footprint at the Show, along with its high-quality meetings and involvement of international colleagues.
Licensing Expo sat down with Pete Yoder, vice president of Cartoon Network Enterprises, North America, to hear about what the brand's goals are for 2016 and what "fun" they look forward to having during their Las Vegas stay.
Why does the Cartoon Network Enterprise feel it is so important to be at this Show year after year? For us, Licensing Expo is a key tentpole event on our calendar each year. It brings together all of the key players across the industry and gives us a platform with which to showcase our portfolio of brands and what we're working on. It's also a very efficient way to meet with a ton of existing and potential partners over a short period of time, and have some great in-person conversations.
For those who have never exhibited before, what advice do you have to offer? If I could advise first-time attendees on the single most important thing, it would be try your best to limit your number of nights spent at Eyecandy! Otherwise, it'll make for some long, painful morning meetings.
How can new exhibitors and attendees prepare themselves ahead of time in order to get the most of the Show? The show is a busy three days, so I'd highlight the importance of scheduling and securing your meetings in advance, and ensuring you're maximizing the time you're given. With most people's days booked with back-to-back appointments, you'll often have only 30 minutes with that retailer or prospective partner, so it would be wise to prioritize what you'll focus on during that meeting to make the most of it.
What's the "fun" part of the Show? Can I say Eyecandy again? In all seriousness, the most gratifying part of the show is that for three days, virtually every partner is in the same place in what amounts to a "licensing industry campus" and you have an opportunity to meet with them. I love knowing that in addition to having important business conversations with partners at the show, I will also be able to connect with industry friends every year.
What are your goals for this year's Show? We have a lot going on at Cartoon Network and we're excited to showcase our expanding portfolio of brands. We're incredibly excited about the global launch of The Powerpuff Girls debuting this spring and discussing opportunities with potential partners and retailers around the original girl superhero brand. We also continue to support and build on our core comedy franchises like Steven Universe and Adventure Time and will share news with partners during our meetings. A new focus for this year will also be one of our Adult Swim brands, Rick and Morty, which has been gaining a ton of momentum from partners and retailers during its two season run. And, looking ahead to 2017, our entire global team is gearing up for the relaunch of Ben 10, so that will be a key focus for us at the show as we discuss launch opportunities with key partners.
What are you most looking forward to? This year, we'll be debuting a new booth for Cartoon Network and after months of hard work and planning for it, I can't wait to see it come to life and gauge the industry's response to it.
Subscribe and receive the latest news from the industry Article
Join 62,000+ members. Yes, it's completely free.
You May Also Like
---