1UP: How Licensors Can Extend Their Partnerships with Video Game Developers
1UP: How Licensors Can Extend Their Partnerships with Video Game Developers
Chris Petrovic of Zynga details the secret alchemy involved in getting the most from video game licensing deals.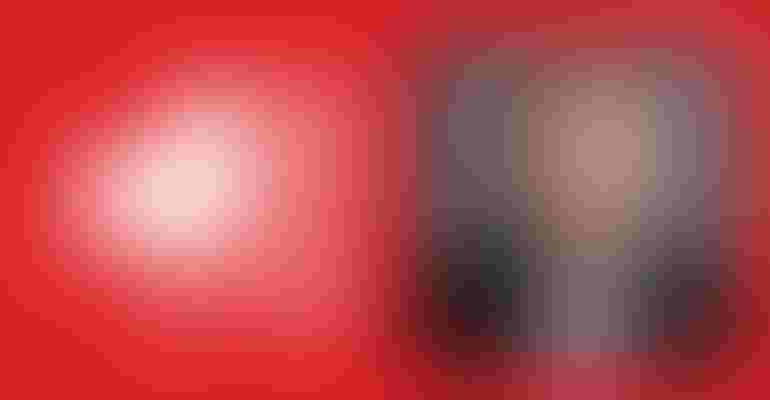 According to WePC, the video game industry will be worth more than $90 billion by the end of 2020. With so much money being thrown around in the space, it is no wonder the sector has become a haven for brand licensing partnerships.
Three of the top-selling games of 2019 were the product of licensing deals. According to data from The NPD Group, top-performing titles for the year included EA's "Star Wars Jedi: Fallen Order" and Take 2 Interactive's "NBA 2K20." These games represent only a small portion of the hundreds of licensed games produced for mobile, PC, social media and console platforms every year.
A significant creator of licensed video game titles is Zynga. The San Francisco, Calif.-based developer has produced games inspired by leading brands including Willy Wonka, "Game of Thrones" and "The Wizard of Oz." To highlight how Zynga has been able to leverage best-in-class IP to create video game titles, Chris Petrovic, senior vice president and head of corporate strategy, mergers and acquisitions and business development, Zynga, will take the stage and share his invaluable insight at this year's Licensing Leadership Summit. Petrovic's "How Games Ate the Licensing World" session will highlight the potential benefits video games can offer licensors and illustrate how best to work with developers to get the most out of a property.
Petrovic joins the Licensing Leadership Summit agenda with years of experience in the video game development world. Throughout his career, Petrovic secured several high-profile licensing deals with Disney, Marvel, Warner Bros. and Lionsgate. At Zynga, Petrovic is responsible for driving growth through strategic M&A, partnerships and market expansion efforts.
How Games Ate the Licensing World with Chris Petrovic of Zynga
Join Petrovic's session "How Games Ate the Licensing World" at this year's Licensing Leadership Summit, taking place March 16–17 at the New York Hilton Midtown in New York, NY.
In the session, Petrovic will explore how licensors can most effectively collaborate with game developers in the complex gaming landscape.
Hear from the Licensing Industry's Leading Voices
Register today for the Licensing Leadership Summit to hear thought leaders such as:
Subscribe and receive the latest news from the industry Article
Join 62,000+ members. Yes, it's completely free.
You May Also Like
---