10 Minutes With … TF1 Licensing on Licensing in Television and Streaming
10 Minutes With … TF1 Licensing on Licensing in Television and Streaming
Licensing global speaks to Tatiana Rivière-Cherqui, deputy director, TF1 Licensing to learn more about the company's licensing program.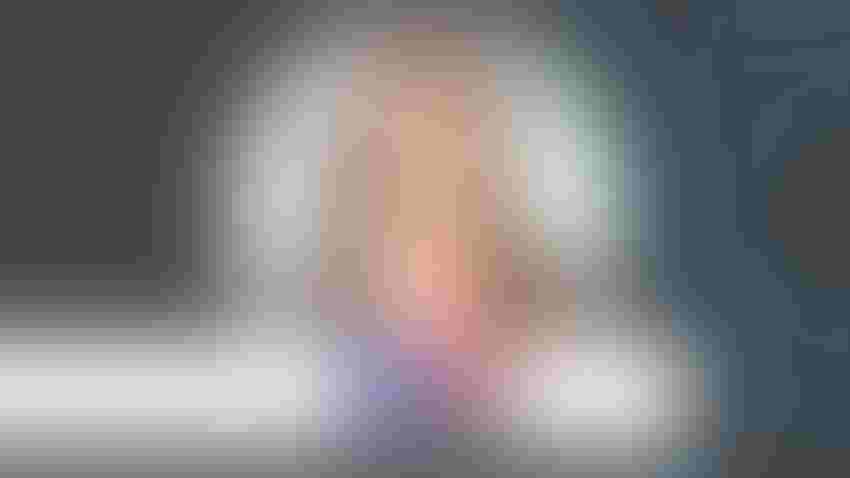 Tatiana Rivière-Cherqui.
TF1
Tatiana Rivière-Cherqui began her career as project manager for a communication agency, where she consulted brands to help them define and deploy their marketing and promotional communication strategy.  
"We were accompanying brands from different universes such as FMCG, automotive industry, high-tech, etc. and advocated activations to them, including some licensed activations," says Rivière-Cherqui. "We recommended to brands the license that would best fit their positioning, claim, offer and DNA. And that's how I fell into the licensing industry and have been in it ever since. It is a very creative and exciting industry, continuously evolving, with such great developments!" 
What does TF1 look for in a licensing partner and how do you identify those potential partners? 
Tatiana Rivière-Cherqui: The brands we represent are all tightly related to TF1. Indeed, they are mostly the main fiction, entertainment and children shows of the TF1 group. When we develop a program brand through Licensing developments, we look for licensees which offer ranges that fit the brand's positioning, values, DNA and high level of quality which is at stake at TF1. 
For promotional partners also, we want to tell a story related to each show's universe and DNA. It's even stronger in our Live Experience developments: we want to give reality to the brands in family experiences truly faithful to the licenses we represent. The making must absolutely keep up to the broadcasted show. The experience offered to visitors must be the natural extension of the show. For example, with "Camping Paradis" (a network of camping grounds based on one the most successful fiction shows on TF1's antenna for over 13 years), the camping grounds are fully branded so people can instantly recognize the visual identity of the show.  
However, branding is not the only dimension, the consumer experience has been totally reshaped, everything being centralized in the client's headquarters, so that the consumer experience is harmonized in every "Camping Paradis," with the same level of quality. Consumer experience is also worked on the Yield management, loyalty, CRM aspects, etc. This way, in every single interaction point between the vacationers and the "Camping Paradis," the quality and the pleasure of enjoying a good time in the show's universe are there.  
The same process has been applied for the TFOU parcs, for which the second one just opened near Lille, (France), or for the Miraculous Cruises on the Seine with les Bateaux Parisiens (Sodexo), which were a huge success last Summer. For future projects, we take the time needed to source the best operative on every level to make the most qualitative and relevant activation possible.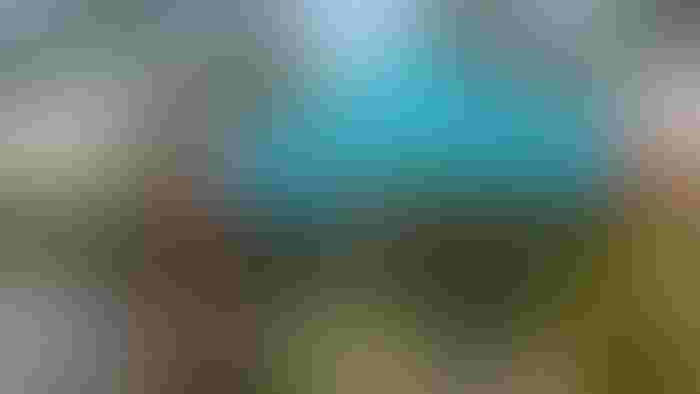 A "Camping Paradis" entrance.
With such a long lead time on television and streaming content production, how important is if that you stay ahead of the trends from a licensing perspective and how do you go about doing that? 
We are always trying to renew our content offer as a broadcaster, with a particular attention to the premium positioning of our programs. As a lead broadcaster in France, we're able to widely gather the whole family around our content and we renew, season after season, our main entertainment shows, which have become pillars on air, while also proposing new programs, with the aim to offer content that appeals to our audience.  
In each case, we keep a common DNA, with perfect consistency with our purpose, positively inspiring society. In terms of licensing perspective, we always adopt an ad-hoc strategy depending on each brand, to match the story telling of the brand and propose an efficient and attractive licensed offer, either in Products, promotions or Live experience.  
You will be exhibiting at the inaugural France Licensing Day in Paris in March, what are your aims for being there and what do you hope to get out of the event? 
We are looking forward to France Licensing Day and Licensing International Awards to enjoy time together with peers. We are really happy to have this new event to meet all actors of the market and our partners, licensees, buyers, etc. We've all spent many months affected by COVID restrictions, so we are very happy to meet again in person.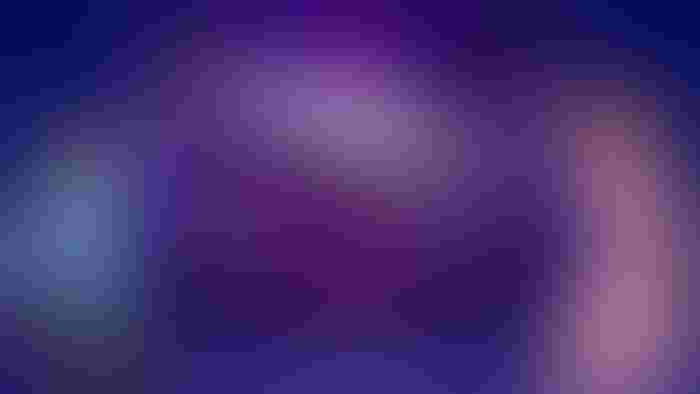 Promotional image for "Danse avec les Stars."
What can we expect from TF1 Licensing in 2023, have you got anything in the pipeline that you are able to share with us? 
So many great things in the pipeline for 2023 and beyond.  
We keep on developing our IPs, which we can gather in three groups: heritage premium brands (Ici Tout Commence, Ushuaïa Automoto, etc.), reference entertainment brands ("The Voice," "Koh-Lanta" – Survivors adaptation, "Camping Paradis," etc.) and children blockbusters ("Miraculous," "Barbapapa," "Smurfs," etc.). 
We are amplifying our live experience strategic pillar with the extension of our "Camping Paradis" network, new TFOU indoor parcs under discussion, and new projects on the famous brand "Miraculous" following the success of the Miraculous Cruise on the Seine and other exciting Live experience projects in the retail, leisure, tourism and food & beverage fields. 
We're also invading new evolving areas such as the metaverse and the NFTs, which is a fascinating business, like with the dance movements inspired by "DANSE AVEC LES STARS," launching soon in the dance gaming platform Next Dancer, which will allow players to create their own choreographies and play battle to win the dancing digital competition. 
In parallel to these innovating projects, our heritage brands are a strategic focus because they are installed and reassuring to the audience, and 2023 will be dedicated to working with partners on legitimate products and services, which matches the audience's interests. 
Both heritage and targeting a young audience, "les Hoofs" embody TFOU, TF1's broadcast case for children. In 2023, they will celebrate their fifth birthday, a good occasion for great developments, both on and off air. New products will arrive on the market, the second TFOU parc, launched in December 2022, and new dedicated contents to celebrate the event. 
And we're excited to launch the first Mille Bornes animated series soon. Mille Bornes (One Thousand Kilometers) is a family game very well-known in France. One in two households have a Mille Bornes game and now it's entering the world of TV. We're looking forward to this with all the products developments linked to this launch with Dujardin Games (Jumbodiset group), owner of the brand and mastertoy. 
Finally, we recently announced the "Miraculous" Movie coming up in French theatres on Jul. 5. It's a great opportunity for us and our licensees on the brand to create new synergies and major projects.  
See TF1 at France Licensing Day & Licensing International Awards, which will take place in the beautiful surroundings of Cité Internationale Universitaire de Paris in Paris, France, on March 9.   
Click here to find out more about exhibiting of visiting France Licensing Day 2023.
Subscribe and receive the latest news from the industry Article
Join 62,000+ members. Yes, it's completely free.
You May Also Like
---