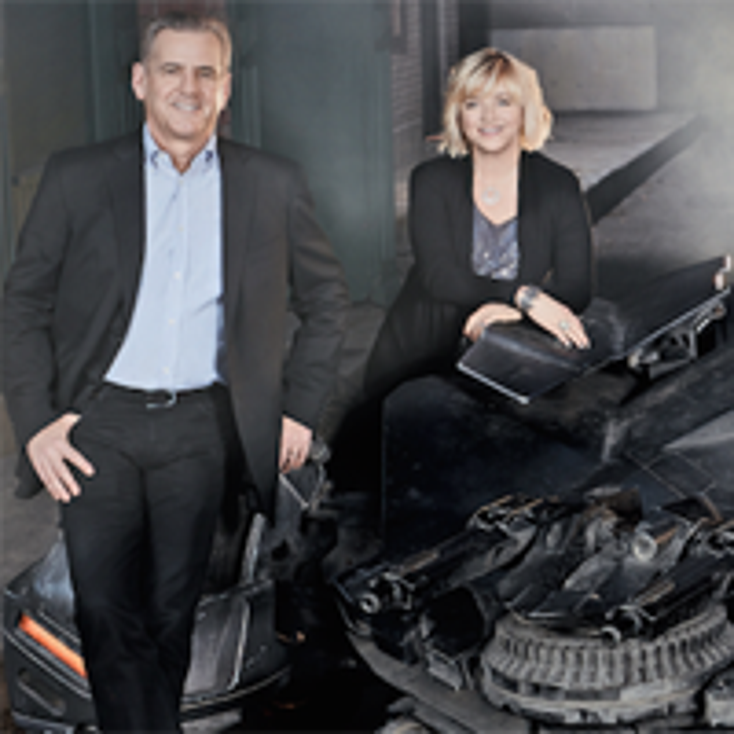 With the Studio's commitment to 10 DC Comics theatrical releases through 2020, it's the dawn of a new licensing super highway for Warner Bros. Consumer Products as it revs the engines for Batman v Superman: Dawn of Justice beginning next year.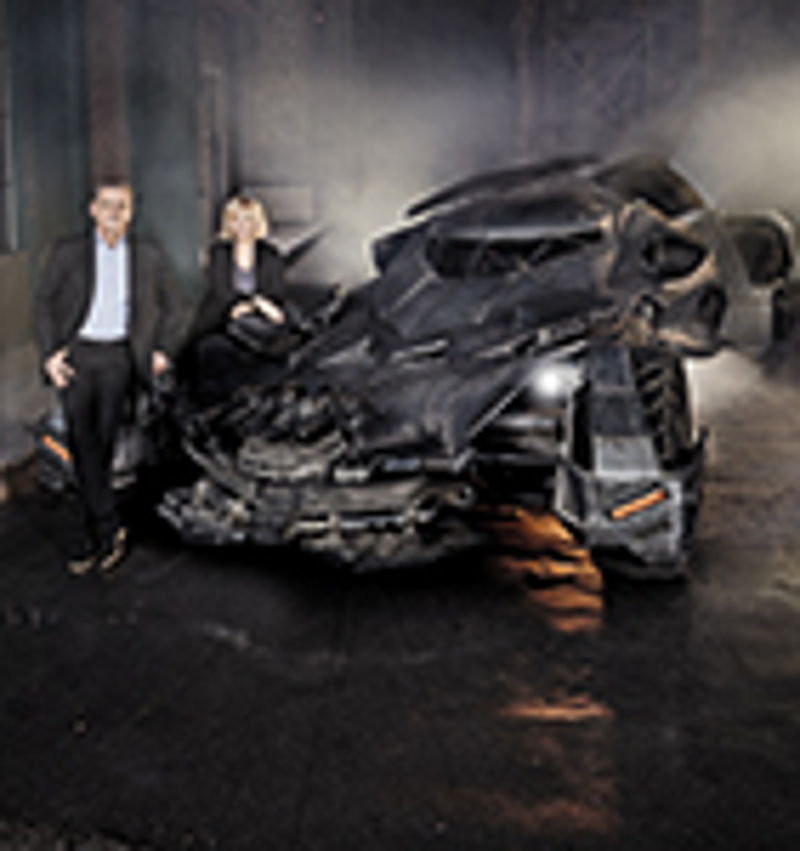 Brad Globe, president, Warner Bros. Consumer Products, and Karen McTier, executive vice president, Warner Bros. Consumer Products
With a full slate of new and merchandisable content across the Studio's portfolio, Warner Bros. Consumer Products is gearing up for a multitude of global licensing initiatives beginning with the latest film from DC Entertainment. The upcoming
Batman v Superman: Dawn of Justice
brings together several of its iconic Super Hero characters, and the studio is making a major commitment to these and other recognizable Super Heroes through 2020.
The new content includes 10 films, including the much-ballyhooed
Justice League
; seven TV shows and various shorts, videos and games across all key demographics; the animation efforts for "Looney Tunes" and "Scooby-Doo;" plus the
Fantastic Beasts
trilogy and the
Harry Potter
franschise-inspried attraction The Wizarding
World of Harry Potter, which continues to expand in Universal Studios theme parks, keeping the franchise as popular as ever.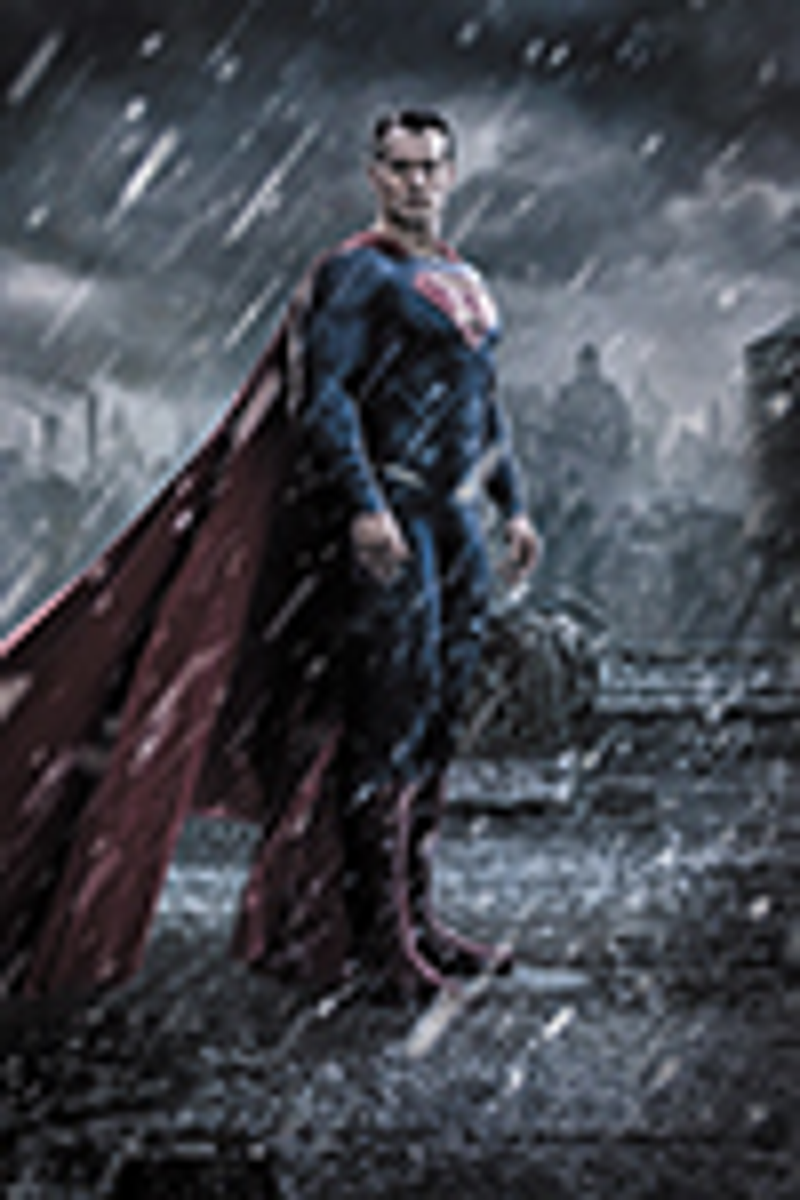 "With more than 3,700 active licensees, we continue to offer a rich portfolio of entertainment properties supporting the diverse Studio content that allows us to tap into all the different characters and great stories in the incredibly vast library, including event films, television, DC Comics universe and classic animation and film," says Brad Globe, president, Warner Bros. Consumer Products. "The perennial strength of our portfolio is what we've been able to draw on in addition to the DC Comics-based films like
Man of Steel
, most recently–and we've continued to grow the business year-on-year. And now we are looking ahead to a robust slate of DC Comics films, as well as the
Fantastic Beasts
trilogy, so we feel like we are well-positioned to support our licensees and give retailers franchises that have long performed well, but that will now have the benefit of a long-term content plan."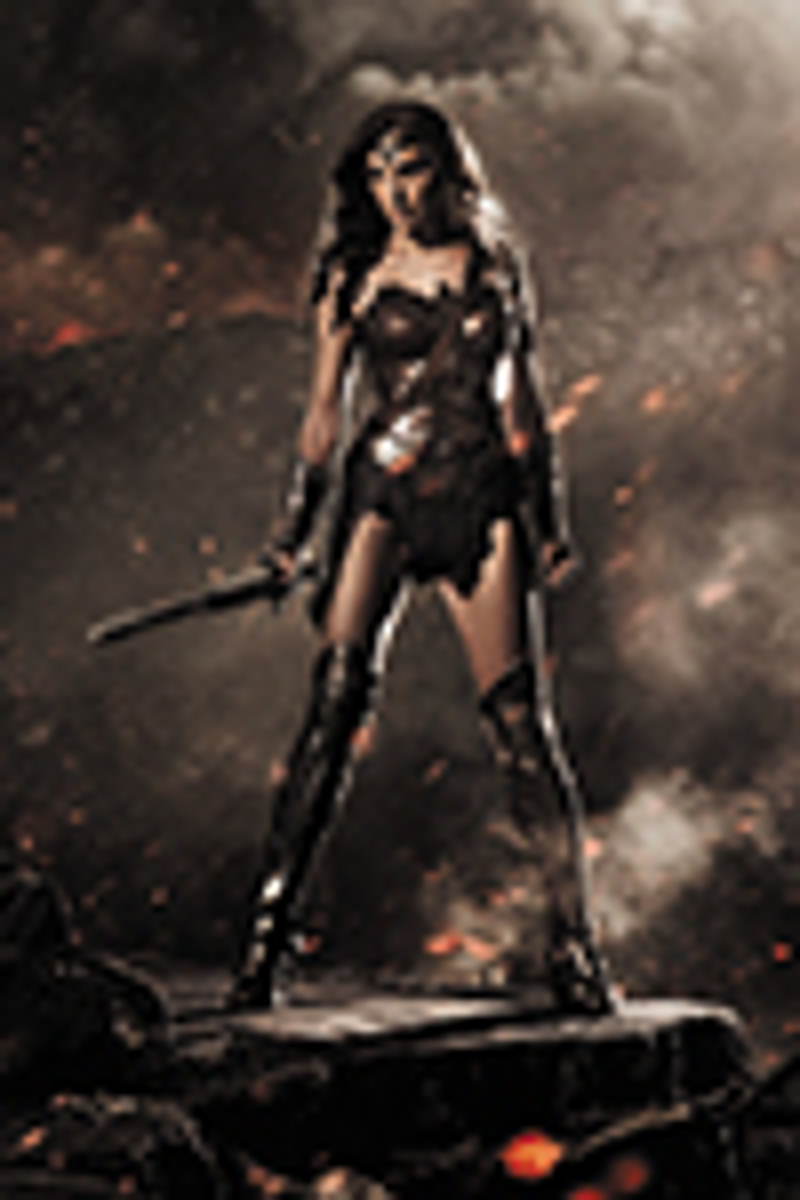 But that is history as WBCP–DCE and
Harry Potter
are all suddenly looking much stronger than they were five years ago, with far more potential on the horizon.
"From the Super Heroes of DC Comics and the antics of 'Looney Tunes,' to the magic of
Harry Potter
and the fantastical world of Middle-earth, WBCP offers partners unparalleled access to beloved brands that drive its licensing, merchandising and retail businesses, covering numerous categories including toys, games, collectibles, apparel, accessories, gifts and novelties, promotional partnerships and global themed entertainment," says Globe. "
Harry Potter
is stronger than ever as we continue to provide fans with immersive experiences in the incredible themed lands of The Wizarding World of Harry Potter in Orlando, Japan and in Hollywood next year, as well as with the international traveling 'Harry Potter: The Exhibition.'"
According to the exclusive Top 150 Global Licensors report, published annually by
License! Global
, WBCP ranks No. 7 with $6 billion in retail sales of licensed merchandise worldwide in 2014, and the inherent opportunity to supercharge its business over the next five years and beyond.
"Content supporting all of our key properties is a huge key to our growth right now, with a broad slate of DC Comics films announced, our new girls' franchise 'DC Super Hero Girls,' as well as a world of content dedicated exclusively to our kids' business and key toy partners in 'Batman Unlimited' and 'DC Super Friends,'" explains Karen McTier, executive vice president, WBCP. "And we are excited about the
Fantastic Beasts
franchise, which allows us to expand the world of
Harry Potter
. We also have content for 'Looney Tunes,' 'Scooby-Doo' and 'Tom and Jerry.' In addition to content-driven growth, we have been diversifying our opportunities, especially in the areas of themed entertainment and casino-based gaming, where we have seen strong results."
According to Globe, the DC Comics portfolio is a company-wide priority.
"We have long had a great and close working relationship with our colleagues at DC Entertainment. Now, with so much content and diverse opportunities to explore, we are definitely working more closely than ever," he says. "Whether it's working on a theatrical tent pole event like
Batman v Superman: Dawn of Justice
or launching 'DC Super Hero Girls' or
, close collaboration is key to maximizing each and every opportunity."
"The DC Comics brand is in the enviable position of being home to the world's most iconic characters and stories," says Diane Nelson, president, DC Entertainment. "Fans gravitate to our superheroes not because they can leap tall buildings, have laser vision or can run faster than the speed of light, but because they are hopeful and they tell powerful and inspirational stories that appeal to multiple generations.
"WBCP has the fun job of bringing our characters to life through tangible and immersive products that become part of the fan's everyday life," adds Nelson. "We value our partnership with WBCP and work with them to find new and exciting ways to introduce DC Comics to new audiences."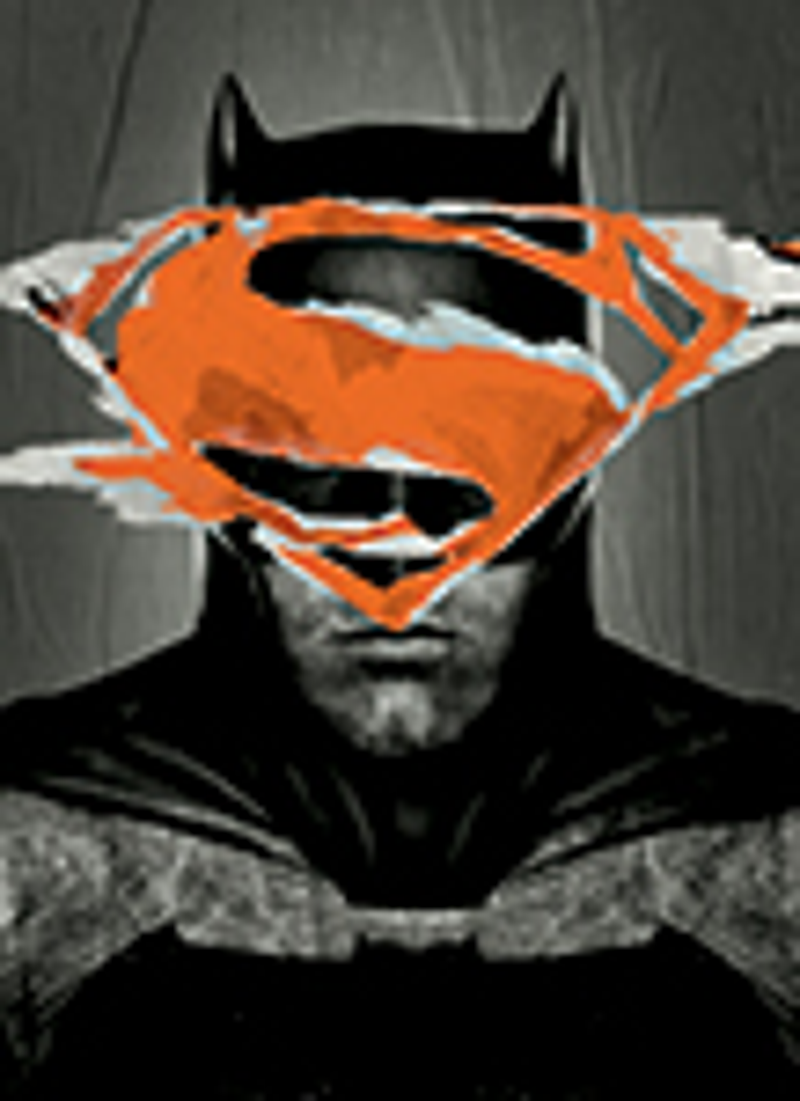 "
Batman v Superman: Dawn of Justice
opens the door to a long-term opportunity that will allow all of our licensing and retail partners around the world to plan for the future against a strong slate of films. We will maximize each of these opportunities and create a perennial presence at retailers around the world," says Globe.
"Fans around the world are excited about the slate of films announced over the next five years that will bring the world of DC Comics to life," adds McTier. "Our global licensee base has continued to have impressive success with these properties based on their universal awareness. As we move into an era of major content support, we are looking to create a consistent presence at retail that will drive growth."
"With so much opportunity on the horizon, we know Mattel will bring the talents of its world-class organization to create and market product lines for fans of all ages," says Globe.
Other key licensees include Rubie's Costume Co., LEGO, Bioworld and Hallmark.
"This is the first time ever that fans will see Batman and Superman together in a theatrical event. And let's not forget the two new Batsuits, a new Batmobile, the Batwing, a new logo and Wonder Woman that all create really merchandisable elements for our partners," explains McTier. "We have had phenomenal success with each character in their own world, but now we are able to supercharge the opportunity based on the most universally recognized Super Heroes."
The rollout of film-related merchandise, according to McTier will begin about eight weeks prior to the
Batman v Superman: Dawn of Justice
2016 release date. The retail strategy will likely cut across all tiers and demographics and will be similar to what has already been established in the marketplace previously with Batman and Superman.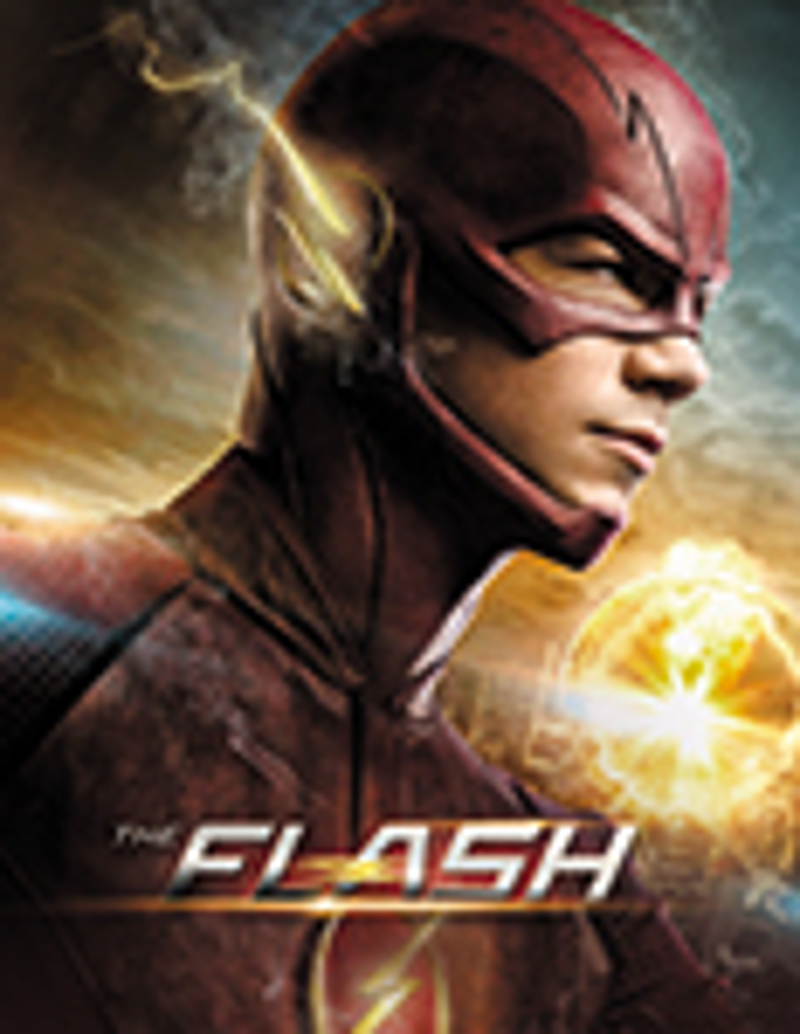 "We are working hard with our retail partners and licensees to expand our comprehensive program–from mass retail and mid-tier retailers to specialty stores and online commerce–we will bring our product to fans of all ages and consumers," explains McTier. "We are also going to offer unique promotional programs to excite and engage fans as they await the much-anticipated event film of the year."
Another strong merchandising opportunity that potentially could further attract an entirely new audience is
Wonder Woman
.
"Our comprehensive program will include Wonder Woman in the merchandise lines and in standalone products supporting the film," says McTier. "We have always had a robust line for Wonder Woman, and her role in this film and future films offers us more opportunities to feature her character and empowering attributes in many creative ways."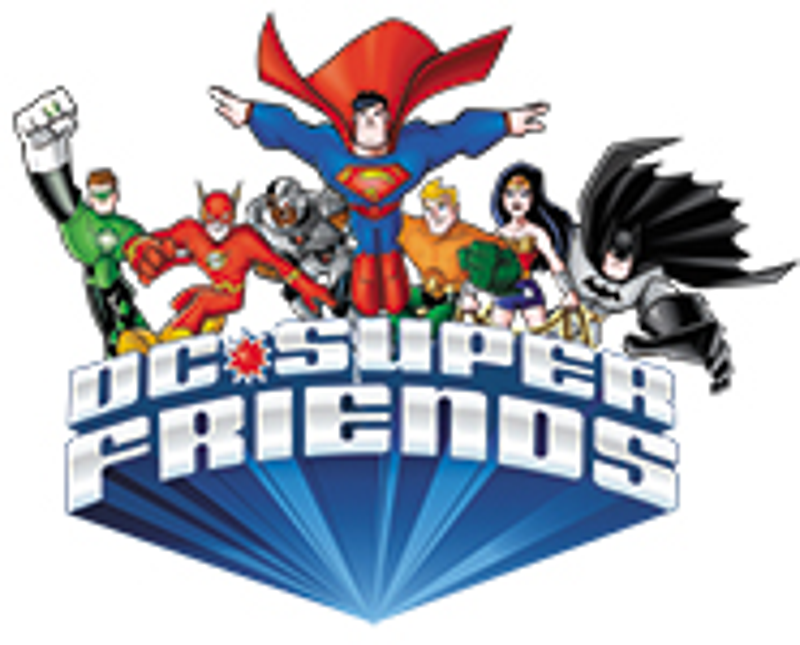 Random House Books for Young Readers, which is the master publishing partner, will launch its program next spring. In addition, graphic novels from DCE and building sets from LEGO will also debut next year.
"We also recently announced the launch of the all-new
,
and
, immersive online worlds for kids to interact with their favorite Warner Bros. animation characters and DC Comics Super Heroes through original content and engaging storytelling fun," points out McTier. "These sites are designed to offer exciting content to kids any time they want, from any device, in the format they have grown to expect in today's digital environment, allowing kids to experience their immersive worlds 24/7."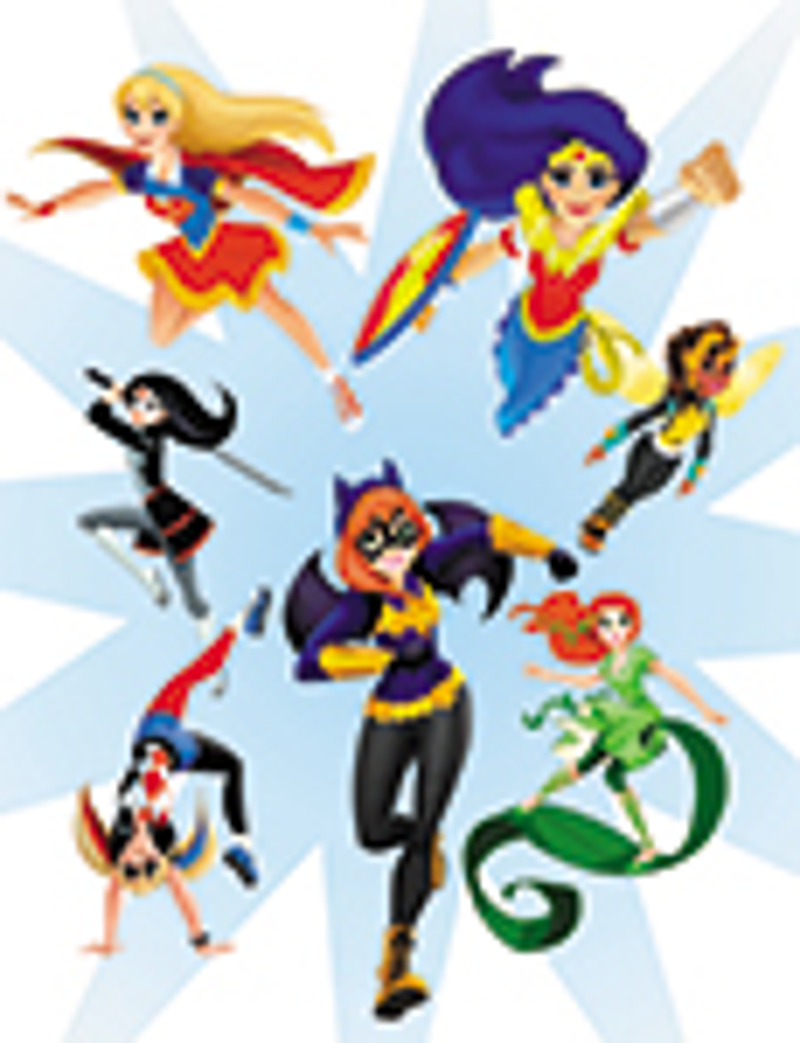 The future looks super for WBCP as it gears up for a major push with DCE over the next five years, bringing new characters to the big screen and brand licensing.
"
Batman v Superman: Dawn of Justice
is the beginning of a new epic franchise and new era for DC Comics Super Heroes. This film ignites an all-new slate of theatrical films, and the opportunity we'll offer fans and consumers around the world is exciting," says Globe.
And then there is the
Harry Potter
franchise, which continues to thrive with its theme park worlds and events plus the huge boost the franchise will get with the new
Fantastic Beasts
film trilogy.
The Wizarding World of Harry Potter theme park attractions at Universal Studios Orlando and Japan, which continue to draw huge attendance, will be joined by another new attraction slated for 2016 at Universal Studios Hollywood.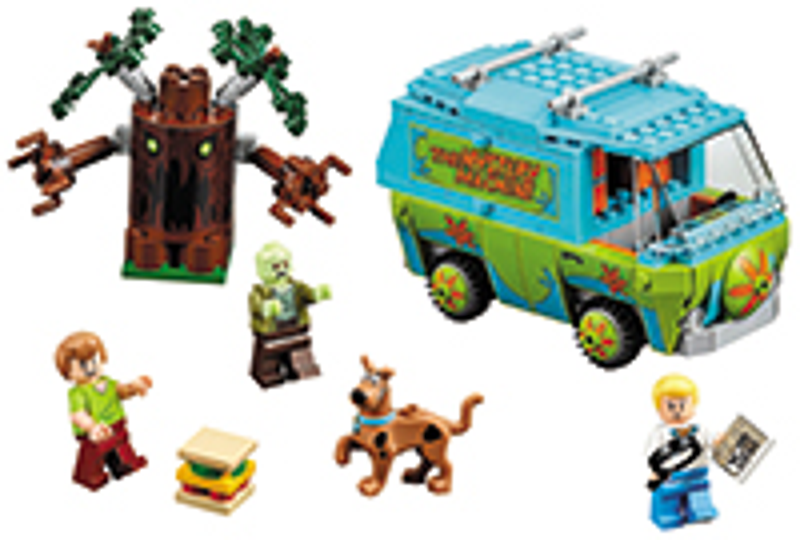 In addition, there are three new films in development based on J.K. Rowling's original story and screenplay,
Fantastic Beasts and Where to Find Them
. The first installment will debut in 2016, followed by sequels in 2018 and 2020. David Yates, who directed the last four
Harry Potter
movies, will direct the film, which will again feature Rowling's wizarding world and include characters based on those found in Harry Potter's Hogwarts textbook.
Another key aspect to WBCP's licensing strategy is the group's ability to create innovative programs for its franchises across key categories from concerts to runways and racetracks.
Consider the following examples, which reflect the breadth and scope of WBCP's initiatives:
Bugs Bunny at the Symphony

–This innovative concert series, which combines iconic "Looney Tunes" shorts with classical music, is celebrating its 25th anniversary this year with a 20-city tour that includes celebrations with the New York Philharmonic at Lincoln Center's Avery Fisher Hall and the Los Angeles Philharmonic at the Hollywood Bowl.

Hare Jordan

–To celebrate the Nike Air Jordan brand's 30th anniversary, WBCP has partnered with Michael Jordan to revive the Bugs Bunny co-brand. The collection will include footwear and apparel.

Other recent co-branding deals include "Looney Tunes" and the National Basketball Association, DC Comics and Hello Kitty and the

Justice League

and Hendricks Motorsports collaboration that brings DC Comics Super Heroes to the NASCAR track.
With various new content plans, a new commitment to the DC Comics Super Heroes, a multi-platform strategy, a redux of sorts for the
Harry Potter
franchise and the collaborations supporting "Looney Tunes," "Scooby-Doo" and "Tom and Jerry," WBCP is firing on all cylinders.
DC ENTERTAINMENT'S SUPER SLATE OF CONTENT
Batman v Superman: Dawn of Justice
"DC Super Friends" (shorts)

"Batman Unlimited" (shorts and made-for-videos)

"DC Super Hero Girls" (shorts, made-for-videos and TV specials)

"LEGO Dimensions" (video game), featuring LEGO DC Comics Super Heroes
Home Entertainment Releases
Justice League: Gods and Monsters

(made-for-video)
"DC's Legends of Tomorrow"
PRODUCERS SEE LIMITLESS OPPORTUNITIES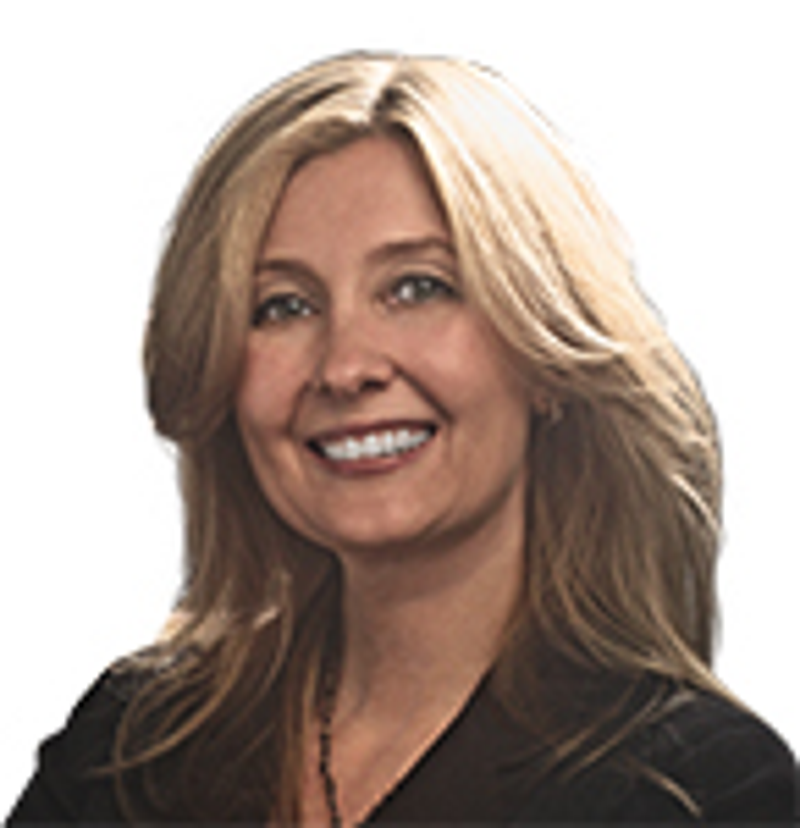 Deborah Snyder producer, Batman v Superman: Dawn of Justice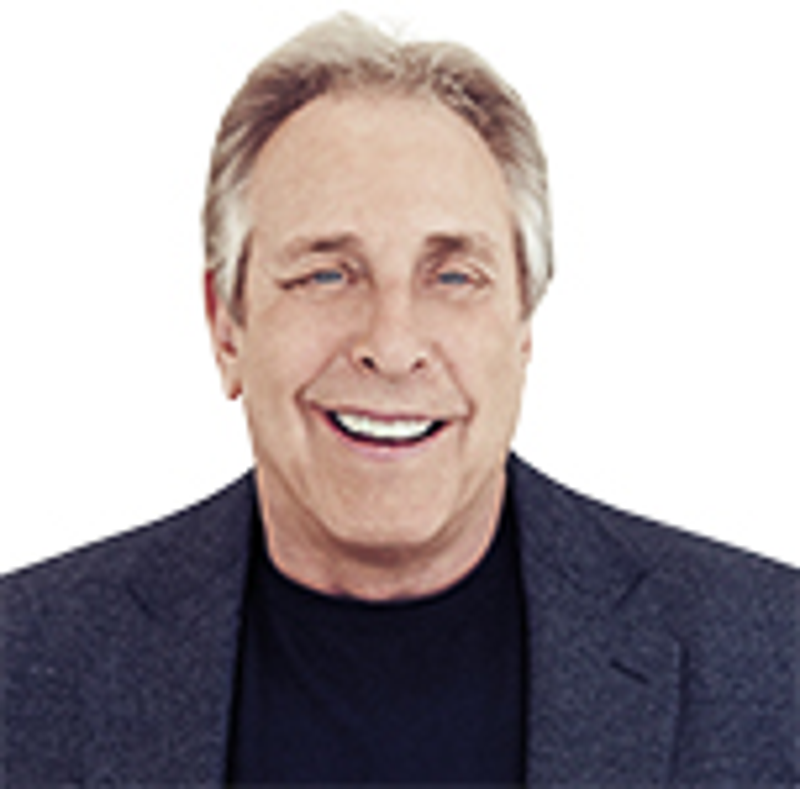 Charles Roven producer, Batman v Superman: Dawn of Justice
The filmmakers are having fun with the latest Warner Bros. and DC Entertainment movie,
Batman v Superman: Dawn of Justice
, which brings together three (and possibly five according to various reports) iconic characters. It's not
Justice League
quite yet, but it's definitely a glimpse into the future of the studio, marking a major commitment by the studio to its Super Hero portfolio.
"It's exciting to have such an amazingly diverse group of characters in the DC Comics universe," says Deborah Snyder, producer,
Batman v Superman: Dawn of Justice
. "Bringing together Batman, Superman and Wonder Woman is really just the beginning of what is to come with
Justice League
and the standalone films ahead. The possibilities are limitless as the film versions of these worlds begin to inhabit the consumer products space."
The first film in the lineup of 10 could certainly influence the studio's direction over the next five years.
"It's thrilling to be making a film about any one of the heroes in
Batman v Superman
; the fact that our story allows for us to integrate three of the most iconic characters in modern American literature is not only exciting, but also daunting," says Charles Roven, producer
Batman v Superman: Dawn of Justice
. "In many ways it's an honor and a responsibility. At the same time the legacy of these characters is so rich and diverse, so fun and interesting one can't help but smile as we go to work every day."
Subscribe and receive the latest news from the industry.
Join 62,000+ members. Yes, it's completely free.
You May Also Like
Loading..