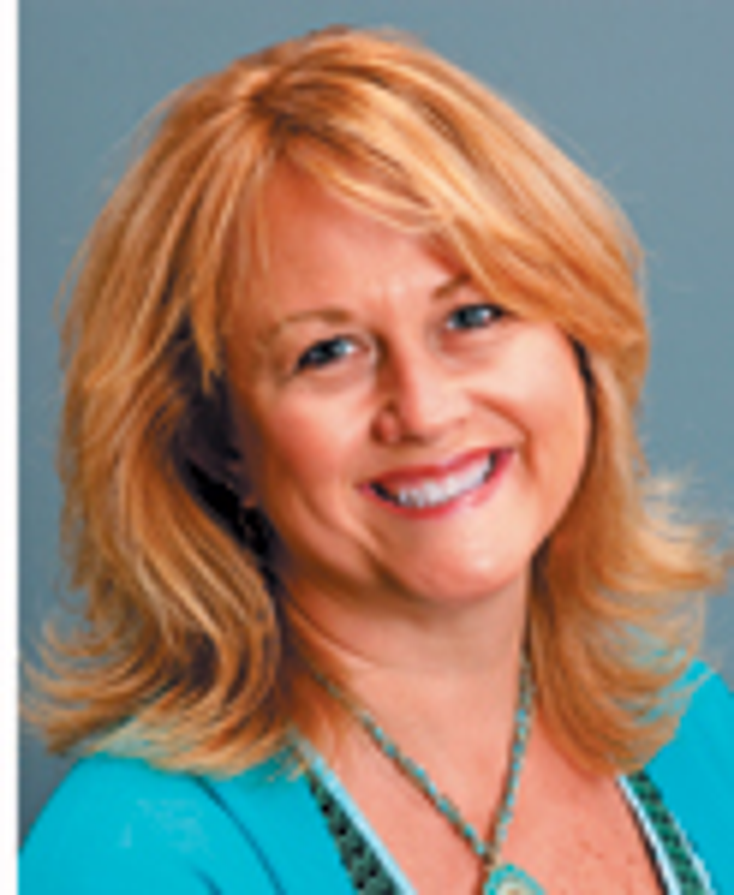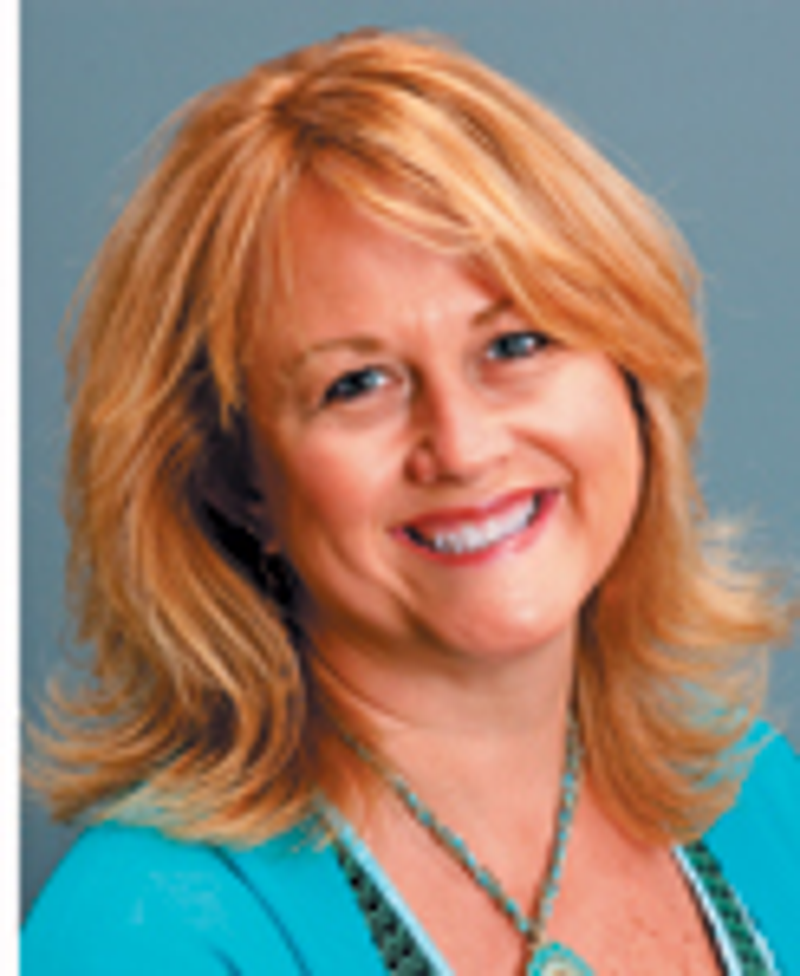 Rosalind Nowicki, executive vice president, sales and retail
Twentieth Century Fox Consumer Products is betting on industry veteran Rosalind Nowicki to bolster its properties such as The Simpsons, Ice Age and more around the world.
Nowicki is responsible for overseeing licensing sales and major retail programs on a global scale for Fox's diverse film and television portfolio which includes Ice Age, Rio, Diary of a Wimpy Kid, Avatar, "Sons of Anarchy," "The Simpsons," "Family Guy" and Fox Sports. Nowicki also manages the global sales and retail divisions, as well as the London office.
Prior to joining FCP, Nowicki served as the executive vice president, global marketing and licensing, of 4Kids Entertainment; as the vice presient of softlines licensing at Universal Studios; and held management positions at GUESS? and The Walt Disney Company.
What are your first impressions of Fox Consumer Products, its properties and its potential in the global marketplace?
I am struck by the amazing roster of diverse properties that Fox owns, from the most successful
films in box office history like
Avatar
and
Titanic
, to the No. 1 animated film franchise of all time,
Ice Age
. Our portfolio includes the longest-running prime time television series in history, "The Simpsons," and award-winning shows like "Modern Family" and "Homeland." Fox manages all-family films like
Alvin and the Chipmunks
and
Rio
, while appealing to edgier audiences with television shows like "Sons of Anarchy" and "Family Guy." These properties not only have great merchandise potential, but are also highly recognizable in the marketplace.
What will be the first major initiatives you undertake?
Although I will be putting my attention toward our entire catalog–both film and television–there are some standouts for this year. My initial focus will be on securing global partnerships for the forthcoming sequel to
Rio
, as well as to secure retail support for the 25th anniversary of "The Simpsons," both launching in 2014. A high growth brand for FCP is the hit FX series "Sons of Anarchy," which has been a breakout property for the studio both domestically and internationally. We see the Sons of Anarchy business expanding dramatically this year with the introduction of new partners and new categories.
What is the overall strategy for growth in brand licensing and consumer products for Fox properties?
We have mature properties, new properties and many new introductions of our already successful brands. The key to growing our business is to maximize each property by identifying their unique points of difference and pursuing creative ways to license them, ensuring they have representation at all major retailers.
What categories are leading the charge?
Each brand is different and will have unique drivers. We have robust softline and hardline programs surrounding all of our key brands, but some of our highlight categories include location-based entertainment, online gambling and slot machines and unique collectible programs.
Live events have become a strong driver for program extensions for Fox properties, especially for films such as the Ice Age franchise. Do you see that trend continuing and extending to other programs?
Location-based entertainment at FCP is a high growth area for the division and also supports our efforts to license our brands globally. We see this as a critical part of our business in the coming years, expanding the category to include 4D entertainment, theme park attractions and live shows across North America, Europe and Asia for several properties.
What are FCP's dominant global markets and where will you focus the retail and licensing strategy?
We are already very strong in Europe, North America and Latin America. We are planning for additional growth in our licensing business in Asia, Latin America and Eastern Europe.
You've launched major licensing programs in the past, such as 4Kids' Yu-Gi-Oh!, to much success, and have held senior roles at top licensors including Universal and Disney. How does that experience translate into your new role with Fox?
My background at major studios provided me with a strong base to tackle major initiatives within a large organization. My recent experience at 4Kids, expanded my understanding of the international marketplace and really allowed me to tap into my entrepreneurial abilities. My strong background in studio licensing, coupled with my ability to manage fast-growing brands in a dynamic environment, makes me well suited for my new role at Fox.
Read more about:
Subscribe and receive the latest news from the industry.
Join 62,000+ members. Yes, it's completely free.
You May Also Like
Loading..