Show Preview: Brand Licensing
Show Preview: Brand Licensing
]> 26-27 October 2004 Earl's Court 2, London This will be a big show for the pre-school market. Chorion is considering its options after securing US bro

]>26-27 October 2004 Earl's Court 2, London

This will be a big show for the pre-school market. Chorion is considering its options after securing US broadcast for Noddy, Spellbound will bring its popular Koala Brothers, Entertainment Rights is celebrating the retail revival of Postman Pat and Target will be talking about Fifi and the Flowertots. Contender will transform its stand into Springhill Farm, the home of Tractor Tom, where it will preview the second series of the show and introduce two new characters, Dusty the plane and Rora the motorbike. Peppa Pig will also be there in her own kitchen, prior to merchandise launching next year. Hit Entertainment brings the Australian pre-school band The Wiggles and has new plans for Fireman Sam. The new series of Bob the Builder: 'Project Build It' is in production at HOT Animation (six series). Bob wins a competition to develop Sunflower Valley (adjacent to Bobsville) and sets about building on a scale he has never done before. Re-cycling, unusual building techniques and thoughtful land use are the names of the game and Bob and Wendy take up residence in on-site caravans and are joined by new machines including Scramble the quad bike.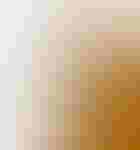 BBC Worldwide is keen to find partners for its live-action pre-school series Tikabilla, for which Golden Bear will be launching the lead product next year. It is also looking for partners to license Dick and Dom and their irreverent, anarchic brand of humour for the pre-teen market. Balamory (now boasting 12 licensees) and Fimbles will remain a major focus but BBC Worldwide will have some new surprises including Mona the Little Vampire, from Cookie Jar.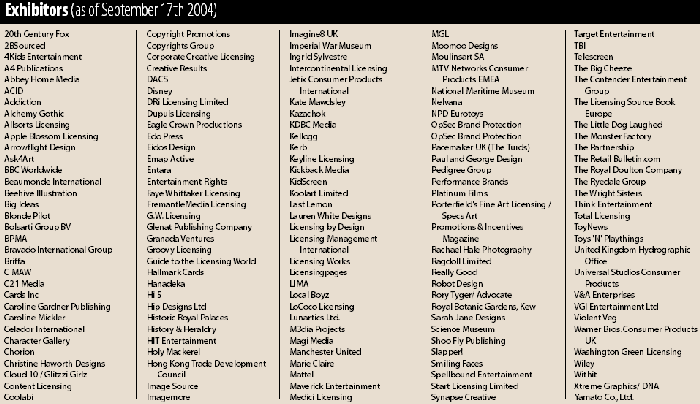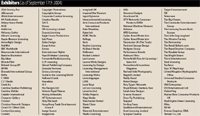 Nelvana will promote its cultish tween hit called Fairly Odd Parents, together with two pre-school shows, Babar and Miss Spider's Sunny Patch Friends (broadcast on Five). It will also have information about The Future is Wild. Nelvana is making a CGI animated version of the futuristic documentary series for broadcast at the end of next year.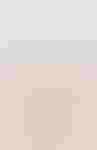 4Kids Entertainment is firing on all cylinders with its slate of boys' action properties, including Yu Gi Oh, Sharman King, Teenage Mutant Ninja Turtles and Pokemon (now in its seventh season on TV). It will also be working on the licensing of Cabbage Patch Kids which were re-introduced to the UK market in August by Vivid Imaginations. Jetix Consumer Products comes with a big push for Sonic X, the latest incarnation of the Nintendo character. It has just taken over the master rights for a new series which takes the company into new territories including Australia, Middle East and Latin America. Deals for teen icon Pucca are being signed all the time (one of the latest being a German CD compilation) ahead of the production of the animated Pucca for 2006. Totally Spies boasts a brand new style guide and JCP will launch the Jetix brand itself for licensing. Celador is upbeat about its new slate of properties. In addition to the graphic design-led property Les Frogs it is managing the rights for (not so) Scary Monsters, the gorgeous monsters created by greeting card company Monster Factory. It will also manage the TV and licensing rights for a remake of Tales of the Riverbank (above right), a show first seen in the 60s when it was narrated by Johnny Morris and starred live action animals such as a white rat, hamster and guinea pig. Granada Ventures is bound to create some buzz around its pre-school series Pocoyo and the newly made series of Gerry Anderson's Captain Scarlet, which has secured deals already worth a million pounds.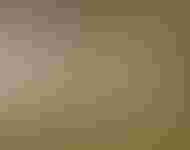 Fremantle Media is giving prominence to three brands this year: The X Factor, How Clean is Your House and Mysti. Dust off those mental cobwebs and imagine opportunities for How Clean is Your House, the most obvious being cleaning products. The show is sponsored by Cif and the Penguin books has already sold half a million copies. Fremantle's Dom Wheeler has plenty of ideas for livening up what might otherwise be every-day products with a 'How Clean' licence. Photography from the show and of the presenters is available, together with genuine cleaning tips and advice. Mysti already has a website and deals for SMS content in place. She is half human and half fairy, torn between the two worlds. and Dom is looking to lead the licensing with fashion apparel and accessories, avoiding the softness usually associated with fairies. Universal Studios looks ahead to King Kong, directed by Peter Jackson and based on the 1933 classic RKO Radio Pictures film. Filming has just started in New Zealand with Naomi Watts as Ann Darrow and the film is scheduled for release worldwide on December 14th 2005. Curious George, the publishing classic known to generations of American children, also comes to the big screen.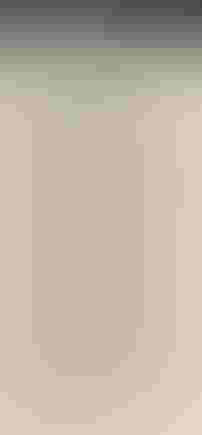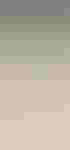 Manchester United is here again. The licensee base has been rationalised into fewer, core partners to make things easier for retailers to stock Man United products and the company has just signed an exclusive apparel deal with SP brands which will move seven different licensee lines into one. Come and see the creative work which has been going on, too. CPLG is celebrating its 30th birthday this year and will launch a number of new properties at the show. One of them, Clobber Up, is the new creation from Those Girls Ltd, the designers behind the legendary property Bang on the Door. It's a sophisticated, girly look that should appeal to teens and young women. Grosvenor is on board for toiletries and CPLG is seeking partners to develop lifestyle product for launch in 2005. It will also be talking about the next DreamWorks film, Madagascar, the Pink Panther film (coming in July) and the return to the UK of WWE.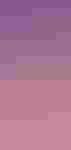 Bravado International, the music and celebrity specialist has signed Anastacia, who is about to embark on a European tour, and hopes she will be suited to apparel, accessories and luxury goods branded products. Copyrights celebrates its 20th anniversary this year and will exhibit its Character, Art and Lifestyle portfolios. In addition to its classics such as Paddington and Peter Rabbit, Copyrights is home to prestigious art and lifestyle brands such as the paintings of Winston Churchill. It will be announcing new deals for its most recent signing, the magazine brand Marie Claire, which will have its own stand at the exhibition.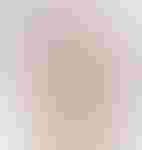 Keyline Licensing makes its debut this year and will showcase its design properties Sweet Punk and Uniform, the publishing property Amazing Baby and its newest signing, Big Brother 5. Keyline and Channel 4 Ventures aim to take the reality show beyond the screen through licensing and promotions. 4 Ventures will be there to discuss licensing opportunities. It promises great give-aways and some unexpected Big Brother surprises. Coolabi also debuts at the show with the design and web-based property I Love Egg and the Hammer horror brand, initially aimed at the men's gift market. Rambling Ted has been given a make-over with new artwork and will be launched to the market at the show.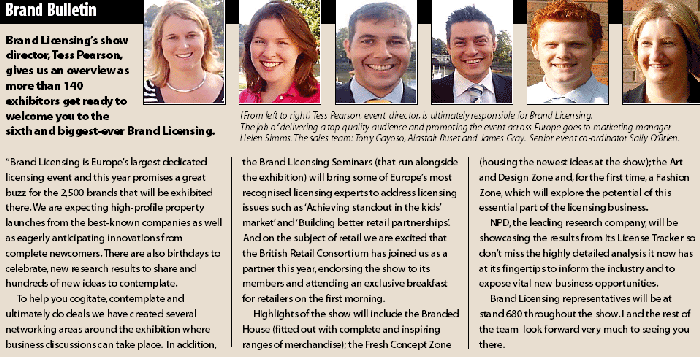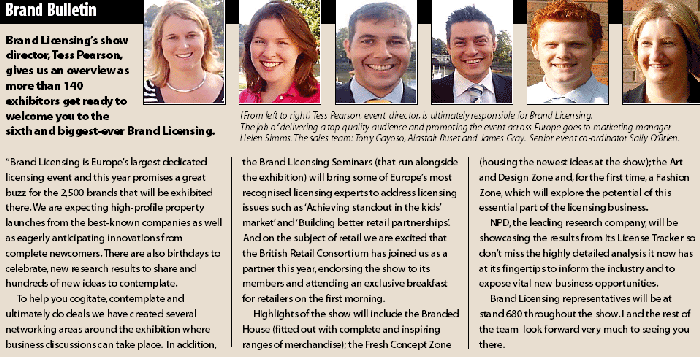 Fashion Zone
New this year, the Fashion Zone puts together companies whose priority is the application of fashion either to or through their brand.
Performance Brands debuts at the show this year with its sport and fashion brands including Reebok and Gola, for which the company has recently secured eyewear, headwear, stationery and personal care deals. Caroline Mickler Ltd brings I Love Yummy Things (from the Monster Factory), The Beatles and a new property, Sweetypuss, a deranged and hilariously funny pussycat from American cartoonist Jim Benton. It launched in the US as an exclusive in retailer Hot Topic, which loves its outrageously dark humour and comically anti-social captions. Be prepared!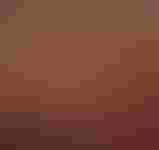 Local Boyz is a multi-million pound fashion manufacturer with a stable of its own sports and fashion brands. It's bringing the entire portfolio to the show, including Hi-Tech, Giorgio, a skate brand called Eco Industries, a youth brand called Chavy, Top Banana and Drop Dead Gorgeous. Local's Graham Ridley describes the company as a breath of fresh air and hopes to meet partners to develop the brands in new categories and retail environments.
Fresh Concept Zone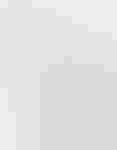 Edo Press, a Nottingham-based publishing company will bring two properties to the show: PooPooPeople and Teds in Sheds, both books written and illustrated by Nick Emm. The PooPooPeople (below right) live in Windy Bottom Park and are described as fun without being offensive. Edo's Gabrielle O'Brien explains, 'children laugh at poo and these are funny, intelligent books for children aged 8-80 aimed to make them laugh without being offensive.' All categories are available to license.
Shoo Fly, the creation of educational inspiration Anne Curtis, publishes interactive animated books and books on CD for children. They are out of the ordinary, helping children to see reading as an exciting experience, and are used extensively in schools. Shoofly now wants to bring them to a wider audience through licensing.
Ingrid Sylvestre's Giraffe World revolves around characters with names such as Necky Becky, Girth and Raph G Neckmann. The property is already a greeting card success. Ingrid would like to meet licensee partners in all merchandise sectors.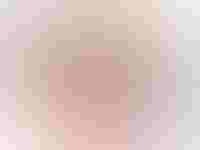 Bolsarti Group, a Dutch company specialising in new creative concepts for children is making its debut at the show with three properties: Fairy First, Fantasy Bear and So.ever & What.what, which already have some licensing partners in place across Europe.
Think Entertainment joins the show, the product of the merger between New Screen Media and Four Point Entertainment. Its first commission (from CBBC) is 52 x 10 minute episodes of a 2D pre-school animation called Adventures in Duckport, based on the work of Suzy Spafford, who created Suzy's Zoo.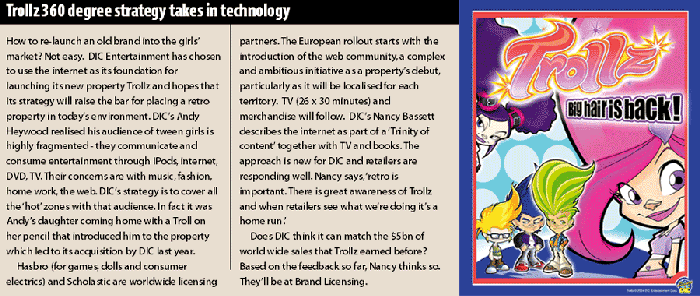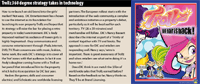 Subscribe and receive the latest news from the industry Article
Join 62,000+ members. Yes, it's completely free.
You May Also Like
---