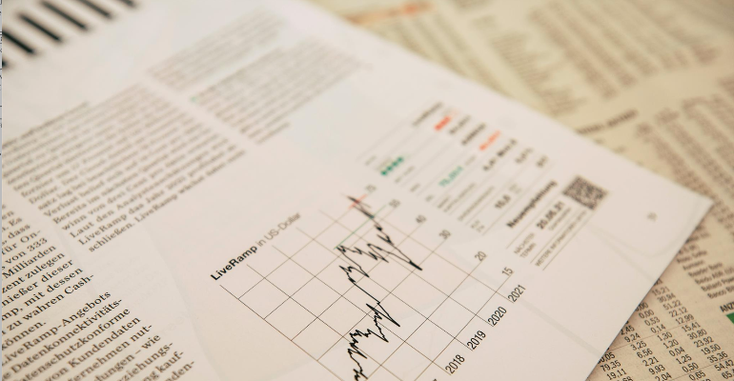 Image Credit: Markus Spiske
Brand acquisitions have returned in force due to financial markets in flux and major changes to consumer behavior during the pandemic. Owing to global lockdown measures, brands have been born, risen to new heights and some, unfortunately, failing in the space of just 18 months. This volatile market has, in turn, created a renewed culture of acquisitions and mergers of "brands-buying-brands" that may just be building an entirely new business landscape.  
After all, mergers have historically caused stocks to soar, renewed consumer interest in brands, built new futures for intellectual properties, caused huge media buzz and increased creative security for new rights holders.   
When illustrating the impact of acquisitions on the brand landscape, the last decade of mergers across the entertainment market gives us a clear picture of the culture's evolutionary impact.  
For example, when Hasbro acquired eOne for $3.3 billion in 2019, the popular kids' brand welcomed the
likes of "PJ Masks" and "Peppa Pig" to the family, alongside a host of additional intellectual property. When Disney acquired Lucasfilm for $4 billion in 2012, Marvel for $4 billion in 2009 and 20th Century Fox for an eye-watering $71.3 billion in 2019, the House of Mouse brought franchises like "Star Wars," "The Simpsons" and Marvel characters into the portfolio. Amazon acquired MGM for $8.45 billion only this year, adding James Bond, Robocop and Rocky Balboa to the family.   
The rush for acquisitions in entertainment may be driven by the ownership of intellectual property, but it's what brands can then achieve by investing in retro property revivals or new IP that has the most evolutionary impact.   
Let's go back to 2009 and the $8 billion investment that would kick-start the two biggest movie and series franchises of modern times. The Marvel Cinematic Universe today con-sists of 28 movies – released in just 12 years – and has generated a combined global box office revenue of $18,263,221,776 (source: Mental Floss). The "Star Wars" franchise, the second-highest grossing movie franchise of all time, has reportedly gained $1.8 billion in box office revenue alone over five films (source: Observer) with more movies, series and ani-mated shows to come, let alone new cultural icons and consumer touchpoints. License Global's 2021 Top Global Licensors report highlighted that Walt Disney generated $54 billion in retail sales through licensed and direct-to-consumer goods, games and publishing, Disney parks, ABC and ESPN as well as National Geographic and 20th Century Fox, with key growth drivers noted as "Star Wars," "Frozen," "Toy Story," "The Avengers," "Spider-Man" and "Winnie the Pooh." The artistic and financial reinvestment in acquired franchises is the catalyst for real future change, bringing new generations of fans to a branded family of properties.  
If we widen the scope to the modern entertainment market – a landscape dominated by streaming services following the most significant global health crisis of our time – the ongoing opportunities of these acquisitions begin to come into focus, and we begin to see how acquisition aids brand innovation and overall audience share. 
Subscribe and receive the latest news from the industry.
Join 62,000+ members. Yes, it's completely free.
You May Also Like
Loading..