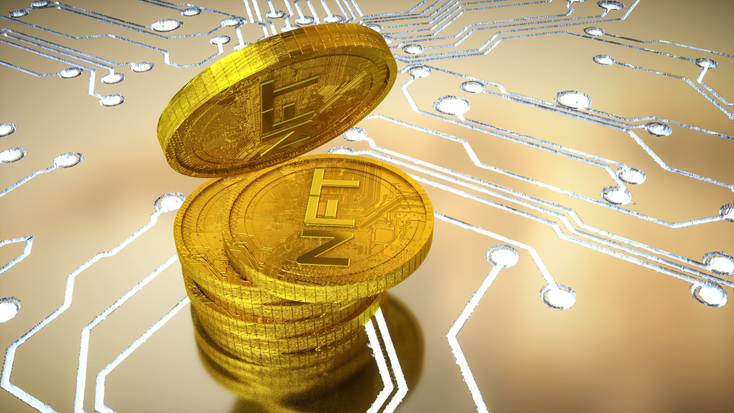 Sustainability and Fashion  
Green is getting smarter, quicker.  
When the world slowed to a crawl, the global consumer base had time to reflect and consider its impact on the environment. Our choices post-pandemic, to put it simply, are looking green. With an annual  
growth rate of 25 percent, the ethical fashion market is expected to go from $4.67 billion in 2020 to  
$5.84 billion in 2021. It is forecast to reach a value of $8.3 billion by 2025 (source: Research & Markets).  
By sourcing ethical materials, designing out unsustainable practices at manufacture and working with recycled materials, big-name brands like Adidas and Levi's have paved the way for new apparel companies like Pangaia, which create new materials from plants. The consumer is also warming to the second-hand movement, with brands like Depop and Vinted becoming significant players in the swap and cycle economy. Thanks to over 60 percent of consumers in the U.S. stating they would pay more for ecoproducts (source: GWI), the power is now with brands to provide the goods.  
NFT collectibles mark a new era for fandom.  
Since Beeples sold his digital artwork as a non-fungible token (NFT) for $69 million this year, the headlines have been awash with these one-of-a-kind digital assets selling for big-ticket prices. While this is the current perception of a nascent market, the real-world applications are far more exciting.  
Brands like SEGA, Mattel, Burberry, NBA Top Shot, e.l.f. and many more are exploring the use of NFTs as collectibles or consumer products, meaning the brand licensing industry has a whole new world of opportunities to play with. The NFT, after all, is the ultimate collectible, allowing a consumer to buy an  
asset and become the sole owner, store it in a mobile wallet and sell it on when it reaches peak value.  
Working with brands such as Epik and Recur, License Global has yet to complete mapping the market's potential given its, frankly, endless opportunities.  
To read the full story, read License Global's LEV Trend Report 
.   
Subscribe and receive the latest news from the industry.
Join 62,000+ members. Yes, it's completely free.
You May Also Like
Loading..