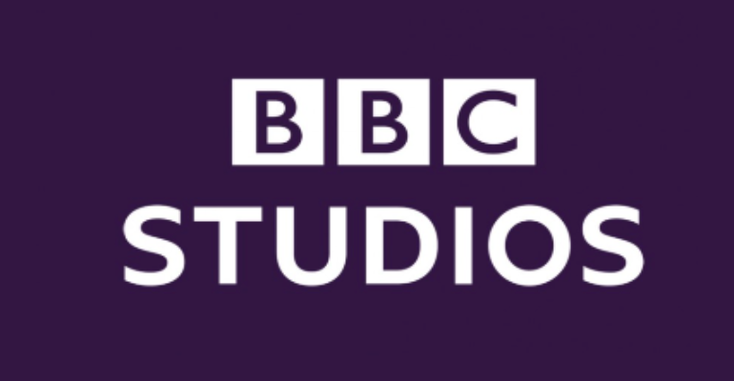 BBC Studios has been one of the most powerful entertainment studios in the world for years. With its brands like 'Doctor Who' – that has made their
all over the world – the U.K.-based studio has solidified its place in the licensing industry. As
quickly approaches, 
License Global
 had a chat with Rikesh Desai, licensing director, merchandise, partnership and interactive, BBC Studios to discuss the virtual event, working from home, licensing deals and more.
BBC Studios is exhibiting at Festival of Licensing, the month-long virtual celebration of the global licensing industry, which takes place online Oct. 6-29. It's free to register and attend via 
www.festivaloflicensing.com
.
License Global:
For those who don't already know who you are, who are you and how do you fit into the licensing industry?
Desai
: Rikesh Desai, licensing director for merchandise, partnerships and interactive at BBC Studios. We are home to the very best of British creativity – combining the strengths of the U.K.'s most-awarded production company, distribution business and brand extensions reaching fans around the world.
What do you hope people who listen to your speech at Licensing Leadership
Summit get out of it?
Acknowledge that now is the time our industry needs to commit to real positive change. More consumers than ever are making an effort to buy greener, healthier, ethically-sourced and more environmentally sustainable products. As an industry we need to adopt a more deliberate and ambitious approach with brand owners making bold decisions to evoke change.
Why do you think the BBC has succeeded so much in the licensing industry, and what tips do you have for those trying to succeed in the licensing industry?
We're fortunate to have a brand portfolio that's really diverse [and] built from engaging content. With this range and variety comes the challenge of balancing which brands to bring to market and how to manage the portfolio so partners can trust we are prioritizing the right ones. With each of our brands at different stages in their lifecycle, we are able to focus on specific brands with different retailers and consumer groups at different points throughout the year.
Right now, we are prioritizing our preschool hits "Hey Duggee" and the newly launched "Bluey," established brands like "Doctor Who" and BBC Earth, and those that are returning to screens like "Top Gear." Also, we can't forget brands that have been around for years like "Only Fools" and "Horses," which continues to maintain a strong fanbase.
In terms of tips – I'd say be flexible, even more so right now, it's so important to not lose sight of the end game, which should be about building long-term mutual value in partnerships versus short-term quick wins. Also, if you are a brand owner, have a clear identity and purpose that allows you to offer a point of difference, otherwise you risk licensee's and retailers marginalizing your brand value.
What is the current biggest trend of industry disruption that you see due to the pandemic, and what's the biggest industry disruption you see on the horizon that would have happened regardless?
With the world fully embracing all things digital more so than ever, I can see an acceleration in companies developing fit-for-purpose online solutions that focus on the digitization and commercialization of fan and consumer interaction – which they would have otherwise had in a physical environment.
You could say this has been building for a while, but brands will continue to craft and hone their tone of voice. There is a real need to deliver trust that extends to products and experiences that can resonate with audiences by supporting and speaking to their own values.
What advice would you give yourself if you could go back to the beginning of your career, and what advice would you give newcomers now?
I would tell myself to absorb everything I see and hear. Listen to what others have to say – colleagues, partners, experts, even myself. When it comes to things that have to do with your career goals, be a sponge.
For those starting out, get yourself a good mentor. This person will be invaluable at different stages throughout your career and I was fortunate to have a couple that I am still in touch with today.
What do you see as the most beneficial habit those in the licensing industry should implement while working from home or at an emptier office?
Be more flexible with your lifestyle throughout the day; rethink how you allocate time between work, family and personal wellbeing versus the conventional thinking that productivity is contingent upon set hours throughout the day.
Read more about:
Subscribe and receive the latest news from the industry.
Join 62,000+ members. Yes, it's completely free.
You May Also Like
Loading..