10 Minutes With … CAA Brand Management on Automotive Licensing Trends
10 Minutes With … CAA Brand Management on Automotive Licensing Trends
License Global speaks with Eugenia Peia, vice president, business development, co-head EMEA, CAA Brand Management, about the growth of Formula 1, why automotive brands resonate so well with consumers and its plans to showcase Riot Games, "Minecraft," Coca-Cola, Jelly Belly, Ford, McLaren, Porsche, Bob Marley and Playboy at BLE next week.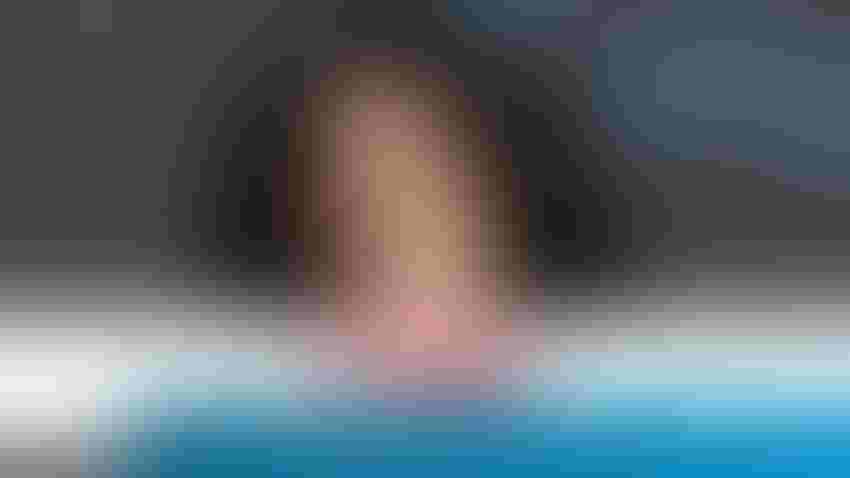 Eugenia Peia
CAA Brand Management
License Global: Tell us about some of the brands and IPs you represent and some licensed consumer product success stories for those brands.
Eugenia Peia: CAA Brand Management represents some of the world's most iconic brands, so we're not short on inspiration when it comes to creating great products with our partners. Our portfolio has brands spanning many industries, but what they all have in common is that they see success when the products expand on the brand story in a way that is authentic.
A great recent example of this is Sprite x Tic Tac, which created a whole new way to enjoy the refreshing flavor of Sprite. We've had the privilege to work with The Coca-Cola Company for many years, but it's still exciting exploring their brands in innovative ways that celebrate the special connections they've built with so many consumers around the world.
Formula 1 is a brand that is gaining unstoppable momentum, too. The latest collection in PacSun has seen tremendous sell-through that reflects the sport's growing popularity in the U.S. especially. This is an exciting time to be telling brand-new audiences the story of the rise and rise of F1.
The unique story of Playboy is one that celebrates the most important thinkers, newsmakers and personalities as they use their platform to bring new ideas and diverse perspectives to consumers globally. The bold unisex apparel collection with Boy London brings to life the attitude and spirit of both brands.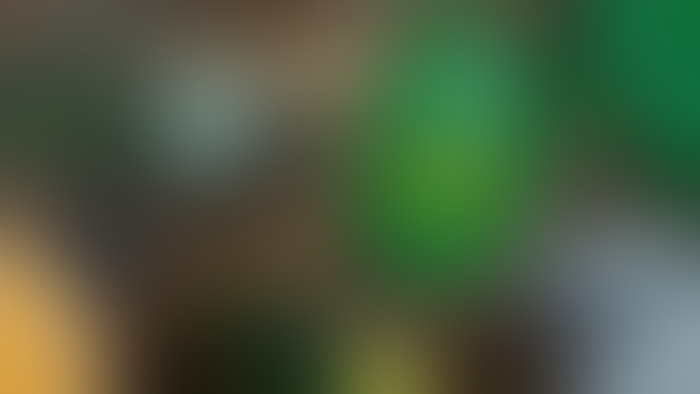 Sprite x Tic Tac, CAA Brand Management
Focusing on your experience in the automotive industry, what trends are you seeing in that space now regarding licensed consumables?
We're continuing to see growth in digital, whether this be in interactive, such as the recently released LEGO 2K Drive open-world racing game, or via collectibles, such as the Hot Wheels NFT Garage, where the rarest collectibles can be redeemed for physical die-cast replicas. These products give fans easy access to some of the world's most desired vehicles.
We also see more and more the merge with lifestyle and streetwear brands, for example, Porsche x Aime Leon Dore, Ford x RE/DONE. This extends the brand aesthetics and tone onto apparel for new demographics.
In gaming accessories and furniture, we see a crossover of technology and design details from cars, and designs and trends are even more considered for relevance and appeal rather than just traditional and safe approaches.
Formula 1 has seen huge growth in the last few years. Are there any specific regions where the brand is growing exponentially?
Formula 1 remains the fastest-growing sport on the planet and keeps attracting a wider fan base. The brand is about more than just races – it is the pinnacle of motorsport, championing innovation and diversity for a better future, in stunning locations with an electric atmosphere at engaging events. The Netflix "Drive to Survive" documentary captured this essence and allowed for a new audience to connect with the brand in a completely different way.
Formula 1 is a worldwide sport and is always on. We've seen the strongest growth in the Americas, with Formula 1 building even stronger foundations in the U.S. with three Grand Prix,  adding Las Vegas into the 2023 calendar. 2024 will also be a thrilling season for its 500 million-plus global fans, with 24 races!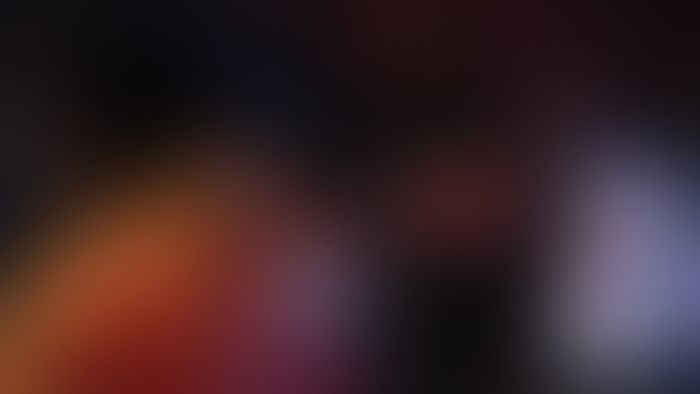 Pacsun x Formula 1, CAA Brand Management
Why do you think automotive brands resonate so well with licensed product consumers? What do you think the consumer is looking for when buying a licensed product featuring an automotive brand?
Automotive brands have always been closely aligned to lifestyle, whether it be the practicality of a pickup truck, the utility of an off-road vehicle or the desirability of a sports car. This builds a strong affinity for products with the same qualities in many consumer product categories, such as toys, apparel and homewares.
Licensed products are also a way to make the stories of automotive brands accessible and inclusive, even to audiences that are not the core consumers of those brands, like kids, who are increasingly a focus customer group.
What brands/IPs will you showcase at Brand Licensing Europe in October?
At Brand Licensing Europe, our team will be connecting with licensees and some of the world's most important retailers on projects for all our brands, from Riot Games and "Minecraft" to Coca-Cola, Jelly Belly, Ford, McLaren, Porsche and, of course, Bob Marley and Playboy.
What is your top tip for visitors attending BLE?
Bring a reusable water bottle; there are free refillable stations around the hall. The licensing industry is making great strides with sustainability, and each small action contributes to these efforts.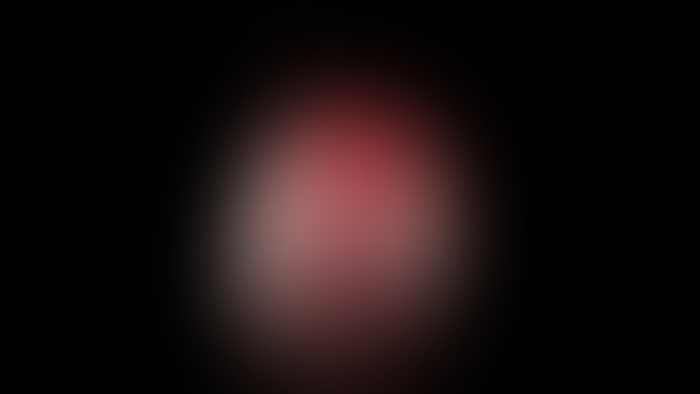 Playboy x Boy London, CAA Brand Management
What do the next 12-24 months look like for CAA? Anything you can share with us?
Busy and exciting as usual! Our clients have some great events coming up that we'll be helping them to celebrate through licensed products. For example, the Bob Marley movie is hitting theatres in January, and Oracle Red Bull Racing and "Minecraft" both have big anniversaries coming up. Watch this space!
To learn more about the licensing opportunities for Riot Games, "Minecraft," Coca-Cola, Jelly Belly, Ford, McLaren, Porsche, Bob Marley and Playboy, visit CAA Brand Management at stand A251, at Brand Licensing Europe, Oct. 4-6, ExCeL, London.
Subscribe and receive the latest news from the industry Article
Join 62,000+ members. Yes, it's completely free.
You May Also Like
---