10 Minutes With … Van Gogh Museum
10 Minutes With … Van Gogh Museum
License Global sits down with Marijn Veraart, head, global partnerships and licensing, Van Gogh Museum, to learn about the crucial role heritage brands play in the licensing industry and what the Museum has in store for Brand Licensing Europe in September, ahead of its 50th anniversary next year.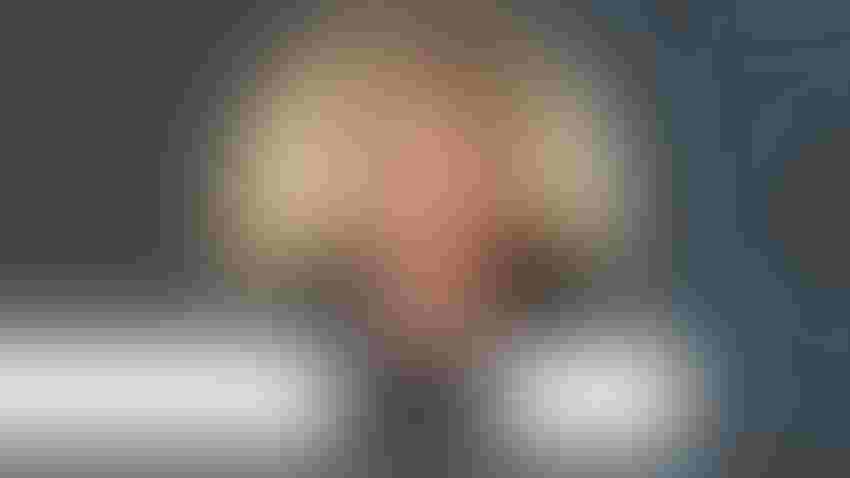 Marijn Veraart, head, global partnerships and licensing
Van Gogh Museum
Tell us a little about your background, how you fell into the licensing industry and how your role has changed from starting out at Douwe Egberts then the Walt Disney Company, to where you are today.
I was born in the Netherlands and, after graduating, my first was a job in the fast-moving consumer goods industry. I was junior product manager at Sara Lee/Douwe Egberts the coffee company, in Brussels, where I worked for about three years. Then I got the chance to join The Walt Disney Company as a licensing manager, where I was responsible for home furnishing, personal care and food. That was really my first step into the licensing business and here I am, 26 years later.
I started at the Van Gogh Museum as a Licensing Manager in 2017. It was a fantastic opportunity to join a team enthusiastic and motivated about globally building the program out, almost from scratch, which is something that one doesn't often have the opportunity to do. In April this year, I was promoted to the role of global head of licensing, charged with delivering the mission of the Museum via licensing – which is to inspire a diverse audience with the life and work of Vincent van Gogh and his time. This is perfect, as licensing is a great way of taking Vincent's work out to new territories, audiences and to really showcase the amazing works of art in striking and different ways for consumers to purchase. To own their own pieces of officially licensed Van Gogh product either as a gift to themselves, to gift others or as a lifestyle choice.
Licensing is a fantastic industry to work in and I still enjoy it every single day. I enjoy the diverse nature of the conversations and projects in discussion of the ideas generated. No two days are the same.
Why do heritage brands and museums play such a crucial role in the licensing industry?
Heritage brands and museums are almost like classical properties, evergreens. These brands are for the long term; they are more reliable as they are available year-round, not dependent on film and video releases. Moreover, art can console, inspire and challenge people. Like with the work of Vincent van Gogh. Even 130 years after his death, Van Gogh's artwork is still inspiring people and with his work we can reach new audiences around the world. In the last couple of years, we've seen a real a growth in art licensing.
As a not-for-profit organization, how important is licensing and what are you looking to achieve with it?
Not everybody can physically visit our museum, which is in Amsterdam. It is through licensed products and collaborations that the art of Van Gogh and its heritage are widely accessible for people around the world. It helps to inspire and attract visitors and non-visitors globally. And we also want to be less dependent on ticket sales or shop sales.
It's equally important for us to be able to share the values that we have with the partners we work with. With partnerships we have shared values that we want to communicate A good example is our collaboration with Manduka. At the heart of our collaboration with leading yoga and fitness brand, Manduka, is a search for peace and balance. The uncertainties with Vincent's mental health formed an important aspect of his life, a quest many of us can identify with today. The collection is inspired by three paintings that Van Gogh made during his stay at a clinic in Saint-Rémy, as well as by his life story punctuated by periods of both mental vulnerability and strength.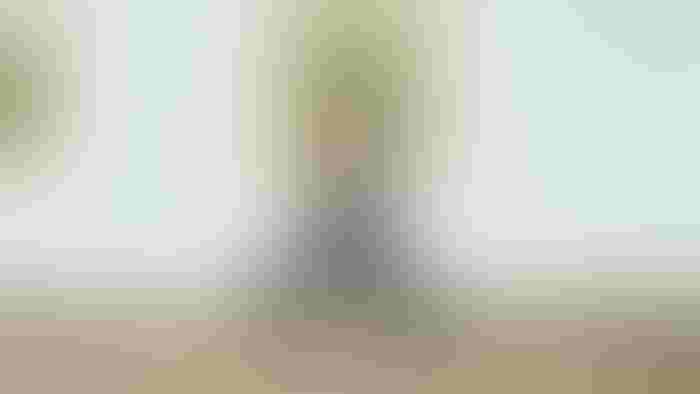 Manduka x Van Gogh Museum
Last year you branched out into fragrance, with the launch of a perfume called Sunflower Pop, what is the thinking and inspiration behind this one and the recent one with Mud Jeans, that maybe wouldn't instantly stand out as an obvious collaboration?
The partnership with Floral Street is a wonderful collaboration is a wonderful collaboration, where we discovered a shared love of nature and finding the beauty in every day. Floral Street is a modern, clean British independent fragrance brand with sustainability and eco-responsibility at its heart with a passion for nature. Nature was hugely important to Vincent. It endlessly inspired and comforted him. If you look at his paintings, there's a lot of nature in them and that was basically the inspiration for our Sunflower Pop, a new fruity and sustainable fragrance. This summer, Floral Street Fragrance extended the range with two ethical scented home collections inspired by the Sunflowers and the Almond Blossom.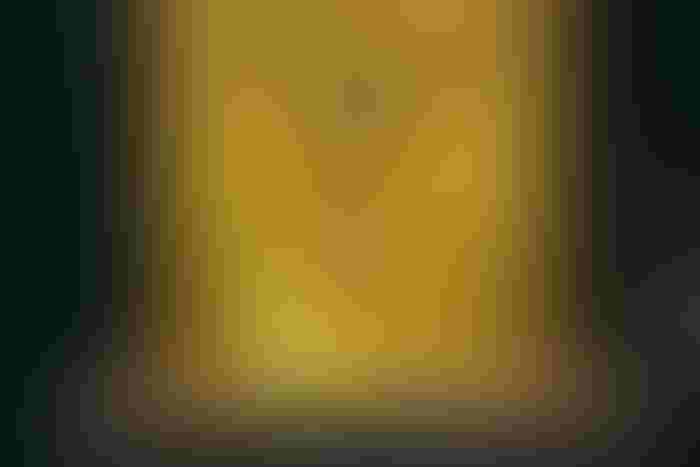 Floral Street x Van Gogh Museum, Sunflower Pop, Franck Nederstigt
We've recently launched the capsule collection with Mud Jeans, the world's first circular denim brand. The collaboration has its roots in a quote from a letter sent by Vincent to his brother in 1883: "Hoping for better times mustn't be a feeling but a doing something in the present." It's a message that MUD Jeans feels is still just as relevant today, almost 140 years later. The collection is based on a shared passion for a beautiful planet and a belief in a better future.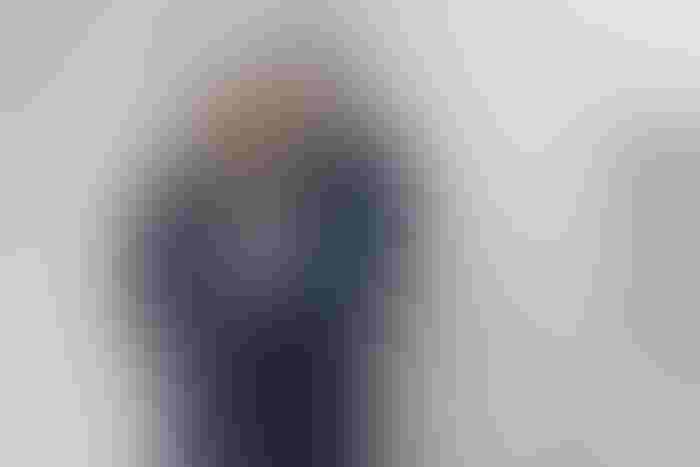 MUD x Van Gogh Museum
It's through collaborations like this that we are able to tell our story in a new way. As I mentioned before, it's not always about the sales, we want to inspire people and to tell the story of the life and the works of Vincent Van Gogh and his contemporaries. We know so much about Van Gogh, because we have most of his letters that he wrote to his brother, Theo. They tell us about his feelings and what gave him the inspiration for his art. We know what inspired him and why. We know who his friends were. All of which is important when it comes to accurately telling his story though licensing.
The fragrance was a new way to experience the art of Vincent van Gogh and reach a different audience. And that's what we try to do with all our partnerships, our collaborations … whether it is with Floral Street, Beddinghouse, Manduka, Royal Talens or the collaboration coming soon with Rapha, the cycling brand. We have a story to tell, and we always try to find a match between the values of the Van Gogh Museum, the works of Vincent van Gogh and the brand we collaborate with.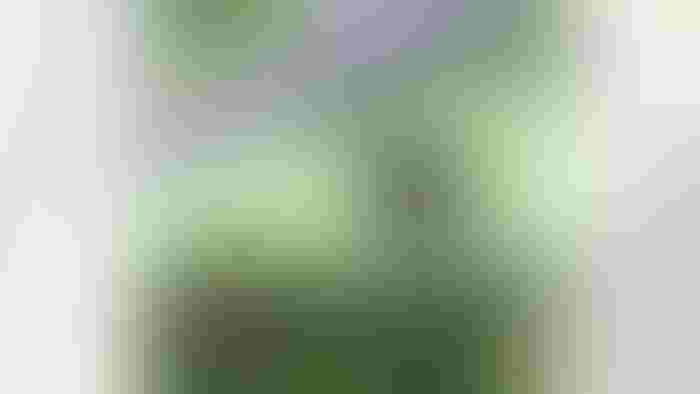 Rapha x Van Gogh Museum
Why does the Van Gogh Museum exhibit at trade shows, what are you looking to achieve at Brand Licensing Europe 2022 and what will you be highlighting and showcasing on your stand in September?
We really look forward to being back at BLE to see, meet and spend time with our partners, retailers – both existing and new – and have that all-important face-to-face time. After such time away, re-acquainting with people we know, putting faces to names and building a rapport is hugely important and certainly no less in this industry.
The show itself allows you to be inspired by other brands, what they are doing and to get a better idea of how brands, sectors and the licensing industry in general are involving.
Next year we will be celebrating the 50th anniversary of the Van Gogh Museum and that, of course, is something that we want to celebrate with the public and our partners. We have new artwork specially developed for the 50th anniversary which we will showcase and would love to meet new companies to celebrate this with us with a limited-edition product line or assortment. Like we do with our existing partners. We want to really celebrate our 50th anniversary together and everything that comes with it.
BLE will allow us to highlight some of our exciting collaboration partners for next year, together with the 50th anniversary creative assets. Please be welcome and meet us on stand C270.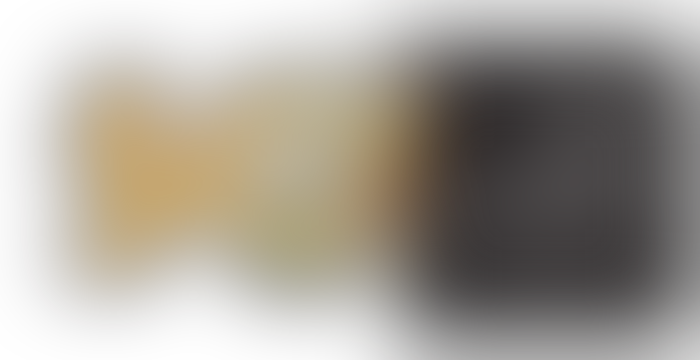 Van Gogh Museum 50th Anniversary
Brand Licensing Europe returns to London's ExCeL Sept. 20-22, with exhibitors spanning a range of categories, a new Fashion theme highlighting exciting lines from leading brands, exciting seminar content and more! 
You can find Van Gogh Museum on stand C270. Click here to register for BLE 2022. 
Subscribe and receive the latest news from the industry Article
Join 62,000+ members. Yes, it's completely free.
You May Also Like
---