10 Minutes With … Artestar on Art and Design Licensing Trends
10 Minutes With … Artestar on Art and Design Licensing Trends
License Global speaks with David Stark, president, Artestar, to discuss art licensing and the artists Artestar represents, including Keith Haring, Jean-Michel Basquiat, Kenny Scharf, Tom Wesselmann and Robert Indiana.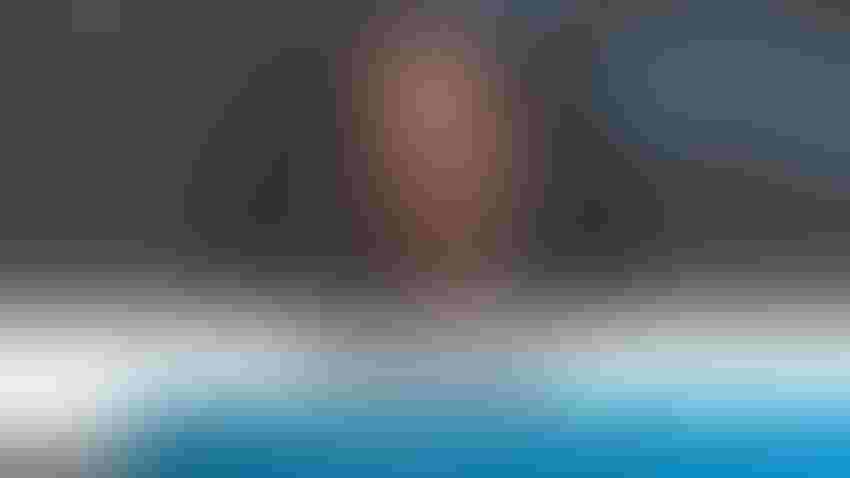 License Global: What trends do you see in the art and design licensing space?
David Stark: In recent years, there's been a huge trend toward mashups. It was amazing executing the Disney/Mickey Mouse x Keith Haring projects with Coach, Levi's, Swatch and Stance, among other partners. The Brooklyn Nets NBA City Edition x Basquiat and the WB x Basquiat projects at Uniqlo were so widely well-received. There is a real hunger for unique content and stories that go beyond just the artist or the brand story.
Why do art and artists lend themselves so well to licensing, especially in the fashion space?
Artists are inherently creatives. They make things and create content – and these days, fashion brands of all tiers are looking for interesting content. Art is especially appropriate because it is generally rich with meaning. It can hit on many trends, from color schemes to topical events. Depending on the artist and the era, with each fashion brand, we try to find a natural story to tell between the artist and the brand. Whether it be a Pop Art NYC story with Coach or a Brooklyn story with the NBA Brooklyn Nets, the most compelling and successful licensing projects often tell an interesting story that links the brand with the artist in a genuine way.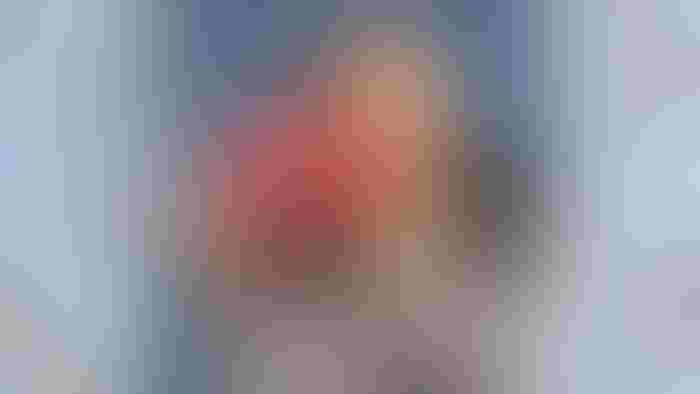 Bag from Disney Mickey Mouse x Keith Haring collection
What is it that consumers want from a licensed art product?
The connection to fine art lends a certain depth to the licensed art product. Bringing in the look of art and the depth of the story behind the art and the artists attracts a consumer who is interested and active in the way they shop and move about the world. They want to be the ones wearing a T-shirt at a party and when asked about it can say, "This is Keith Haring! He was a cool artist." It connects them to something interesting, elevated and different.
How important is it that you stick to the legacy of an artist like Keith Haring, who is so synonymous with storytelling through his work, when developing consumer products programs for the IP?
Artestar was founded partially based on Keith's ethos: that art should be democratic. During his lifetime, Keith Haring started the Pop Shop in Soho in NYC, where he sold silkscreened T-shirts with his and his friends' art on them. The idea of selling products with art on it to people who would not otherwise be interested in art is paramount to us at Artestar. We build the legacies of the artists we represent by first introducing consumers to art through products they already buy and then educating the consumer through marketing and establishing IP trademarks to ensure future ownership.
Jean-Michel Basquiat has had collaborations with brands from Dr. Martens to Bombay Sapphire. What is it you look for when appointing partners for these brands?
We look for interest from brands to look at an artist through a new lens and the potential to introduce the artist to a new audience. When a brand comes to us with a new perspective on an artist and a creative and natural story to tell, that is when we perk up and get excited about a project.
How much creative license do you have when changing how a piece of work looks and is displayed on a consumer product?
In all of our collaborations, we put the artist, foundation or estate's wishes first. They have 100% approval rights and routinely recommend and assert this voice. With that being said, a big part of these collaborations is allowing the brands we work with to interpret the artworks through their own lens. We see this as additive and a way for a new perspective on the archive to see the light of day.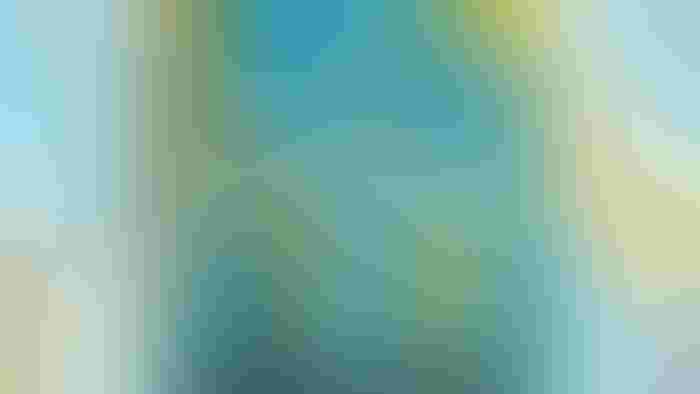 Bombay Sapphire x Basquiat
What do the next 12-24 months look like for the IP, anything you can share with us?
With blockbuster museum exhibitions launching for Keith Haring, Jean-Michel Basquiat, Kenny Scharf, Tom Wesselmann and Mickalene Thomas, the next two years are very exciting for many of our artists. Not only are our partnerships with brands expanding but so is our representation. From long-standing partnerships with Uniqlo and Coach to newer ones like Polaroid and Disney, the limits of potential collaborations are seemingly endless.
Artestar will showcase many IPs, including Keith Haring, Jean-Michel Basquiat, Kenny Scharf, Tom Wesselmann and Robert Indiana at Licensing Expo, which takes place June 13-15 at the Mandalay Bay Convention Center in Las Vegas.
Subscribe and receive the latest news from the industry Article
Join 62,000+ members. Yes, it's completely free.
You May Also Like
---