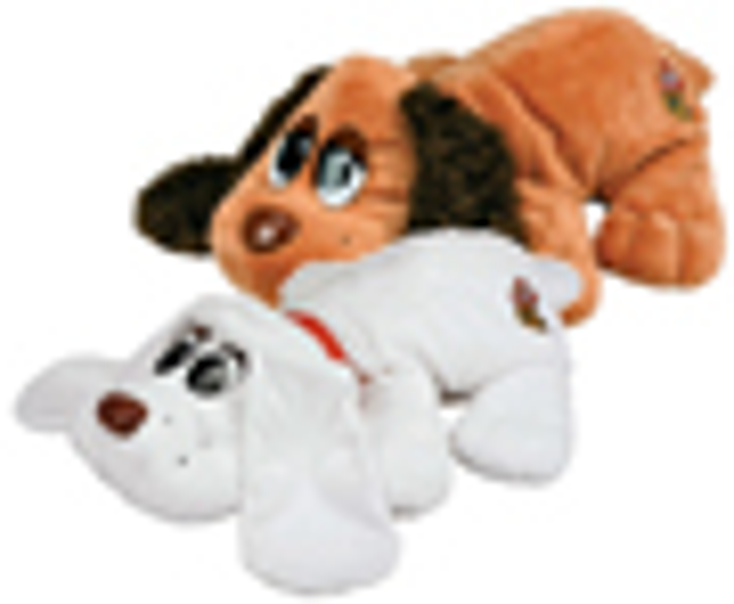 The toy industry reaches back into the past for a profitable future.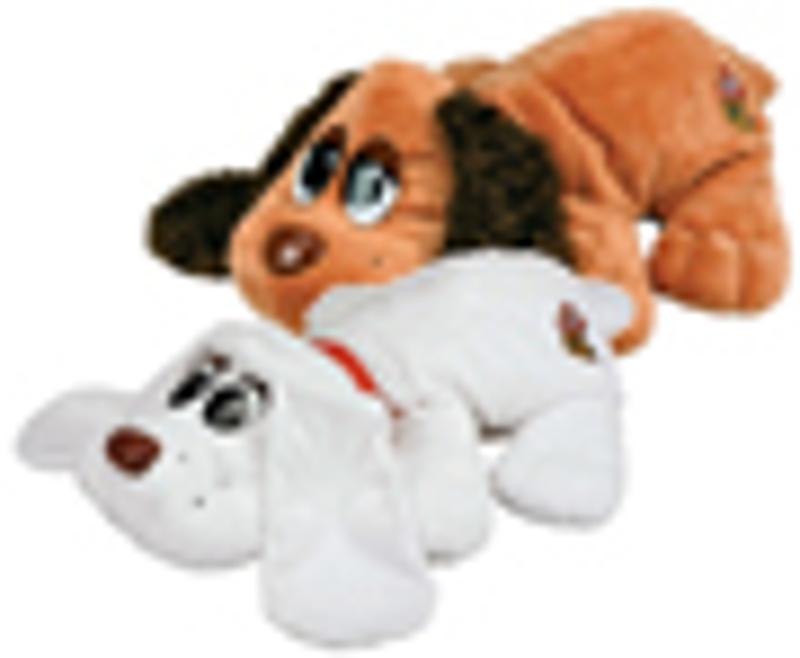 Does hearing the words "Easy Bake Oven" or "G.I. Joe" bring back memories? Can you smell that little chocolate cake baking under the 100-watt bulb or envision G.I. Joe dressed in his army fatigues ready to defend his country?
These childhood memories and the good feelings they evoke are why retro toys have been embraced by a new generation of consumers that wants to share its nostalgic memories of a particular toy or game with their own children.
But what makes a toy or game "retro"?
For some, retro means products that have spanned generations and still remain current today; others feel retro products once dominated the marketplace, but took a hiatus and gained popularity once again; still others believe that a retro toy is anything that rings nostalgic and evokes memories with today's consumers.
The true definition is probably a mix of all three, but regardless, the retro trend is making an impact on the toy industry, and manufacturers are responding in kind—either searching for the next hot
thing to bring back or repurposing an existing product with updated features, packaging, or a strong license.
The reintroduction of Strawberry Shortcake, Care Bears, and Cabbage Patch Kids about five years ago and the success each has had confirms that there is a desire out there for familiar and nostalgic products with simple play patterns. Other favorites like Holly Hobbie, Teenage Mutant Ninja Turtles, and Barbie have all been contemporized, making them more relevant for today's hard-to-please youth. Games, too, such as Monopoly, Operation, Uno, and Etch-A-Sketch have been refreshed, often with a licensed or technological twist.
Back with a Vengeance
The proof is in the pudding as DIC Entertainment reported that the Strawberry Shortcake brand has reached $2 billion in worldwide revenues since the relaunch in 2003, while Play Along has sold more than 70 million units of Care Bears during the same time frame. Play Along is also preparing for Cabbage Patch Kids' 25th anniversary next year as well as supporting Doodle Bears.
"When you are bringing a retro product to market, you have to be true to what the property was and stay true to the heart of the game or toy, but also true to the refreshing of it. You can't stand in the middle of the road on any of these important factors," says Susan Adamo Baumbach, vice president of research and development at Pressman Toys.
Pressman Toys spun its strategy around longtime favorites Wheel of Fortune and Jeopardy and added a licensing twist, creating Simpsons branded versions of Jeopardy and Wheel of Fortune, as well as an ESPN version of Jeopardy and a Disney/Pixar version of Wheel of Fortune.
Retailers in all channels of distribution have seen the relevance of retro toys with Toys "R" Us helping Pound Puppies creator Mike Bowling unleash his 1980s phenom with an exclusive collection of five plush through year-end. The 13-inch plush is packaged with a DVD featuring the pilot that aired during holiday 1985. The line will roll out to other retailers in early 2008.
"Looking at the marketplace, we recognized the huge success of other retro brands such as Cabbage Patch Kids and Care Bears and felt that the market was prime and ready for Pound Puppies. Our motto in our company is 20/20: We are just as relevant 20 years later as we will be 20 years from now," says Bowling.
The company plans to carefully manage the brand, first seeking a licensing agent by spring and then signing on licensees with a goal of extending the property into carefully selected categories by fall 2008.
Online retailer
AllAboardToys.com
devotes a "store" to classic games, featuring all-time favorites including Lincoln Logs, Slinky, Mr. Potato Head, Lite Brite, and Spirograph. "Parents want their children to experience the quality of play that they cherish and remember. They are seeking toys with enduring play value and toys that stimulate creative thinking. They want their child's mind to be stimulated and believe that important life skills are learned with toys that provide simple, plain fun," says Dave Carlson, CEO at AllAboardToys.
Yesterday Once More
Simplicity in motion was the cornerstone of Rubik's Cube, with over 100 million sold from 1980 to 1982 and more than 300 million sold worldwide to date. The cube has been brought back to the masses with TechnoSource adding a technological spin with Rubik's Revolution and Winning Moves (which shares the license for mass market with Hasbro) developing a line of 10 products with cubes in all sizes. Winning Moves Games also put its own twist on some well-known favorites with Mega Monopoly, Clue Suspects, 30th anniversary edition of Pay Day, and King of the Hill (popular in the 1960s).
"The great thing about toys is that they are often driven by a generational cycle where one generation has kids and want to share the products they love with them. In the case of Rubik's, technology has invigorated a product and made it relevant for today's kids," says Eric Levin, executive vice president of TechnoSource.
Fundex Games revisited the 1970s and brought back old-time favorites Gnip Gnop, Paddle Pool, and Booby Trap, in both a new plastic version and a wooden version like the original game. "We use a lot of instinct when evaluating games from the past as well as try to find games with a simple play pattern and do a little bit of research," says Dan Sabato, director of marketing at Fundex Games.
A go-to resource for Sabato is
feelingretro.com
, a nostalgia-oriented Web site where people share their thoughts about their favorite toys from the past.
While small by some modern Web standards, new site owner Todd Frye reported that over 16,700 unique visitors logged onto the site in October. The Evel Knievel Stunt Cycle is by far the most popular boys' toy while the Easy Bake Oven was a favorite among girls. Interestingly, toys like Zip the Monkey (a small stuffed monkey holding a banana) or popper knockers were most popular with both sexes and are more requested than the other two more well-known toys.
Games that ring nostalgic with consumers are the focus over at Dimensional Branding Licensing, with the company developing new products for Jenga (about 40 years old), Skee-Ball (invented in 1909), and Whac-A-Mole (a longtime arcade favorite).
"The important strategy in determining whether or not to support a retro property is to look for the penetration and evaluate how deep the brand is ingrained within the world psyche and where it lives within consumers' lives," says Marsha Armitage-Bristow, executive vice president of licensing, Dimensional Branding Group.
A Wii version of Jenga from Atari is headed to shelves this holiday as is Whac-A-Mole Tower, an electronic game from Hasbro with automatic scoring and bell sounds and a DVD game from Imagination Games. Hasbro is also developing an at-home version of Skee-Ball, due over the next year or so. Plans are also in the works to create PlayStation games based on some older games from new client Sony Computer Entertainment America Inc.
Over at Wild Planet, Water Babies (which has sold 16 million dolls since launching in 1991) have been reborn with 13-inch and 9-inch sizes and three ethnicities coming to market. "The exciting thing about the reintroduction of Water Babies is that the play pattern of nurturing and caring never ceases to exist and can be handed down from generation to generation," says Scott Masline, vice president of marketing.
Subscribe and receive the latest news from the industry.
Join 62,000+ members. Yes, it's completely free.
You May Also Like
Loading..