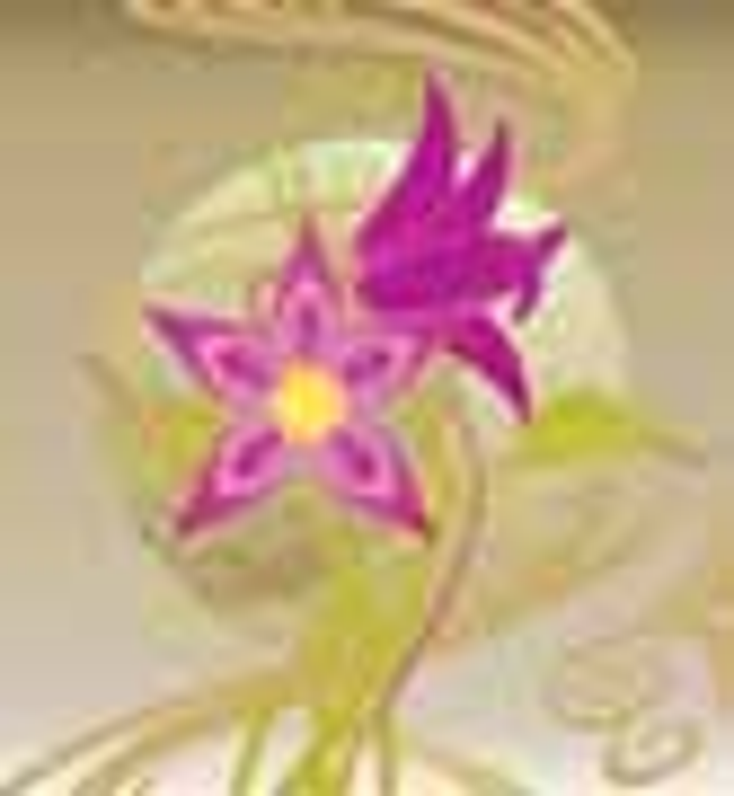 ]>
This month, 100,000 people in the US will pay to subscribe to a Family Feud game on their mobile phone. In Edinburgh, Margaret will invite her friends round for their weekly chance to win prizes at The Price is Right using an interactive TV pay-to-play service. And thousands will gamble online on a Danger Mouse slot machine.
The interactive entertainment market is evolving fast and it looks set to be an important part of the licensing mix for entertainment brands. What do we mean by 'interactive'? For the purposes of this article, we mean mobile phone, internet and interactive TV platforms. Companies such as Fremantle (which recently merged its interactive and consumer products divisions) have been able to take their interactive divisions from obscurity to profitability by exploiting both old and very hot properties and by splicing the rights as new avenues become available. Many of the deals have been constructed without precedent and new ground is still opening up.
The first steps were
made with the internet, starting with skill-based games where no money changed hands. You just played to win. Fremantle found itself in a great position to exploit its game show content via the internet and its first deal was to license Family Feud to
a new gaming site, in 2000. Then internet gambling became possible and Fremantle licensed Price is Right to Wagerworld. Because gambling means that money changes hands, licensing revenue starts to trickle in. The final piece in the on-line puzzle is for consumers to pay to play games and win prizes. In these examples, an advance and royalty is payable on all revenue created by the brand and the evidence is that people are drawn to well-known entertainment brands on gambling and gaming websites. At the moment, you can't gamble on-line in the US but if this law changes, it will have huge impact on potential revenues.
Celador describes a similar evolution for Who Wants to be a Millionaire's presence on-line. It began by trying to replicate the experience of sitting in the hot seat with skill-based games on the web. These evolved into licensing and advertising models and then to pay-to-play services. Then came SMS and, as broadband extends its reach, a more 'immersive' experience is possible.
Interactive TV has followed the same trend of skill-based play developing into pay-to-play models. At the moment interactive (red button) TV only exists in the UK (with a limited service in France) thanks to the efforts of BSkyB which created the market by hooking up its subscribers in the late 90s.
The volume of people interacting with brands via these methods can be staggering, such as the 100,000 people that subscribe to play Family Feud on their mobile phone every month. A small American Idol texting game attracted half a million texts this summer. Thank goodness texting doesn't jam the phone lines (although in Hawaii voting for a local contestant on American Idol put the phone network there completely out of action).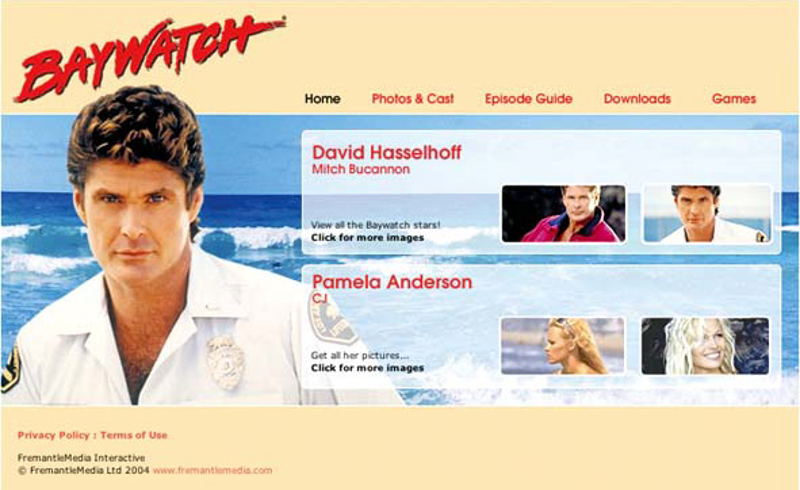 It's easy to assume that this is the domain of the young. 'In fact,' says Fremantle's svp interactive, Claire Tavernier, 'if you get your content right, the evidence is that people of all ages move towards using the new technology.' Celador's experience has been similar: worrying about waiting for technological take-up is irrelevant when the right brand encourages people to act.
As a general trend, over the last few years, interactive activity has moved in favour of mobile telephones rather than the internet. There are a number of reasons for this. Firstly it's a challenge to create revenue from the internet in part because we are used to accessing information on internet for free and in part because the amounts you need to pay are so small that a traditional e-tail scenario is not viable. By contrast, consumers have a billing relationship with their mobile phone provider and interactive TV service so they are used to paying for premium services. The mobile phone industry has learnt from the boom and bust experience of the internet and is evolving more calmly and commercially. The Napster generation, the 18-34 year olds who are predisposed to consume content this way, are just entering what marketers call the sweet spot and will help drive the wireless market more quickly. And, finally, we like carrying our mobile phones around with us and receiving content on the go.
But as the mobile market becomes saturated and competitive there are some key challenges ahead. First is the rush for content. Branded content is now the big driver for new technology. AOL, for example, will use its exclusive rights to Britney Spears concerts to attract new subscribers. (This represents a major shift from the early days when WAP providers asked brand owners for a fee to carry their content. No-one paid and quickly the situation reversed.) While some technology is good enough to blossom on its own (the iPod, for example) other things need content to help introduce them to new consumers. 'The technical community now understands the power of entertainment brands to help sell technology,' says Claire. There is already a slight hysteria in the market as phone companies sign up brands, football teams and other rights.
Rights clearance, particularly for music, is hampering a number of interactive deals, especially the more advanced video clips for phones or the web. For example, there are 38 minutes of music in a typical episode of Baywatch but who wrote it and how to clear it is very complex. Contracts are being cancelled as a result of these issues although companies are finding ways round by commissioning new music.
How does the future look for interactive licensing? Wireless will continue to be the most influential application. Interactive applications are already part of many licensors' acquisition plans and pose increasingly exciting potential for consumer products, particularly for non-kids' brands. Once interactive licensing deals are finalised, they have a relatively short lead time and can respond instantly to the brand as it evolves - there's no manufacturing process.
Looking further ahead, broadband and the increased speed and capability of phones makes video-on-demand more viable, something Claire thinks will be particularly exciting. As SMS and mobile services become commoditised and get priced down, providers may use entertainment content to get additional revenue from consumers. In turn, licensors and content providers will be able to deliver more diverse content to their consumers.
Could we see a day when entertainment brands are launched on interactive platforms first? Claire thinks it's still early days for this but suggests you could do it with a side story or spin-off. Exciting as the possibilities are, a mobile phone is still primarily something to make a phone call with.
Claire Tavernier will be speaking at a Brand Licensing Seminar titled 'Think the Unthinkable: Innovation in Licensing' where she will explain more about the interactive market. The seminar moderator is trend analyst and blue sky product developer Oliver Dyer of Rangeplan
Subscribe and receive the latest news from the industry.
Join 62,000+ members. Yes, it's completely free.
You May Also Like
Loading..