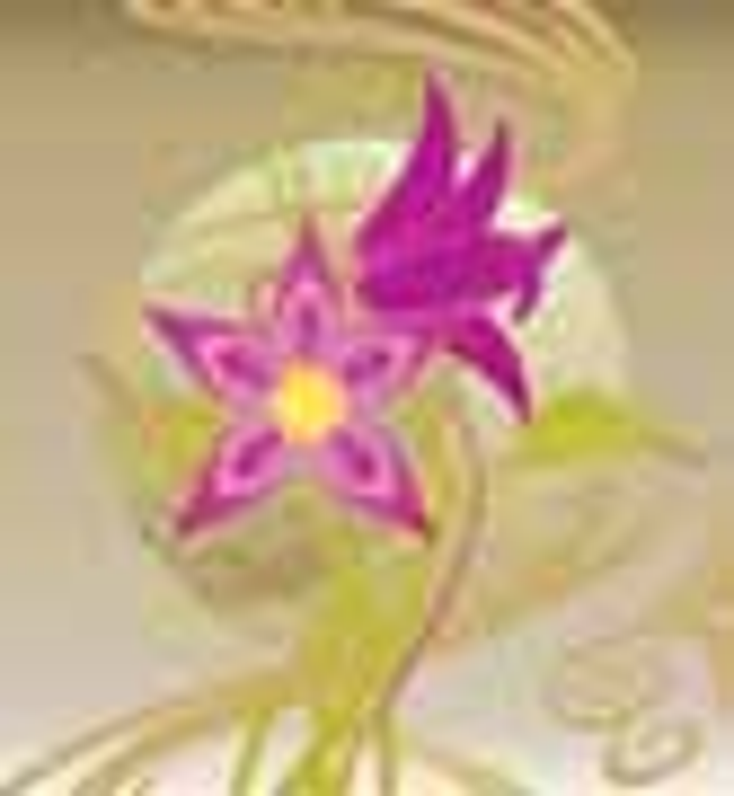 ]>In this exclusive report, Disney Consumer Products' Edward Catchpole unveils a new vehicle-based toy line that will be launched at the Nurnberg Toy Fair and which aims to capture the boys' market full throttle.
Disney has announced the launch of an important new vehicle-based toy line, called Disney Racing. It will be made by licensee, The Simba Group and will incorporate Disney film properties such as Pirates of the Caribbean.
Disney Racing is the result of what head of the toy business, Edward Catchpole, described as a passion within the company. The penny dropped when the team began researching vehicles and looking hard at the sector, initially with Herbie in mind. 'Vehicle play is actually all about fantasy play,' says Edward, 'and we have lots of fantasy films to work with, starting with Pirates of the Caribbean. I think we can become a significant player, the leader in this,' he says. Disney Racing is aimed at six to eight year olds. Edward says early consumer tests branded it 'cool'.
Although this concept has been spawned in Europe it is a global launch for Disney Consumer Products, which has looked to Europe in the recent past for original properties, such as WITCH, for example, that has gone on to become a global phenomenon.
Content-driven toys are nothing new, suggests Edward (referencing comics as early precursors) and the trend will stay. But he's careful to point out that creating films to support toy ideas is high risk. 'We're lucky here to be able to review films on the slate and choose the ones we link to Disney Racing for their suitable content and play patterns.' Is it a wise move to launch an entirely new toy concept on a toy market that is under fire from all areas, not least, own label? 'Yes, own label is very strong in the UK, says Edward. 'You just have to think of Chad Valley, for example. But we maintain some immunity from own label precisely because of our content and story telling. In the end there is generic plush and there is Pooh; and there's only one Pooh.' Disney Racing fits Disney's current strategy of identifying how its existing properties can be adapted for today's consumer. Understanding this conusmer is something Edward advocates most persuasively. 'The toy business should stop thinking about manufacturing and start being more consumer-orientated,' he says. Traditional toys always bounce back, so within your business, you must keep a multicategory business and innovate. 'It's not just about technical gizmos, especially if technology doesn't add to the play value. The innovation can be very small - like the reversable cindrella dress or the Princess snowglobes,' he says. Disney also sees the launch of Narnia toys at retail, to accompany the film release this winter. The toys reflect traditional play patterns and recreate key parts of the film. Lord of the Rings is the closest thing, suggest Edward. And no, there will be no plush Aslan. It would look terribly like Simba, he muses.
Subscribe and receive the latest news from the industry.
Join 62,000+ members. Yes, it's completely free.
You May Also Like
Loading..