]>
From the time the stakes were installed and the curtain rose on Big Tent a decade ago, the company has securely anchored a prime position in brand licensing.
What began in 2002 as a dream of sorts for three former executives of Golden Books Family Entertainment, which had just been sold to Classic Media and Random House, has evolved into a global brand entertainment company that is now celebrating its 10th anniversary and has been at the forefront of both traditional and new media. While Golden Books may feel like a distant memory for Rich Collins, Rich Maryyanek and Kathy Iwasaki, the trio have built a portfolio that can be best described as an unusual mix of brands that generates more than $180 million in retail sales of licensed merchandise worldwide. Big Tent takes pride in being a small company with big ideas that garner widespread publicity, says Collins, and also for taking an innovative approach to brand licensing. When the company was formed, according to Collins, the goal was simply to apply what they had learned and implemented at Golden Books based on their consumer products background with Unilever. "We simply wanted to manage and build brands selectively based on the consumer products market and disciplines that we knew worked in entertainment," recalls Collins. The company started with a traditional preschool rabbit character, Miffy, but quickly flipped to the other extreme as the Big Tent partners became infatuated with the Internet. They quickly realized the value and potential of online properties and acquired in 2004 the rights to a fledgling teen social networking website, Habbo Hotel. Big Tent's properties now include Domo, Discovery Kids, GeoCross, Let's Get Inventin', Planet Groove, Purple Ronnie, Science Channel, TLC Network and Telemundo, plus a new venture called PixVision. "We went from being more of a classic company looking for classic brands, as we started with Miffy, to looking for opportunities on the Internet," says Maryyanek. "We realized we couldn't just stay in preschool and where the next big thing was coming from. Habbo opened our eyes up to whole new world, and we were able to go up against some of the big players effectively." Big Tent helped Habbo Hotel become one of the first brands to be taken from the web to retail with extensive merchandise and co-branded deals including gift cards at CVS and an online promo with Target. Then along came Domo in 2007, the Japanese character that quickly became a viral phenomenon and now has more than 4 million Facebook fans.
What
began with one t-shirt in Hot Topic, recalls Maryyanek, has grown into a major program with several hundred Domo products at major specialty and mass retailers. He says Domo licensed products generate more than $50 million in retail sales.
While Domo lends itself to innovative products, Big Tent has also partnered for various promotions with Target and 7-Eleven.
This summer, Big Tent created the "Hungry, Thirsty, Sweaty" nationwide bus tour, partnering with Spencer's, that features the Domo character visiting stores and other locations throughout the U.S.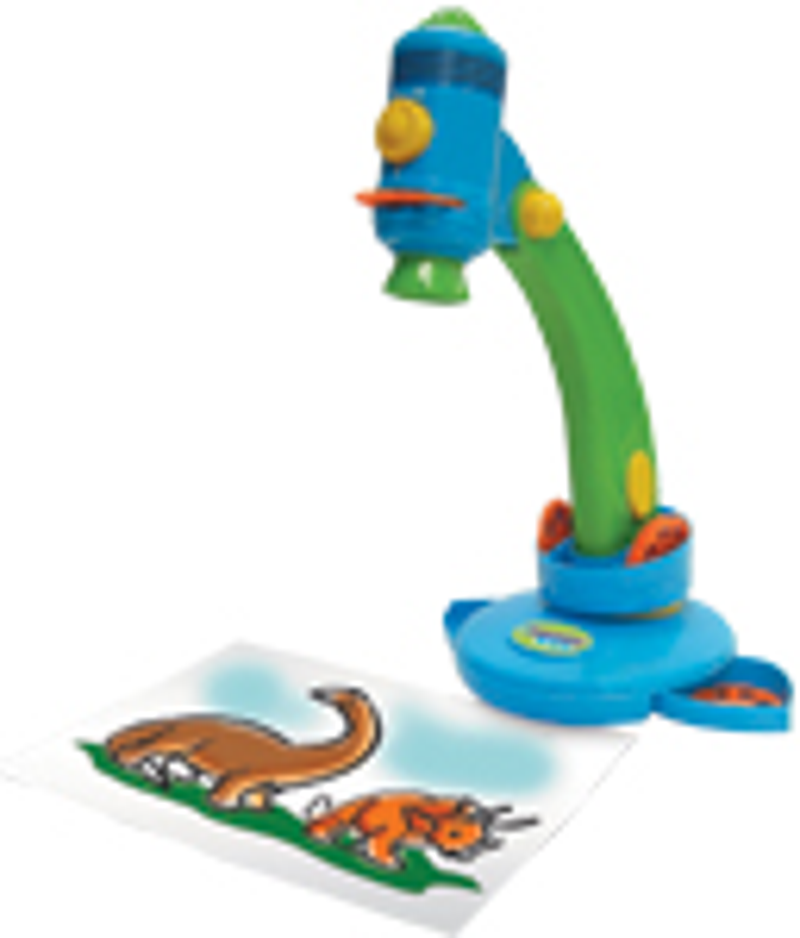 "It's a great way to connect with fans as intimately as possible, which is the key to the property," says Collins. "Some of the best selling product ideas have come from fans, including a calendar featuring 365-days with Domo."
Big Tent created a Domo pop-up store at Comic-Con, in conjunction with Dark Horse, selling 35 different items including the Golden Domo collector's edition. They all sold out.
Another one of Big Tent's most successful properties, which is in sharp contrast to the demographics of Domo, is Discovery Kids. The popular network, according to the company, has become a $150 million licensed property at retail since it was launched five years ago. The partners have applied the same innovative style–as it has done for its other brands–to create licensed toys, games and promotions for the kid's educational property.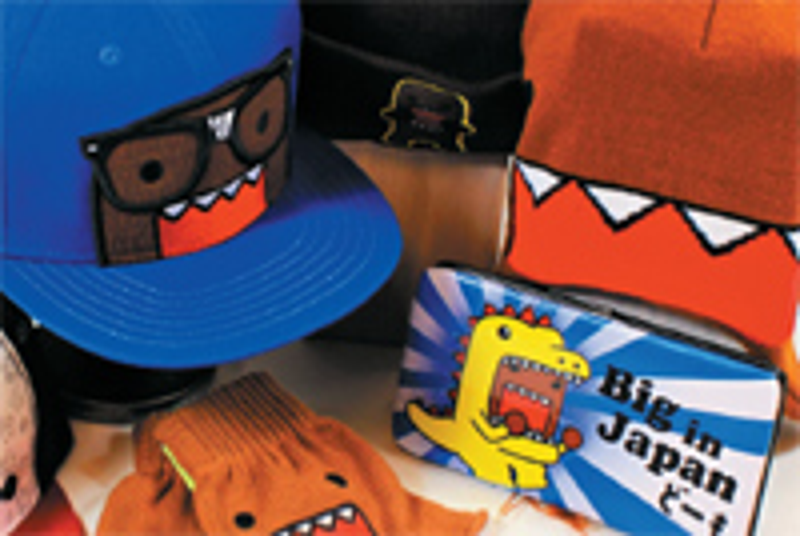 This summer, Big Tent created a promotional six-week partnership between Burger King and Discovery Kids for BK Crown kid's meals featuring 12 explorer-themed toys and stickers.
Based on its success with Discovery Kids, Big Tent recently expanded its partnership with Discovery Communications to include the TLC and Science networks.
Last April, Big Tent brought TLC and Dawn Foods together to create a line of cakes inspired by the TLC series "Cake Boss" and its star Buddy Valastro. The line will include celebration and dessert cakes and cupcakes based on Valastro's personal recipes and designs. Several cakes have already launched at BJ's Wholesale Clubs.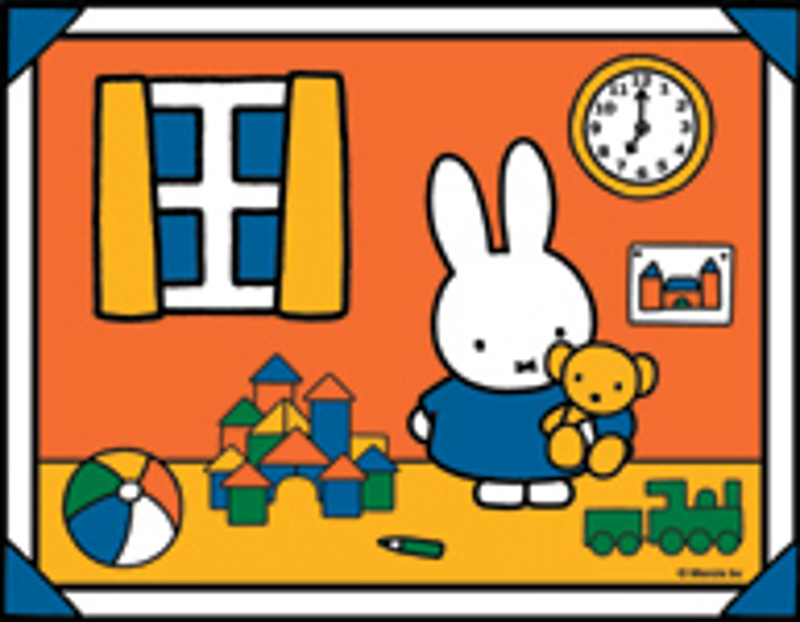 Another property that exemplifies Big Tent's diverse portfolio is the NBCUniversal Telemundo network, for which Big Tent recently launched into financial services with prepaid MasterCard gift cards.
Big Tent's partners continued to leverage their interest in new technology and the Internet when they merged with PixFusion two years ago, a fledgling company that specializes in personalized videos that allow a photo to be placed on an animated body.
"We believe personalization will get bigger and more sophisticated worldwide," says Collins, who is now developing this concept in China as well. "Our brands are not about oversaturating the market, but working with fewer deals and maximizing them."
With its diverse portfolio of brands, the entrepreneurial philosophy and hands-on approach of its partners, Big Tent is celebrating its 10th anniversary and is well positioned for the next decade.
Subscribe and receive the latest news from the industry.
Join 62,000+ members. Yes, it's completely free.
You May Also Like
Loading..