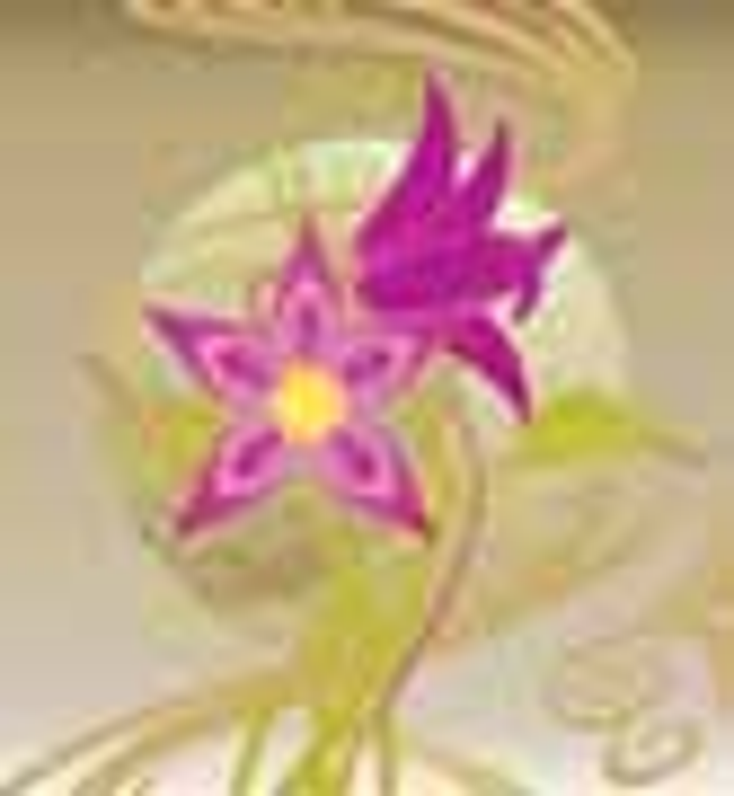 ]>New trends, properties, and licensing deals dominate the fashion scene for fall and beyond.
Licensors, licensees, and buyers
are gearing up for the upcoming MAGIC Marketplace, to be held August 29 through September 1 at the Las Vegas Convention Center and the Las Vegas Hilton. Varsity and college prep looks are among the season's trends, as well as faux layering, animal prints, and organic fabrics. Entertainment properties and legendary brands continue to add flavor.
License!
presents a peek at what's to come. Cozy cottons; stretch cotton knit blends; and super soft, garment-washed cotton wovens keep Levi's true to its heritage. The iconic brand unveils a collection of intimate apparel, sleepwear, and underwear that takes on a holistic feel. Described as "Organic Rocker," the line features organic and natural materials. Soft muted colors and ethnic-inspired prints offer simplicity. Traditional stripes and soft blanket plaids reminiscent of the Old West dominate the men's line, and monotone
stamp decoration, vintage Victorian wallpaper patterns, heirloom quilt and patchwork prints, and antique-inspired lace trims decorate the women's collection. Available in the fall, suggested retails range from $10 to $20.
Hot Kiss stitched an agreement with L'egent International for a stylish range of hats, scarves, ponchos, and shawls, and with Genender International Inc. for an assortment of colorful watches. The headwear will be available next month at major department stores that carry the Hot Kiss label; suggested retails range from $8 to $20. The funky, animal-inspired Hot Kiss watch line will feature python skins, mock-crocks, animal skins, and faux furs, as well as gold ID chain bracelets and multilayered charm bracelets embellished with chains, heart lockets, and pearls. The watches will be available for the holiday season at most department and specialty stores that carry the Hot Kiss brand. Suggested retails will range from $30 to $100. Tommy Bahama and bag licensee ADH, Inc., will uncover an exotic handbag collection that celebrates the lifestyle of the world traveler. Inspired by the local nuances of the Mediterranean region, the line includes straw bags and a bohemian chic leather assortment. The "Call of the Wild" group features giraffe and zebra raffia straw bags with leather trim. Seashell beading and straw with anaconda snakeskin add embellishment. Available at Tommy Bahama stores nationwide, as well as specialty stores, resorts, and major department stores, suggested retails range from $100 to $350. Everlast's fashion-driven athletic line features layered one-shoulder tanks, knee pants, skorts (a pant/skirt combination), sporty shrugs, tube tops, French terry ponchos, tank dresses, and hoodie jackets that appear in a rainbow of vibrant hues inspired by a Brazilian palette. The line features Microplex, a durable anti-microbial fabric that is wrinkle resistant and dries quickly. Available in December at department, mid-tier, and sporting goods stores, suggested retails will range from $18 to $45. Pimlico signed on with
Playboy
to produce a sexy denim collection that includes jeans, jackets, shorts, and skirts. The line will offer a unique interpretation of the brand's traditional Rabbit Head design. The "Playboy" label will target ages 18 to 25, and the edgier "Icon" label will reflect rock 'n roll styling in premium fabrics and finishing. Suggested retails will range from $68 to $98, and $150 to $250, respectively. Free Country and Phat Farm teamed up to introduce a collection of men's outerwear that fuses the hip-hop culture with college prep style. Varsity styles, wools, snorkel parkas, down jackets, and soft-shell jackets are among the key styles. Available in the fall at Macy's, Marshall Field's, and Dr. Jay's, suggested retails range from $89 to $325. OTB Jeanswear's spring collection of polo shirts offers a variety of colorful pastels coupled with stripe patterns, as well as mock "twoffers" (a one-piece shirt that looks like a layered polo with a T-shirt underneath) for boys. The collection will be available at JCPenney and Kohl's. Briefly Stated will present a collection of men's, women's, and children's underwear, sleepwear, T-shirts, ties, and jackets that feature iconic entertainment and brand properties including
Superman, Batman, Family Guy, The Simpsons
, It's Happy Bunny,
SpongeBob SquarePants
, Disney, Care Bears,
Teenage Mutant Ninja Turtles,
NBA,
Playboy
, and Rock properties. Available at all tiers of distribution, suggested retails range from $8 to $10 for underwear; $10 to $30 for sleepwear; and $150 to $300 for jackets. Marvel aims to grow its apparel business by broadening the demographics for its clothing and accessories line among men ages 16 to 45, and women ages 13 to 35. Marvel will continue to offer fresh interpretations of the brand for the core 6- to 11-year-old audience, with different stylings for mass, specialty, and upstairs retailers. The apparel will move the Marvel brand into the surf, skateboarding, automotive, and urban markets. Kids Headquarters is the master apparel licensee, while Mad Engine spearheads Ts and tops. An assortment of handbags, messengers, tote bags, wallets, duffels, backpacks, and mini-backpacks from FAB/Starpoint will debut a lineup of characters from Looney Tunes and Care Bears, as well as Hello Kitty, Strawberry Shortcake, and Betty Boop. Available in September at mass, mid-tier, and specialty stores, suggested retails will range from $15 to $30. MjC Corp. will showcase a collection of novelty and fashion loungewear for men and women. Rock bands such as Pink Floyd, Rolling Stones, and AC/DC, as well as alcohol brands such as Corona, Guinness, and Coors Light add flavor. Available in October at department, mass, and specialty stores, suggested retails will range from $10 to $20. Star Ride Kids sweetens its mix with freshly inked deals with the Bazooka, Tootsie Roll, Dubble Bubble, and Hershey brands. The trendy Ts will feature color gradations, glitter treatments, side-tie details, and faux layering. Available in the spring at mid- and upper-tier department stores, specialty stores, and national chains, suggested retails will range from $12 to $17. The company also teamed up with Calvin Clothing Company to offer sportswear for girls and boys. In addition, Marathon Entertainment's
Totally Spies
will be featured on a collection of sleeveless ruffled dresses, mesh-layered tops, and ruffled mini-scooters for girls. Andelon Fusion sewed up a deal with Andrew Fezza for a collection of men's outerwear that will feature styles ranging from shell nylon coats to shearlings. Available in spring 2006 at the mid-tier, suggested retails will range from $20 to $300.
Subscribe and receive the latest news from the industry.
Join 62,000+ members. Yes, it's completely free.
You May Also Like
Loading..