Designing the Deal: Bioworld's Jason Mayes Shares Expert Tips on Apparel Licensing
Designing the Deal: Bioworld's Jason Mayes Shares Expert Tips on Apparel Licensing
On day three of Licensing Week Virtual, Jason Mayes of Bioworld Merchandising unveiled expert tips and best-practices for licensing within the apparel vertical.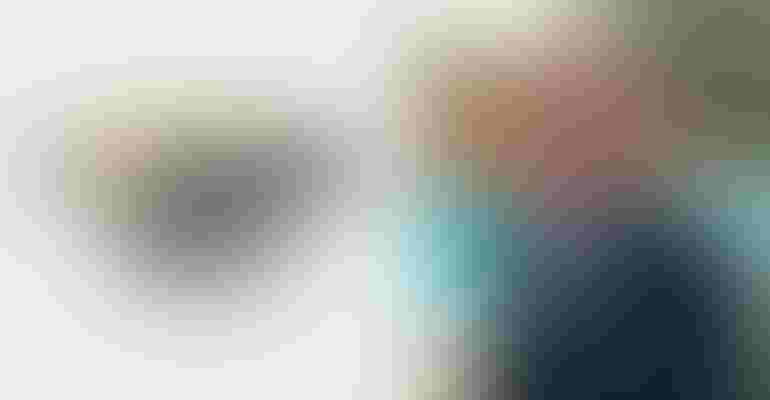 Day three of Licensing Week Virtual was both informative and fun. Attendees spanning all facets of the licensing industry joined a retro-inspired virtual chat session moderated by License Global's Bibi Wardak on the dynamic topic of licensing within the apparel category – the largest product category, accounting for 15.1 percent of the licensed merchandise market share, according to Licensing International's latest global survey.
Bioworld Merchandising's Jason Mayes answered questions and shared his insightful tips, including the top three best-practices for licensing in the exciting apparel product category.
Mayes shared the following top three best-practices.
"Engagement: Consumer Insight. Bioworld has been aggressive in investing in direct-to-consumer brands over the last several years. This gives us unique access and insight into the fans driving the trends. This is valuable to our brand partners. Our shared goal is to translate the brand story onto products the consumers love."

"Category diversity. Bioworld develops into over 20 product categories. That delivers complete brand translation across all categories. We have expertise in men's, women's, juniors, youth and kids. Our categories range from apparel and accessories to home, office and giftables. Our cross-category knowledge allows us to leverage data insight from each division and get synergies in other divisions. To the brand partners and retailers – this creates seamless agility to respond to trends. Getting the right product, into the right hands at the right time. That is the Bioworld difference."

"Omni-Channel execution. Anywhere and everywhere. Meeting the fans where they are. Being able to engage consumers across platforms is a key component to brand partner relationships. Bioworld has full capabilities at brick-and-mortar, retail e-comm (like Walmart.com, Target.com, etc.), Amazon, social commerce and more. This multiple-level, cross-channel approach harmonizes the brand message to create cohesion no matter where the fans shop."
Mayes also shared the pitfalls licensing professionals should avoid when working in this segment.
"In the new landscape, brand owners need to be cognizant of their partners," says Mayes. "Too wide of segmentation between partners can lead to fragmentation in design and messaging. This also can stifle speed-to-market. A 'fully-vertical' manufacturing and licensee partner can add agility and synergy needed in this demanding retail climate."
Mayes stressed the importance of information-gathering via social media and knowing your fan base, especially in the pop culture segment.
"Our consumer-engagement model creates holistic fan insight covering all pop-culture fan segments," Mayes told chatroom participants. "That means one-on-one conversations with the consumers driving the trends. The data goes directly to our 150-plus product experts to create seamless cohesion from brand owner to product development to retail to consumer."
To connect with Mayes and learn more about apparel licensing, please register for Licensing Week Virtual and use our Matchmaking Service. Visit Bioworld's website for even more!
Subscribe and receive the latest news from the industry Article
Join 62,000+ members. Yes, it's completely free.
You May Also Like
---