An Anime Ace
An Anime Ace
Toei Animation's Lisa Yamatoya shares her self-paved path to success.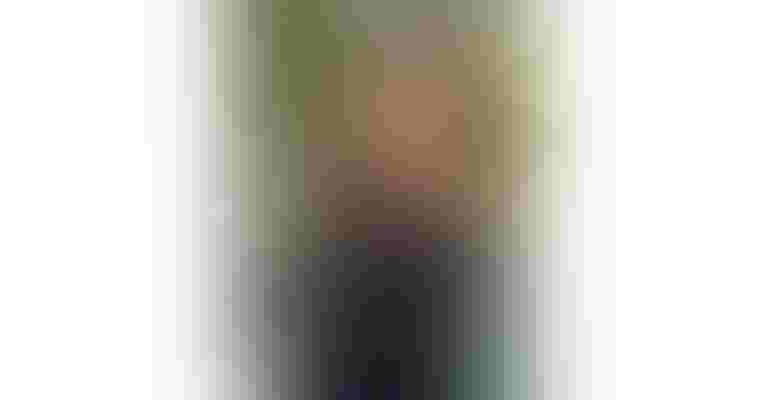 If you've seen anime merchandise like a "Dragon Ball Z" jacket or skateboard pop up at retailers all around you in recent years, one pivotal licensing executive helped make that happen. Toei Animation's marketing and licensing director Lisa Yamatoya is at the heart and soul of the current boom in anime licensing across the West.
A once-niche genre, Japanese anime has skyrocketed internationally, spawning a litany of consumer product programs spanning nearly all categories as it becomes more and more mainstream. Leveraging an extensive network of industry relationships, laser-sharp business instincts and ironclad partnerships with the likes of Bandai Namco Holdings, Bioworld Merchandising and Adidas, Yamatoya's professional achievements can be credited, in large part, to cultivating today's fervent pop-culture love for anime.
"It's important to chase the industry you want to work in," says Yamatoya. "I have always loved all anime all my life, and my childhood dream as a kid was to be an animator or manga creator. My hobby while growing up was to create my own manga and draw cel animation by hand on sheets of transparent plastic. I was very excited when I was hired at Toei Animation because I grew up watching so many TV series that Toei Animation created. I brought a long history and extensive background in licensing and anime-related experience to my current role including anime localization production, anime-related product marketing, anime film sales and anime-based merchandising."
Yamatoya's foray into the licensing industry began in 2003 in California at Upper Deck, a licensee. In 2006, she relocated to Upper Deck's Tokyo, Japan office to work on numerous anime-based trading card game brands as well as licenses for products.
"You might think it was easy to work in Tokyo since I speak Japanese, but it was my first time in that working environment, and there were so many challenges," says Yamatoya. "At the time, Upper Deck Japan was practically a startup company, so I was able to touch every part of the business, which gave me a tremendous amount of experience that would normally take an entire career to acquire."
Yamatoya returned to the U.S. in 2009 after years of intense work in Japan and Asia. Since her return stateside more than a decade ago, Yamatoya has become a central figure in anime licensing. She has amassed nearly two decade's worth of expertise and actionable insight into the licensing industry and what it takes to succeed. One key ingredient to success she has learned is that you must know your audience.
"Licensing not only improves profitability, but most importantly, it increases consumer awareness and IP marketing benefit," says Yamatoya. "So, study who your audience is, understand current trends, focus on speed-to-market including the approval process, continuously add new design assets and lastly, keep your eyes on store shelves."
Yamatoya's time at Toei Animation has substantially increased her licensing industry network and rolodex of contacts – a key ingredient to her professional success. She has fine-tuned how best to communicate with collaborators and prospective partners…
Subscribe and receive the latest news from the industry Article
Join 62,000+ members. Yes, it's completely free.
You May Also Like
---