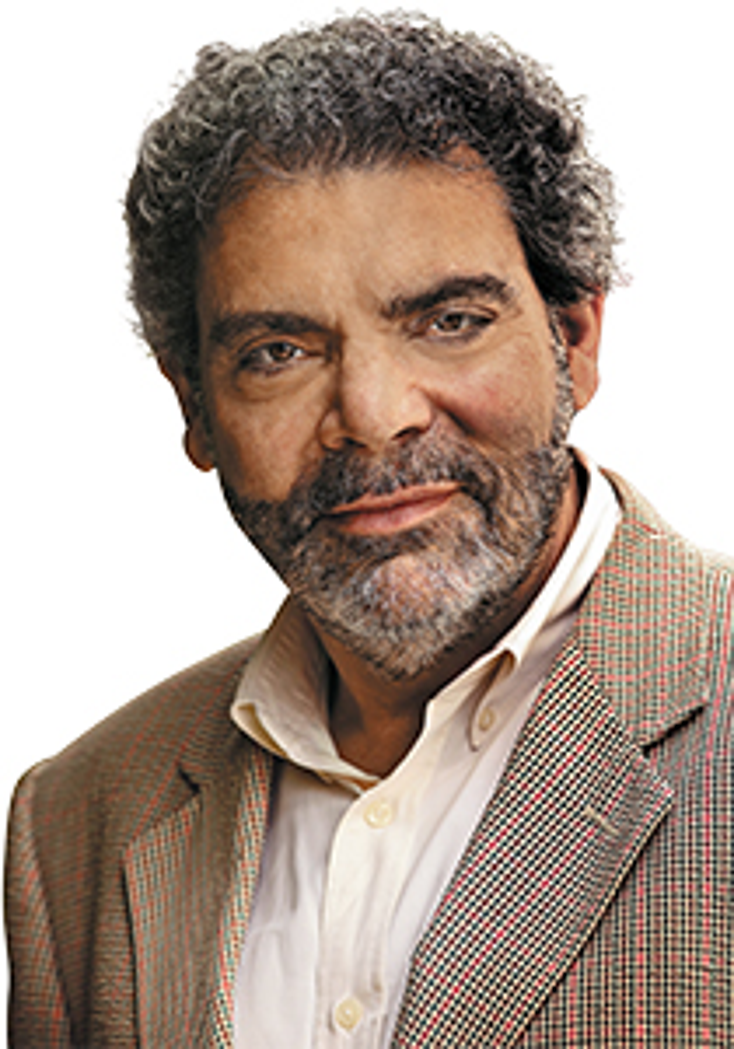 A look at the larger trends unveiled by the success of 'Pokémon Go.'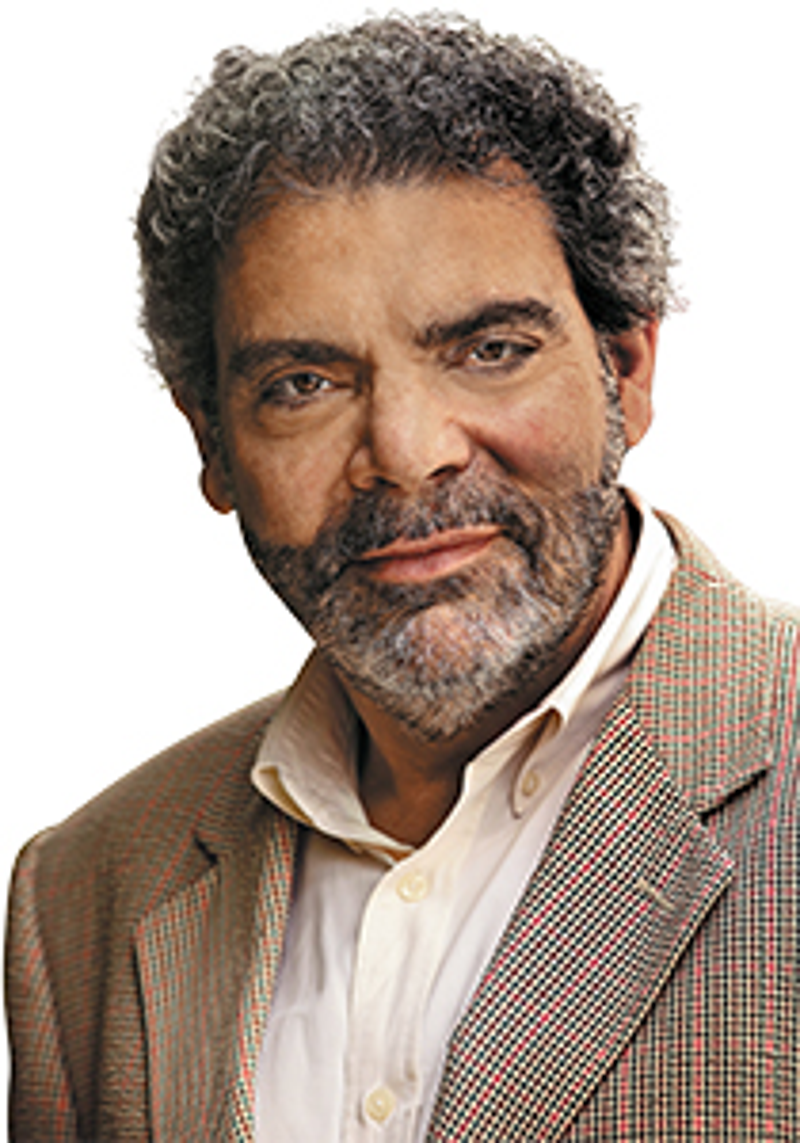 Steven Ekstract, group publisher,
License Global
Like it or not, we are a culture that embraces brands. People look to brands as a way to identify with others as well as to show the world who they are. Brands represent values, and each brand stands for something.
In a world that is changing so quickly as a result of new technology, brand values and how they relate to consumers has become that much more important, and brands that are known and trusted can lend an added sense of comfort or excitement.
In the video game world, branded content is ubiquitous, whether it be with movie and TV properties like
Star Wars
or "The Walking Dead," or brands like "Madden NFL," LEGO and Pokémon.
Game developers are increasingly using licensing to extend their brands.
A recent example of a successful pop culture brand extension is "Pokémon Go," which became summer of 2016's hottest game for millions of kids and young adults alike throughout the world. The key to its success is in fact the marriage of smartphone technology–augmented reality and geolocation–with
an established, trusted brand name–Pokémon.
An
App Annie
report said that "Pokémon Go" made its creator, independent developer Niantic, about $600 million in revenue in the first 90 days of its release. Minus royalties paid to the jointly owned Pokémon Company, Niantic walked away with an estimated $485 million in just the first three months of availability.
It is no coincidence that "Pokémon Go" was introduced during Pokémon's 20th anniversary year. Twenty years is a magic number for brands in the marketing universe, as the children who grew up with a brand like Pokémon now have children of their own and want to share the joy of the property with their children.
What makes Pokémon even more potent as a brand is the fact that it has remained a popular franchise for 20 years running, making it cross-generational. Having started as a video game in Japan in 1996 that went on to become the number two best-selling video game of all-time, Pokémon quickly extended through licensing into a trading card game with 21.5 billion trading cards now in circulation, as well as a very successful animated TV series and film franchise. Naturally, officially-licensed merchandise in every conceivable category has also been ubiquitous throughout the brands 20-year history.
When you couple that emotional appeal of a multi-generational brand like Pokémon with the technological innovation of a mobile game that utilizes geolocation and augmented reality, you have a pop culture phenomenon that caught on like wildfire.
What "Pokémon Go" teaches us is that marrying a strong brand to a new technology is a way for millions of consumers to adopt new technological concepts. Niantic Labs, the game company that created "Pokémon Go," has had a similar AR game in the market since 2012 called Ingress, which has more than 8 million downloads between 2012-2015. In comparison, after only 26 days since launch, "Pokémon Go" achieved 100 million downloads, with estimated revenue in its first 30 days topping $200 million.
What this shows us is the power that branding has in mainstreaming new technology in the consumer product business. Nintendo rightly understood that the Pokémon brand equity is key to successful product marketing and in keeping a 20-year-old brand fresh.
The other salient take away here for game developers is the fact that despite Pokémon Company owning the Pokémon brand and having close ties with joint-owner Nintendo, Pokémon Company licensed Pokémon to a third-party developer, Niantic, to create Pokémon Go. The point here is this, if you have a unique technology or vision for a game, you may very well convince a brand owner to allow you to license that game.
While not every developer seeking a license is going to have access to a huge brand like Pokémon, the opportunities to use licensed, well-known content abound at Licensing Expo, the premiere brand licensing trade show, which will take place in Las Vegas, May 23-25, at the Mandalay Bay Convention Center. Licensing Expo is free to attend and you will see 5,000 brands available for licensing.
Read more about:
Subscribe and receive the latest news from the industry.
Join 62,000+ members. Yes, it's completely free.
You May Also Like
Loading..