National Retail Federation Shares 2023 Holiday Sales Forecast
National Retail Federation Shares 2023 Holiday Sales Forecast
NRF predicts this year's holiday season totals will reach record spending levels.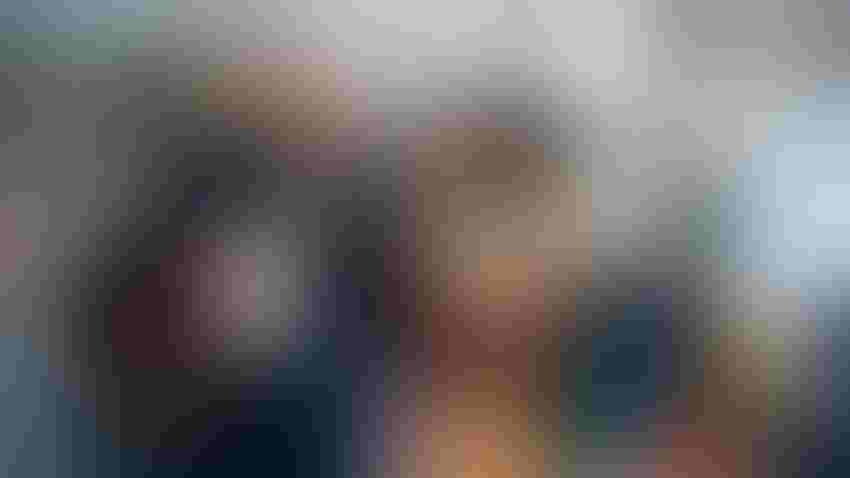 Holiday Shopping
Drazen Zigic, iStock / Getty Images Plus
The National Retail Federation (NRF) annually releases its holiday sales forecast, based on economic modeling that considers employment, wages, consumer confidence, disposable income, consumer credit and previous retail sales.
Since 2020, the holiday season has remained one of joy for retailers, despite various external factors affecting overall consumer spending. In 2020, the NRF reported holiday sales grew 8.3% at the height of the COVID-19 pandemic. In 2021, holiday retail sales hit $889.30 billion, beating the previous high recorded in 2020 when holiday retail sales grew at an annual rate of 9.3%. 2021's holiday retail sales growth came despite inflation, logistical disruptions and the continued pandemic. Last year, retail sales during 2022's November-December holiday season grew 5.3% over 2021 to $936.3 billion, but fell short of the NRF's forecast amid continuing inflation and high-interest rates.
What's in the Holiday Cards This Year?
For this year's season, the NRF predicts holiday spending will reach record levels during November and December and grow between 3% and 4% over 2022 to between $957.3 billion and $966.6 billion. 
"It is not surprising to see holiday sales growth returning to pre-pandemic levels," says Matthew Shay, president, chief executive officer, NRF. "Overall household finances remain in good shape and will continue to support the consumer's ability to spend."
Despite a slower growth rate compared with the past three years, when trillions of dollars of stimulus led to unprecedented rates of retail spending during the pandemic, this year's holiday spending is consistent with the average annual holiday increase of 3.6% from 2010 to 2019.  
For obvious reasons, the pandemic brought a surge in online shopping. That shift held on long after the pandemic subsided. The NRF reports online and other non-store sales, which are included in the total, are expected to increase between 7% and 9% to a total of $273.7 billion to $278.8 billion. That figure is up from $255.8 billion last year. 
"Consumers remain in the driver's seat and are resilient despite headwinds of inflation, higher gas prices, stringent credit conditions and elevated interest rates," says Jack Kleinhenz, chief economist, NRF. "We expect spending to continue through the end of the year on a range of items and experiences, but at a slower pace. Solid job and wage growth will be contributing factors this holiday season, and consumers will be looking for deals and discounts to stretch their dollars." 
The expected increase in sales is good news for seasonal workers or those looking for a holiday side hustle. To meet the demand of the holiday season, NRF expects retailers will hire between 345,000 and 450,000 seasonal workers, in line with 391,000 seasonal hires in 2022. Some of this hiring may have been pulled into October to support retailers' early holiday-buying events. 
Also in the Forecast …
Despite months of preparation for the holiday season, retailers could sustain unpredictable impacts from weather. This year, holiday retail spending may experience effects from a predicted strong Pacific El Niño, depending on the continental track and persistence of the weather phenomena. Currently, the jet stream is expected to shift to the southern U.S., bringing more snow and rainstorms to the region.
Other external factors could also come into play as consumers plan their holiday budgets. The threat of government shutdowns, geopolitical conflict spillover and continued concerns over inflation could all moderate consumer behavior. Still, the spirit of the season is typically persistent in the face of adversity as we've seen during the pandemic and recent economic downturns.  
Subscribe and receive the latest news from the industry Article
Join 62,000+ members. Yes, it's completely free.
You May Also Like
---