Cronus Global to Rep 'Zuzubaland'
Cronus Global to Rep 'Zuzubaland'
Agency set to expand licensing for Brazilian hit animated series to the U.S.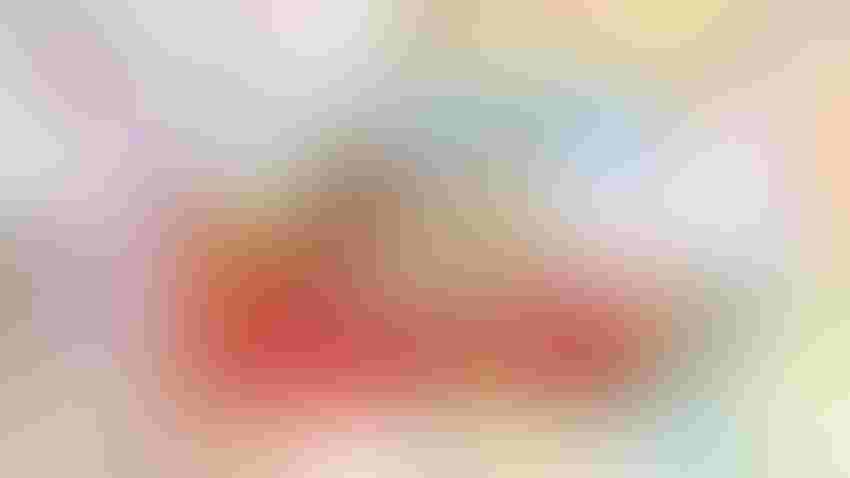 Zuzubaland imagery
Cronus Global
Cronus Global has announced it will be representing the Brazilian hit animated series, "Zuzubaland," for licensing across all consumer products categories in the U.S. The partnership arrives just as "Zuzubaland" expands its U.S. presence with new content and an animated film in development.
"Zuzubaland," from award-winning creator/producer, Mariana Caltabiano, features Zuzu, the social media-savvy tween bee who dreams of being a famous singer (despite her out-of-tune voice). Alongside friends, Rocky Cocoa, Marsha Mallow, Popcorn and Hot Dog, she lives in the enchanted food-filled world called Zuzubaland. The magic of the land doesn't stop Zuzu and her pals from experiencing the trials and tribulations of tween life. Each episode follows the hilarious escapades of Zuzu as viewers learn that before there was a Queen Bee, there was a Tween Bee.
In less than a year, "Zuzubaland's" Brazilian YouTube channel, Zuzubalândia, reached 83 million views, grew to more than 330,000 subscribers and was awarded a YouTube Silver Play Button. "Zuzubalândia" is one of the five most-watched cartoons on NOW, the biggest Brazilian VOD operator, and features episodes in English, Spanish and Portuguese. "Zuzubaland's" English YouTube channel is following suit and has amassed over 8 million views in under two years. The new "Zuzubaland" animated film will also be dubbed in English, Spanish and Portuguese.
"I think 'Zuzubaland's' success comes from the fact that it teaches modern life-lessons in a fun manner and appeals to a broad audience," says Caltabiano. "Zuzu's adventures are engaging to kids while the humor can also be enjoyed by adults. Our upcoming animated film takes the same tact in that it highlights the vital role bees and pollination play in maintaining our world's food supply but expresses this message in an entertaining way."
"Our team was sold on this property from the minute we started watching the 'Zuzubaland' episodes," says Kristin Calzada, president, Cronus Global. "'Zuzubaland' has the perfect mix of great content, bright and relatable characters and educational messaging. We know this will translate into a successful consumer products program and we're confident that our prospective partners will feel the same way about this fantastic franchise."
Cronus Global will be at this year's Licensing Expo at booth E196.
Subscribe and receive the latest news from the industry Article
Join 62,000+ members. Yes, it's completely free.
You May Also Like
---