10 Minutes With … Thunderbird Brands on the Rebranding of its Licensing Division
10 Minutes With … Thunderbird Brands on the Rebranding of its Licensing Division
License Global speaks with Richard Goldsmith, president, Thunderbird Brands, about kids' animation streaming trends and the company's recently announced rebranded licensing division.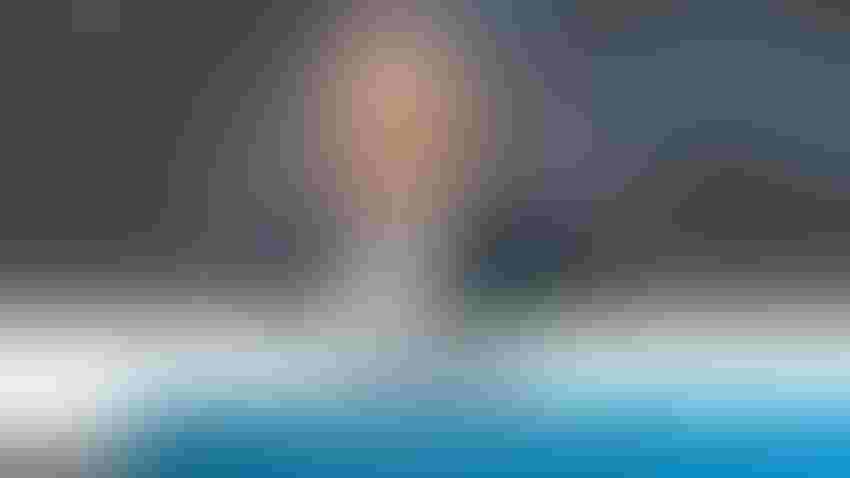 Richard Goldsmith
Thunderbird Brands
Earlier this month, Thunderbird Entertainment Group announced it had formalized its consumer products operations under the new Thunderbird Brands banner. Ahead of Licensing Expo, where Thunderbird Brands will make its industry debut, License Global caught up with the man who heads up Thunderbird Brands, Richard Goldsmith.
Thunderbird Brands represents product, experience and service licensing rights for the 20-year-old production company's original series from its Atomic Cartoons (animation, kids and family), Great Pacific Media (unscripted) and Thunderbird Scripted (comedy, drama) labels and select third-party properties under the company's management.
License Global: What trends are you seeing in the kids' animation streaming space, and does it vary depending on geography?
Richard Goldsmith: Given the current contraction of the television industry that began at the end of 2022, the commercial platforms are now very specific about what type of content they need for the specific audiences that they want to reach. Also, discovery is an issue with so much content available, so platforms are really looking to big brands and high-quality content to cut through and reach viewers; they want series from the highest-level creative teams and content producers.
You recently acquired the global media (excluding Canada and the U.K.) and consumer products rights to the new preschool series, "Mittens & Pants." What can you tell us about the IP and its appeal to audiences from a consumer products perspective?
Live-action series, Mittens & Pants, was created specifically to stand out from the plethora of animated preschool series on the market. Due to the popularity of real animal videos on YouTube and social media, it was a very smart decision. We worked very closely with the producer at the earliest stages of development and preproduction, along with toy experts and designers, to ensure that a play pattern and toyetic design were baked into the show. The costuming for the characters and the sets were all designed that way.
Additionally, one of the secrets shared by successful preschool series and properties is that they have elements that are familiar to young children, and kids can recognize their family and community environment in what they see in Mittens, Pants and their hometown, Kibble Corners.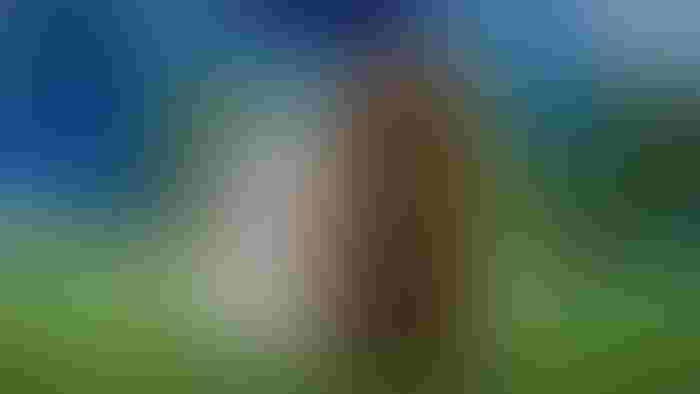 Mittens & Pants, Thunderbird Brands
How has the way audiences consume content in recent years shaped how you develop consumer product programs for the IP, if at all?
We produce content for all of the major TV platforms globally, and the needs of streamers are different from broadcasters with respect to how many episodes they need and how they roll out the series. We basically have to customize each series depending on the buyer. Our creative team at Atomic Cartoons is also well aware that we need to have YouTube and social media content to supplement the series as it is such an important driver of kids and parents to purchase products.
In terms of consumer products, we're in constant dialog with toycos regarding what we are developing and producing to get their feedback at the earliest stages of development on the creative elements and play patterns for our series that they believe would appeal to kids.  
Mermicorno is another new IP for you and another focus over the next few months. What can you share about that particular IP, and what makes it stand out?
"Mermicorno: Starfall" is based on the Mermicorno collectibles line created by the wildly popular fashion and lifestyle brand, Tokidoki. Mermicorno has an existing fanbase that's been building since 2016, largely comprised of both girls and their moms, and as a boutique/DTC line, it's flown under the radar a bit. But with the TV series and the move to a mass-market program, it's the perfect storm. From a content and toy perspective, we believe there is a huge hole in the market for an intelligent, girl-focused animated series and collectibles line. From a retail perspective, the huge opportunity is to bring a Tokidoki brand to mass for the first time.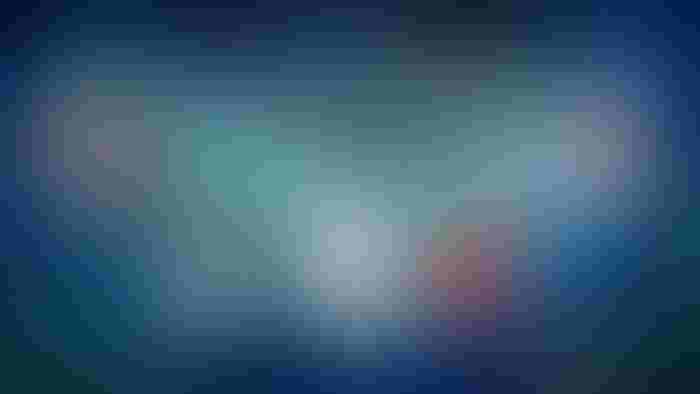 Data suggests that brands are engaging with children at a younger age than ever before, with much of the content children ages 4-6 consume being chosen independently by the child. How does that affect the way you market your content?
I'll never forget a meeting I had with one of the world's largest retailers who was complimenting us on our newest animated series but then asked, "What are you doing for the other 23.5 hours to reach kids when your show's not on?" That is really the business that we're in now, providing not just TV content, but providing it wherever and whenever kids want – and lots of it.
You will unveil the new branding of your licensing division, Thunderbird Brands, at Licensing Expo next week. What can you tell us about what we can expect from the rebrand and the reasoning behind it?
Thunderbird Entertainment is a pure-play content company that employs 1,300 people focused on making outstanding scripted, unscripted, kids' and family and animated content for platforms worldwide. For the content we produce that generates significant brand awareness, we have a unique opportunity to market products to our fans, such as toys and apparel, and new content like books, video games, live entertainment and recorded music that will extend the franchises. Looking at our pipeline over the next few years, we are very excited about the opportunities for this key growth vertical for our company.
Thunderbird Brands will be presenting four key properties, "Mermicorno: Starfall," "Mittens & Pants," "The Last Kids on Earth" and "Highway Thru Hell," at Licensing Expo, June 13-15 at the Mandalay Bay Convention Center in Las Vegas.
Subscribe and receive the latest news from the industry Article
Join 62,000+ members. Yes, it's completely free.
You May Also Like
---