Trend Bible: The Art of Foresight
Trend Bible: The Art of Foresight
Naomi Pollard, head of Home and Interiors, Trend Bible shines a light on how to expertly forecast retail trends and track the factors affecting consumer behavior.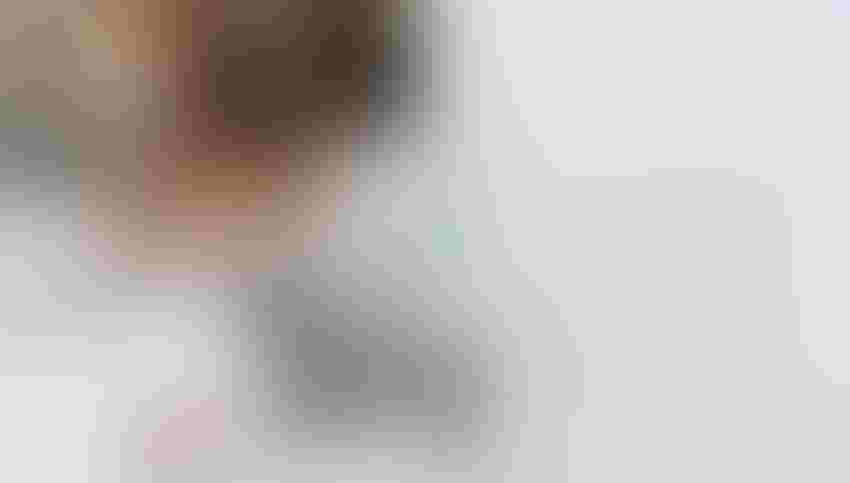 Call it what you will – trend forecasting, foresight, taste-making, futurology – looking to the future has never been more important. 
Making decisions alone is risky, and the tendency to rely on personal taste or what worked well previously is even more so. So some of the world's biggest and best brands underpin their decisions with advice and guidance from trend experts to understand their future consumer, equipping companies to make sound commercial decisions. It's easy to understand the 'why' of forecasting, but less obvious is the question we get asked the most: 'how?'
Despite having a strong gut instinct about what we believe will influence a brand proposition, it's vital we begin with sound reasoning, so rigorous research is the foundation of our forecasts.
Trends are a reflection of the changing social and cultural mood, so we start by evaluating the socio-political, economic and cultural landscape. We examine what people will be thinking and feeling a year to five years from now, looking for events and new technologies that might shape mindsets and shift behaviors. To craft a forecast, we translate our insights into engaging themes and narratives to communicate trends to brands around the world.
Trends have longevity when they resonate with an important social movement; for example the rise in analogue play across multi-generations in response to the trend for staying in and the Joy of Missing Out (JOMO). It's also important to look for trends that are an evolution of something we're already familiar with – these evolutionary trends tend to have high sticking power continuing into the future.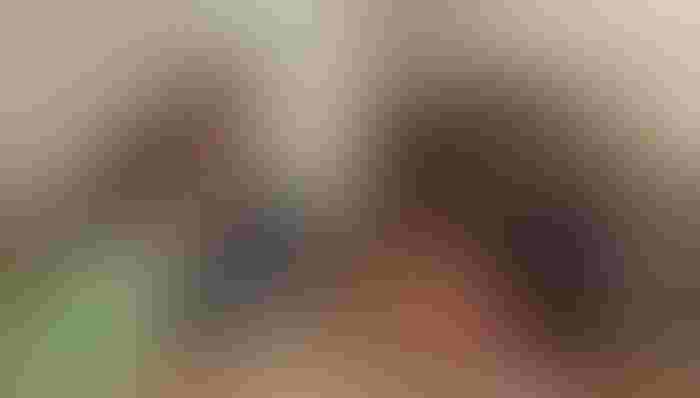 Image courtesy of Trend Bible. Image credit NCI.
Validating or sense checking a trend is just as important as forecasting. In an increasingly fast-paced industry, timing is everything. We track trends across different types of consumers – from the most innovative and directional to the mainstream. It's important to us as an agency that our trends are as 'real life' as possible so we put a lot of emphasis on this mainstream consumer and we have to be able to imagine this trend working in our everyday lives.
So, what should brands and retailers pay close attention to in 2020?
Through the transformation of the wellness industry we'll see consumers link their health with happiness and seek spaces that are conducive to their wellbeing. Heightened further by the scale of the current heath crisis as the Corona epidemic continues to spread globally, consumers will seek more solitude in the home and turn to ideas and trends that offer them comfort, nostalgia and familiarity.
Subscribe and receive the latest news from the industry Article
Join 62,000+ members. Yes, it's completely free.
You May Also Like
---