Report: Retail Should Expect a More Exaggerated 2021 Holiday Shopping Season
Report: Retail Should Expect a More Exaggerated 2021 Holiday Shopping Season
Per NPD, both holiday shopping and pandemic-driven behaviors will extend through the end of the year.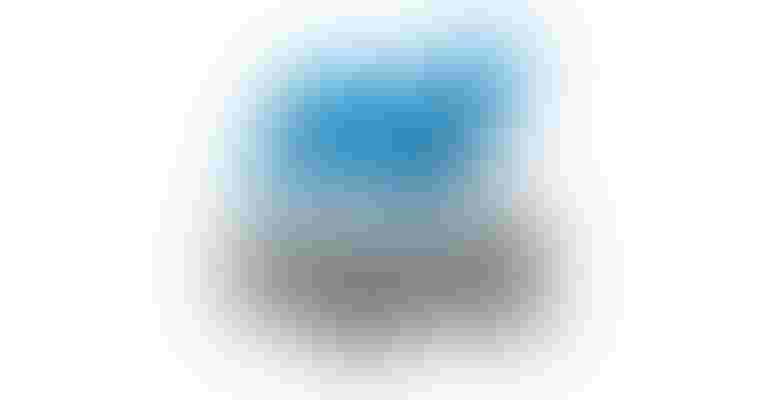 As of July 2021, most U.S. consumers planned to spend the same amount as last year on this year's holiday shopping. Those who planned to spend less than last year outnumbered those who planned to spend more, according to a survey from The NPD Group. 
"The delta variant has dampened optimism felt by consumers earlier in the year, causing uncertainty that will require manufacturers and retailers to be prepared, patient and persistent in their actions throughout the holiday shopping season," says Marshal Cohen, retail chief industry advisor, NPD. "Watch for a very early and strong start, followed by more pronounced lulls and a late surge." 
The start of the holiday shopping season continues to come earlier, and it is more blurred. 
In July, 8% of U.S. consumers told us they started holiday shopping early to get a head start this year. That's on top of the 12% who said they always start early; 
In August, nearly one-third of consumers said they had already purchased a holiday gift for someone else; 

Fashion, toys, store gift cards, home products, beauty and smart technology topped the list; 

Nearly one-third of consumers indicated they had already made a purchase that they had planned to make closer to the holidays; 

At the top end, 74% indicated in July that the apparel purchases they made previously will carry them through the remainder of the year; 

Lower on the scale, 44% said their 2021 toy needs were already fulfilled; this industry will continue to see needs arise related to birthdays and holidays that have yet to happen. 
"Many of the essential items purchased to fulfill pandemic-driven needs earlier in the year are reducing consumers' current and future need to buy," says Cohen. "Holiday season spending will be fueled by new demand related to lifestyle needs of the moment." 
Holiday shopping and pandemic-driven behaviors will extend through the end of the year. 
In July, 28% of consumers said they hadn't even started thinking about holiday shopping, and 29% said they would start shopping closer to the holidays; 

Consumers continue to show their apprehension when it comes to how they will shop; 

22% said they looked forward to holiday shopping in stores; 
11% said they were still hesitant to shop in stores; 

27% planned to do most of their holiday shopping online. 
The ways consumers have spent increased free time since the start of the pandemic show little change from earlier in the year. Last year's influences on retail purchases continue rising to the top, like more time spent watching TV, cooking, baking and exercising. 
"Even though consumers are dining out, traveling and enjoying other experiential activities, many aspects of pandemic lifestyle remain," says Cohen. "It is those lasting home-based behaviors related to working, entertainment, health and fitness developed over the past year that will be front-and-center for consumers through the holidays, influencing the types of products that lead the season." 
Subscribe and receive the latest news from the industry Article
Join 62,000+ members. Yes, it's completely free.
You May Also Like
---