Perry Ellis International on Crafting the Consumer Journey
Perry Ellis International on Crafting the Consumer Journey
Vincent Panzanella talks mobile shopping, social specificity and marketing to consumers on the hunt for convenience.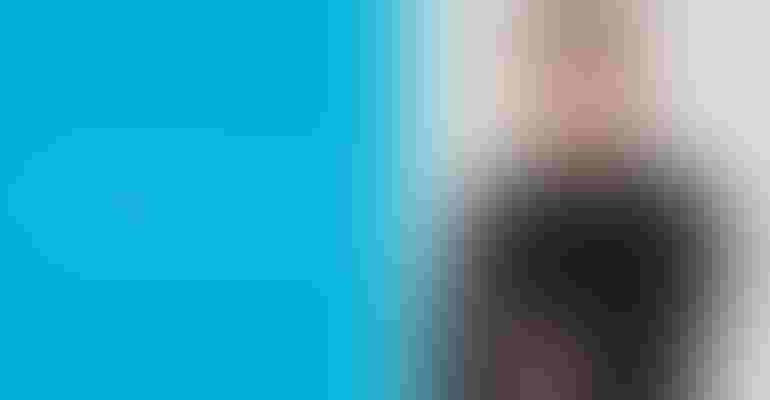 Perry Ellis International, the brand behind labels such as Penguin, Farah and Gotcha, is a complex cocktail of licensee, brand owner and retailer who provide fashion solutions to men across the globe. Marking the launch of License Global's first retail-dedicated newsletter, we speak with Perry Ellis International to find out how to build engagement with style-driven consumers in an increasingly digital retail landscape.
"Above all else, today's consumer wants convenience," says Vincent Panzanella, vice president, marketing, Perry Ellis International. "In a time when digital e-commerce has changed the way in which we view and purchase products, we as an industry need to create the quickest and easiest path from product desire to product purchase."
Today, 97 percent of consumers back out of online shopping processes due to inconvenience, while 83 percent of people believe convenience has become more of a priority in comparison to five years ago (NRF). Convenience is dictating trend and the way retailers craft the buyer journey – both online and in-store – is now an integral part of retail strategy.
"This manifests itself in several ways," adds Panzanella. "For example, one's mobile app experience must be simple and fast; one click purchasing and fast delivery are of paramount importance. Additionally, the way in which the product is presented in a digital and social environment has an impact on purchase intent."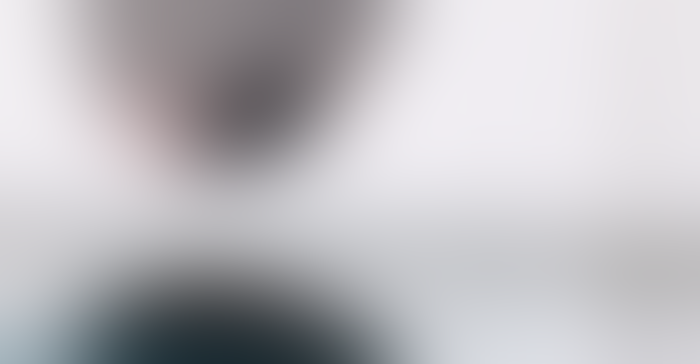 With global ecommerce sales set to reach $4.1 trillion next year, the significance of social shopping forecasted to rise and mobile transactions set to dominate 73 percent of all online sales in 2021 (Statista), the user journey for Perry Ellis International is paramount. But instead of simply targeting consumers, the secret is to merge product with lifestyle. 
"In the social space, the products and the way in which they are shot must be organic to the brand's page, but also to the users feed," adds Panzanella. "Targeted advertising in the digital space, whether through social or traditional means, must work in such a way that the consumers desire is predicted. If they need to search for a product, there's a very good chance that we may already have lost them."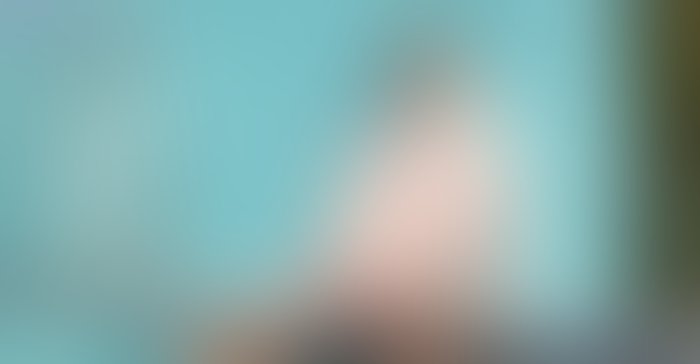 Digital plays a vital role in the consumer experience and getting brands or new products in front of buyers is no longer a straightforward task as the world of retail becomes controlled by the busy consumer. Now, the art of translating data into assistance and personalising the digital journey from desire to purchase is a combination of both art and science.
"Overall, whether through digital, traditional or guerrilla marketing, we use micro-segmentation to speak to the consumer where they live and work," says Panzanella. "At a grander scale, we have some upcoming brand collaborations that will allow us to break through the noise and ultimately connect with our target audiences."
With Penguin, Farah and Gotcha as well as licensed lines with Nike Swim and Calloway Golf, Perry Ellis International combines their view on the consumer experience with cutting-edge marketing to recommend launches to those who want them most, increase consumer satisfaction and future-proof against the incredible growth potential behind the ecommerce wave that's soon to break.
Subscribe and receive the latest news from the industry Article
Join 62,000+ members. Yes, it's completely free.
You May Also Like
---