Parents Ready Pockets for Back-to-College Spending
Parents Ready Pockets for Back-to-College Spending
This year, parents of returning and college-bound students are expected to spend $25.5 billion to settle their students in, according to Deloitte's 2018 Back-to-College Survey of parents.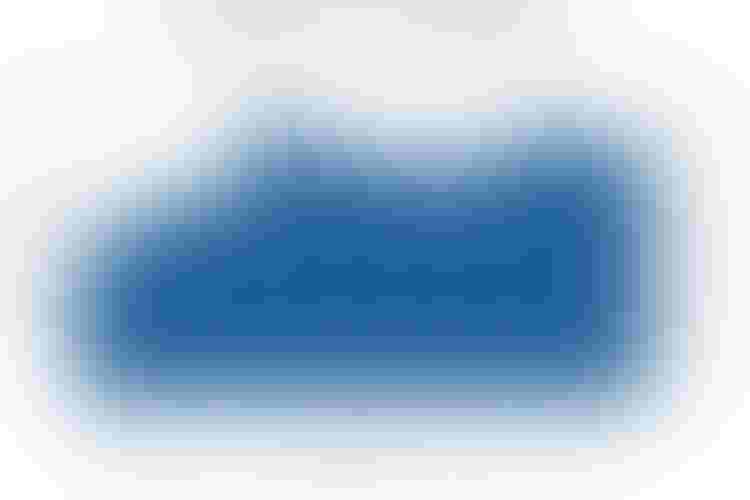 The survey showed the following:
Mobile and online shopping have hit a plateau amongst parents, down 80 percent from 2017 with only 69 percent expecting to use a desktop or laptop to shop and 13 percent planning to use social media. Those who intend to use digital platforms will use them to looks for pricing information and discounts;
"This decline in digital usage for back-to-college shoppers could be a sign that consumers desire innovation with their digital shopping interactions," says Rod Sides, vice chairman, Deloitte. "It provides an opportunity for retailers to define innovation at the intersection of technology, engagement and decision making in the coming years."
In-store sales are set to account or 54 percent of all back-to-college sales with online to account for 24 percent and 22 percent unsure;
"The preference for in-store shopping amongst college parents surveyed is consistent across the 2018 back-to-school and back-to-college seasons. Where shoppers were once undecided, they've now selected to shop in-store instead of online when faced with the choice," says Sides "Even with in-store shopping gaining prominence, there's still $5.6 billion of undesignated spend that's fair game to all retailers. Interestingly, for low-income household respondents, 31 percent of back-to-college spend is undecided between in-store and online; these shoppers are more likely to search for deals and extend their shopping season."
Consumer's income levels impacted purchasing decisions with low-income households focused on deals (75 percent) and planning to shop at multiple locations, companies to high-income household shoppers (63 percent). Mass merchant retailers are the top destinations amongst all income levels (75 percent). However, low-income households preferred dollar stores (32 percent) and off-campus bookstores (27 percent) and warehouse membership clubs (26 percent).
Eighty-two percent of parents plan to team up with their college students for budgeting and shopping. High-income households are twice as likely to have their children use the family credit card (42 percent) than low-income households (19 percent). Thirty-nine percent of low-income households anticipate students funding their purchases compares to 37 percent of middle-income homes and 3-percent of high-income households.
The back-to-college shopping season is projected to peak between the last two week of July and the first two weeks of August, with 80 percent of all shoppers active during that time. 50 percent of total spending is expected to happen during this period, buying $14 billion, according to the according to the back-to-college survey and the U.S. Census Bureau's current population survey.
All product categories are likely to experience peak sales in early August except for computers and hardware, which will peak in late July. Additionally, all shopping destinations should expect peak back-to-college shopping in early August except home electronics stores, home furnishings stores and warehouse clubs.
:According to parents surveyed, 68 percent plan to start their back-to-college shopping before August. Even more pertinent to retailers, these early shoppers also plan to spend 35 percent more than shoppers who wait until August," says Lokesh Ohri, principal, Deloitte Consulting. "This is an opportunity for retailers to engage customers early and often, to not only capture the pockets of early spenders but also appear on the radar of those shoppers who plan to engage throughout the season."
Subscribe and receive the latest news from the industry Article
Join 62,000+ members. Yes, it's completely free.
You May Also Like
---