Community First: How Ecommerce Brand Threadless Adapted to Thrive
Community First: How Ecommerce Brand Threadless Adapted to Thrive
How ecommerce retailer Threadless used agility to support its community and thrive in a time of crisis.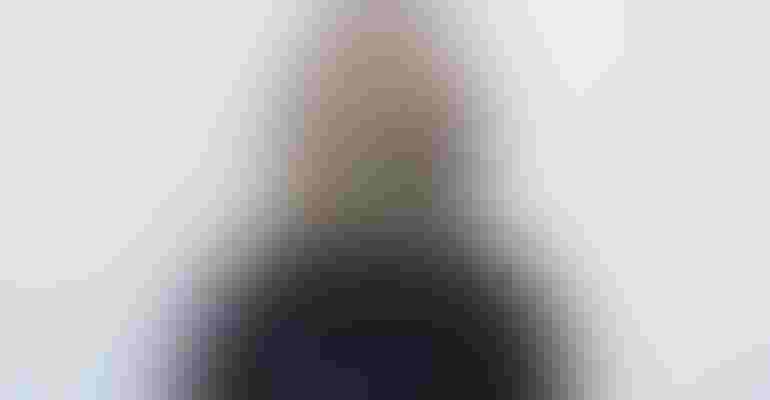 For the past 20 years, Threadless has been a leading ecommerce apparel company and online artist community, showcasing the artwork of tens of thousands of artists from around the world. Our artists have access to multiple sales channels and licensing opportunities, high earnings, ownership of their brand and sales data, the best product range, most helpful support team, and decades of experience that comes with working with Threadless. 
We wouldn't be the vibrant community we are without the incredible art our artists create each and every day, not to mention the customers and fans who show their support by purchasing the countless products available at Threadless.com, in our Artist Shops, offline retail, and a myriad of other sales channels available to our community. 
And herein lies the point of everything we do – community. Collectively made up of artists, customers, our manufacturers, fulfillers, retail partners, licensors, and licensees. 
When the pandemic reared its ugly head and threatened our community, we knew we needed to do something to help – and fast. Many of our artists rely on their art for their well-being, while others supplement their Artist Shops earnings with jobs in other affected industries like bars, restaurants, cafes, and other such places. All of this was drastically impacted by the shutdown. We quickly shifted our company's focus and launched the Threadless Community Action Plan. This initiative allows anyone from independent creatives to small business owners to launch a merch store online as quickly as possible and earn more with every sale. 
When the Center for Disease Control started recommending that people wear face masks when leaving the house, we knew this would quickly become the norm – if not a requirement – in the States. We worked quickly to integrate with a supplier who could create custom printed masks on demand.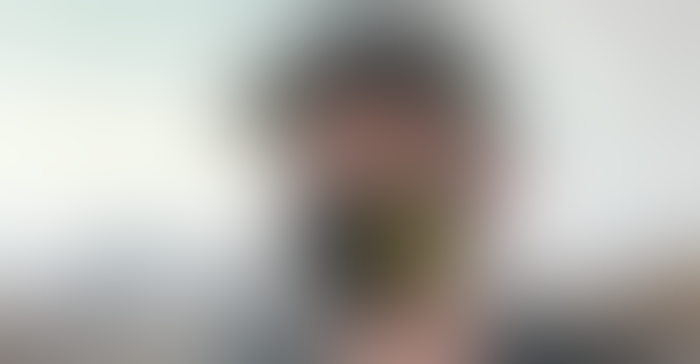 But, we wanted to do more than just offer masks for sale. Threadless is determined to help make an impact for those fighting the pandemic to keep us all safe. We decided to donate 100% of our net proceeds from mask sales, up to $100,000, to the international non-profit, MedShare to help get critical medical equipment to people on the frontlines and communities who need them the most. We worked closely with our artist community and met our fundraising goal in less than one week. We increased the donation goal to $250,000 by continuing to donate a portion of the proceeds and recently met that goal as well! We've now raised over $290,000 for MedShare and increased our donation goal to $500,000! 
Both initiatives reinforce something important to Threadless, and something that should be important to any business, during times of crisis. If your community is truly valued to you above and beyond revenue projections, how do you ensure that your mission and values dovetail meaningfully with your community? While our competitors focus on shareholder valuation, we look to a higher value – the well-being of our community, which will pay dividends for years to come. 
With a vastly changing brick and mortar retail landscape, stores will be looking at efficient and innovative ways to offer products online. Threadless recently developed a new print-on-demand dropship software platform called ASES. Artist Shops Enterprise Solutions (ASES) utilizes intelligent order routing software and a network of best-in-class make-on-demand manufacturing suppliers to allow businesses to easily tap into and scale a digital supply chain that requires no inventory investment.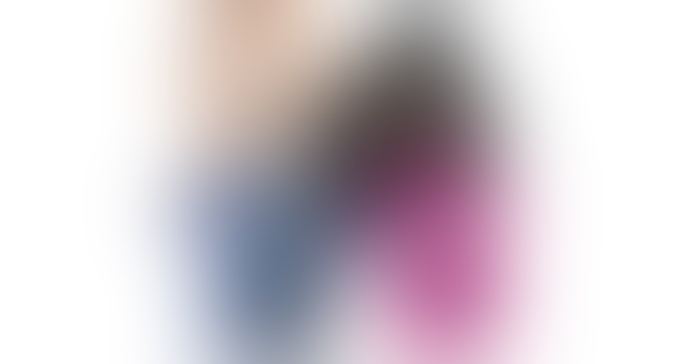 Traditional brands and retailers are beginning to realize the many benefits of transitioning their supply chain to digital. However, this transition is not as simple as partnering with a single digital printing supplier. That's where ASES comes in. Over the last 10 years, Threadless has built a global network of dozens of print-on-demand suppliers and the software to manage them. This network of vendors is necessary in order to meet the demanding capacity needs, ensure the highest quality products, the best pricing structures, quick turnarounds, and redundancy in production facilities necessary for an Enterprise level business. 
When it comes to licensing, Threadless acts as both a licensor and a licensee. As a licensor, Threadless licenses its content to third parties for the manufacturing, sales, and distribution of high-quality products made with art licensed from the Threadless community. As a licensee, Threadless helps other licensors monetize their content through the online sale of merchandise in their own custom store. Threadless also helps pair top licensors with the Threadless artist community to create artwork inspired by their licensed content.  
Threadless needs to not only be thought leaders and predict what the future holds, but to also simply listen to what our artists, customers, and enterprise partners are saying and experiencing. What new products will people want and need during this time? What will help bring people joy and comfort? How are traditional retail brands shifting their focus to a digital product landscape? What new mediums will our artists want to utilize as a canvas for the work they create?  
Our continued focus on the creative community, expansion opportunities, and print-on-demand innovation will not only carry Threadless through and beyond these difficult times, it will do the same for ALL of us – businesses and people alike. 
Subscribe and receive the latest news from the industry Article
Join 62,000+ members. Yes, it's completely free.
You May Also Like
---