Brand Licensing Europe's Retail Mentoring Programme Returns
Brand Licensing Europe's Retail Mentoring Programme Returns
Brand Licensing Europe's Retail Mentoring Programme is set to return this year to mark its 10th anniversary. With applications now open, License Global speaks to the RMP alumni to find out first-hand how retailers can make the most of the lessons in licensing.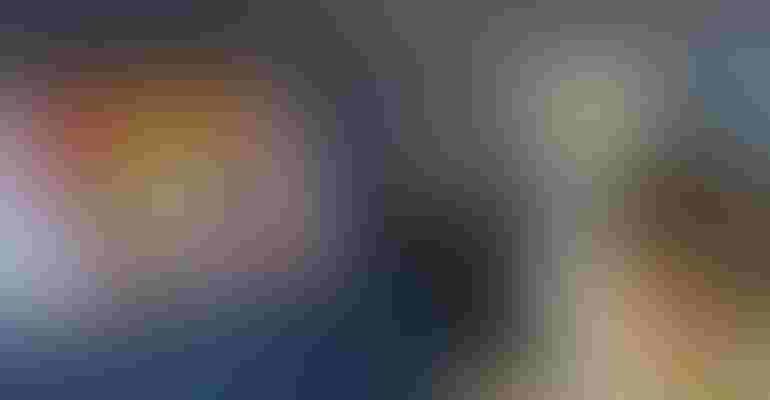 The RMP is an opportunity for junior buyers, retail managers and creatives to learn about working with the most iconic brands, characters and intellectual properties in the world. A Continuing Professional Development (CPD) accredited course, the insights to be gained vary from legal and technical terminologies, who owns global brands and how to build relationships with them as well as marketing models, styling guides and how to get the most from visiting Brand Licensing Europe.
Attended by delegates from over 35 retail brands in 2019 – including Amazon, Asda George, The Entertainer, Fat Face, Hamleys, John Lewis, Jo Jo Maman Bebe, M&Co, Next, River Island, Sainsbury's Tu, Tesco and Truffle Shuffle – the workshops, seminars and consultancy sessions of the RMP are back and will run from spring this year spring until Brand Licensing Europe 2020.
Emma Edwards, buyer, girlswear 4-14, Asda George
In 2019, I was given licence product as a category to buy within my role at George. It seemed like such a daunting world to me at first, so enrolling on the Retail Mentoring Programme was the best way I could've been introduced into the world of licensing. I was able to quickly understand the basics within the first couple of sessions and felt immediately enthused at such an exciting world to work in. The course enabled me to develop a strong understanding of licensing as well as making me think over and above how I would usually buy product. There was so much opportunity on the course to learn from industry professionals and the seminars really did offer a wealth of key and concise information in such a short amount of time. The opportunity to network with other buyers and people from within the industry was also invaluable. Licensing provides so much exciting opportunity within my role, it really does offer something different to me as a buyer and is an ever-growing influence in the U.K. market. I would highly recommend the course to anyone who felt like I did, or anyone in general. The only question now is, when will there be a Masters course available?
Kay Perkins, partner, product set-up team specialist, home, John Lewis
I really enjoyed taking part in the Mentoring Programme. I knew very little about the world of Licensing and how it lent to the success of existing and new brands. I now feel confident in discussing the topic and have a much better understanding of the sector and what they are doing in the ways of promoting opportunities and future sustainability issues. The highlights were the judging of the products and the Expo. At the judging, it was interesting to see different companies take on the license that they had obtained and at the Expo was the different talks from the industry experts. I would highly recommend the programme to anyone in buying especially those venturing into licensing products.
Bethan Frost, buying admin assistant, menswear essentials, Sainsbury's Tu
I found the course very helpful especially as I buy men's essentials license products which I was very new to, I hadn't bought any license product before so wasn't aware of how many steps was involved in this. I have been able to apply what I have learnt when range building in particular, knowing that license product needs to put into work in amble time as the artwork/design process includes a number of people and can be very time consuming. I have also learnt how to make sure the chosen license and product is right for our customer as the market is very saturated and can be easy to sway towards what everyone else is doing. I really enjoyed the course as I have learnt numerous new ways of working with license and was able to share my experiences with others.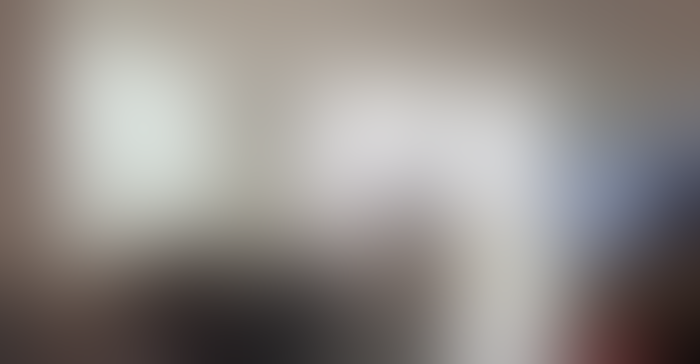 Sarah Liversidge, junior buyer, childrenswear, Jo Jo Maman Bebe
Overall, I found the BLE Mentoring Programme really useful, interactive and informative which has helped me feel more confident dealing with licenses in my role. I was able to strengthen my relationships with current partners and I also made some new connections. Keith and the team made the whole process very easy and would definitely recommend the course to other industry professionals that want to learn more about licensing."
Kristie Rix, assistant buyer, older girls' tops, River Island
The BLE Retail Mentoring Programme is a great insight into the world of licensing! The programme provides the opportunity to network with other retailers and to understand the licensing industry. I really enjoyed being part of the programme and would recommend to everyone.
Iain Matheson, digital marketer, Truffle Shuffle  
Coming from a marketing specific role, taking part in the Retail Mentoring Programme has given me a much closer insight into the relationship between a licensor and a licensee. Through this, I am now better able to see how the these two stakeholders are able to support each other to develop and grow a property into existing and new markets.
With over 300 industry professionals taking part since its launch in 2011, with a record-breaking 80 participants in 2019, the Retail Mentoring Programme is growing, and 2020 is another benchmark year given the growing consumer demand for licensed products at retail and the increasing creativity of retailers with collaborations, in-store pop-ups and more.
Learn More
To learn more about the Brand Licensing Europe Programme and start your application to join, please visit the Brand Licensing Europe website.
Subscribe and receive the latest news from the industry Article
Join 62,000+ members. Yes, it's completely free.
You May Also Like
---