​​10 Mins With … Decentraland
​​10 Mins With … Decentraland
Marja Konttinen, marketing manager, Decentraland, sat down with License Global to discuss the opportunity that exists for brands in the metaverse.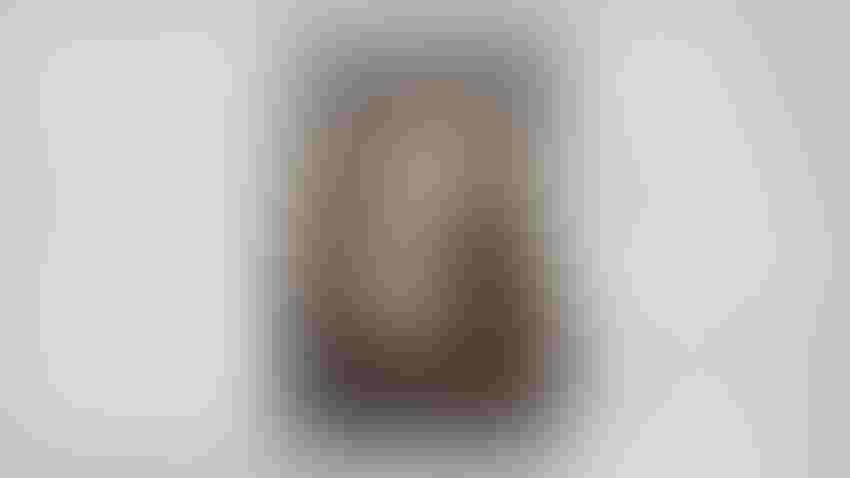 Marja Konttinen.
Decentraland
License Global: How does Decentraland fit in with the licensing industry? What does it offer to brands and/or retail?  
Decentraland is an open metaverse for individuals, brands and communities alike. It's a 3D virtual world where users exist as avatars that can walk around the world, socialize with others and experience the architecture and different events and activations. Many businesses and brands have found their first metaverse home in Decentraland – some have built headquarters, some are selling digital (and physical, phygital) wearables as NFTs and some participate in the bigger community events like Pride with their own parties for their own communities.  
NFTs and crypto currency are controversial topics. How does the metaverse differ? 
Decentraland is owned and developed by its users, in the form of a DAO (decentralized autonomous organization). Since the original whitepaper in 2017, and the launch of the first Decentraland open metaverse in 2020, there have been many ups and downs in the industry. We are building an open-source platform that anyone can use, and crypto currency and tokens are just a part of a bigger puzzle.    
If I were a brand, what's the first thing I need to know about Web3 that will better my business?  
Web3 ethos is something worth understanding and taking into consideration. A big part of it is empowering users in many ways, as active members of the community, as owners, as creators. Decentralization also means that the metaverse shouldn't be owned by any single corporation, but rather be built as an open protocol owned by its users. This mindset is important, and it offers opportunities to empower brand fans and communities to take part, build, express themselves. Web3 is also a great way to engage with your community through tokenization. Brands can reward their most active, engaged fans through airdrops, NFTs dropped directly to the users' crypto wallets, that can have different value as a wearable, as an access token or membership card to a VIP experience or a token to vote with. It's a new world of opportunities!  
And what if I were a retailer?  
Metaverse Fashion Week in March 2022 featured some phygital activations where users were able to purchase the NFT and the physical versions of the same design at once. A lot of designers are now creating digital wearables as "direct to avatar." We've even seen digital versions of actual houses on sale along with the real estate itself. Brands are experimenting and figuring out their pipelines – some things happen in the metaverse, and some things get inspired by the metaverse, like Philipp Plein's store in London that now accepts crypto and displays NFTs in the brick-and-mortar shop.  
Want to learn more about this topic and hear additional insight from Decentraland's Emma Mansfield? License Global is hosting the webinar, "Everything You Need to Know About Web3.0" on Thursday, July 21 at 9 am PST/5 pm BST. For more information, speakers and to register for free, click here. 
Subscribe and receive the latest news from the industry Article
Join 62,000+ members. Yes, it's completely free.
You May Also Like
---