Ryan's World Gets a Film: The Rise of Internet IP
Ryan's World Gets a Film: The Rise of Internet IP
"Ryan's World the Movie: Titan Universe Adventure" from Sunlight Entertainment and pocket.watch targets fall/holiday 2024 release.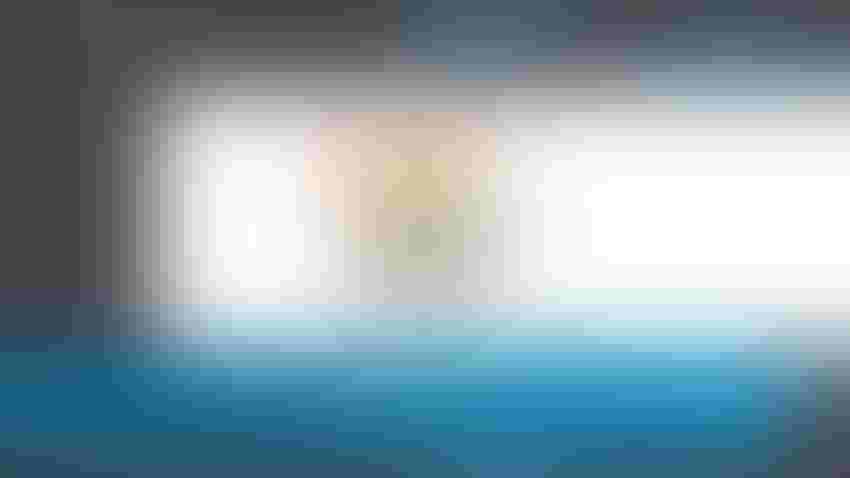 "Ryan's World the Movie: Titan Universe Adventure"
Sunlight Entertainment
Sunlight Entertainment, the production studio owned by Ryan Kaji's family, and pocket.watch, a kids' and family creator content and IP company, are launching the first feature film from both companies, "Ryan's World the Movie: Titan Universe Adventure." The live-action and animated film is an independent production targeting a theatrical and streaming release for fall/holiday 2024. This will mark the first time the kids' brand, Ryan's World, is in a feature length film.
"We're excited to continue our successful partnership with pocket.watch and extend the beloved Ryan's World franchise with our first feature film," says Shion Kaji, Ryan's father, chief executive officer, Sunlight Entertainment. "This further opens the door for opportunities to connect with audiences in a whole new way on the big screen."
In "Ryan's World the Movie: Titan Universe Adventure," Ryan's twin sisters, Emma and Kate, get sucked into a mystical comic book, and Ryan rises up to jump in after them.
The film features the stars of Ryan's World, the Kaji family, playing themselves, Ryan Kaji, Shion Kaji, Loann Kaji, Emma Kaji and Kate Kaji.
The film also stars other popular kids and family pocket.watch creators, including British magician, Dan Rhodes, playing himself; YouTube star and comedian, Evangeline Lomelino, of GEM Sisters as Aiden and Stella Wallace of The Stella Show as the voice of Rylexa.
"Ryan Kaji's talent and the broad family appeal of Ryan's World are a dynamic combination in this fast-paced anime action, superhero adventure," says Albie Hecht, chief content officer, pocket.watch. "Throughout my career, I've had the privilege of working with many super-talented young stars and Ryan's authenticity, intelligence and ability to instantly connect with audiences offer unlimited possibilities and create a strong foundation for his ever-growing success."
Ryan's World content is available on more than 40 platforms in 80 countries. Ryan's World YouTube channel has 56 million subscribers and more than 76 billion lifetime views. Pocket.watch's full creator roster includes 47 creators who have garnered 806 million subscribers and over 544 billion views on YouTube alone.
With IP this powerful, pocket.watch is moving its internet IP into more traditional entertainment IP. New media like YouTube videos, TikToks and more are still relatively new to the licensed consumer product space, so expanding the IP's presence to more traditional media gives pocket.watch the opportunity to rake in the revenue through both its established fan base (those following Ryan and his friends online) and a new fan base (families looking to take children to see an appropriate film in theaters).
Bringing in more pocket.watch creators into Ryan's film also provides additional advertisement to those channels, bringing little viewers to watch those creators at home.
Ryan's World started in 2015. Since its inception, it's been popular among young audiences, and as the brand (and Ryan) grows, kids are still flocking to see the latest from the Kaji family online and in-store. From toys to AI opportunities and more, pocket.watch is expanding this brand in all directions, capitalizing on the brand that works for them while steering their audience to new pocket.watch creators. This creates a cyclical system of revenue, with content and consumer products at the forefront.
Subscribe and receive the latest news from the industry Article
Join 62,000+ members. Yes, it's completely free.
You May Also Like
---