Show News
Show News
]> Licensing International Fanatical about FilmNew York,

]>Licensing International

Fanatical about Film
New York, the iconic setting for so many movies, will be home to various studios promoting their pictures. So grab some pop corn and head to Sony's stand. It will be introducing its second full-length animated film, Surf's Up. Although it stars a cast of penguins, 'this is NOT a penguin movie' says its UK agent, TLC. Rather it's a surfer's paradise and Quicksilver is a production partner. Listen out for details, too, of the new Spider -Man 3 from Sony.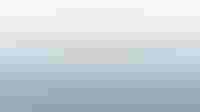 New Line continues its foray into fantasy films and its equally successful record licensing them. Next up is the first in the Philip Pullman trilogy, The Golden Compass (that's Northern Lights in the UK), followed by the first film adaptation of Cornelia Funke's hit novels, Inkheart. For 2007, New Line is also remaking the Jules Verne Classic, Journey to the Centre of the Earth. Disney's big-screen focus at the show will be on a new film called Enchanted; The Pirates of the Caribbean franchise, and Ratatouille an animation about . . . you guessed it, a rat (French accent we hope) living in a Paris restaurant kitchen.
Fox brings us more fantasy with Eragon and the Simpsons first full-length feature (what took them so long?!).
Don't think that the Star Wars story is over - Lucasfilm will be exhibiting. Still to come, the animated and live action TV based on the series, and announcements about another Lucas film franchise.
And if any British visitors get nostaligic for home, there is word that Copyrights will have the first few minutes of the new film about Beatrix Potter (called Miss Potter and starring Renee Zellweger) at its stand.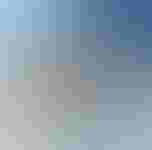 TV Dinners
Shifting attention to the smaller screen, Fox is putting the spotlight on licensing for two shows with what would be called a cult following if it wasn't so large, Family Guy and 24.
Teletubbies is ten years old next year and Ragdoll will use the licensing show to unveil a brand new style direction for the pre-school brand.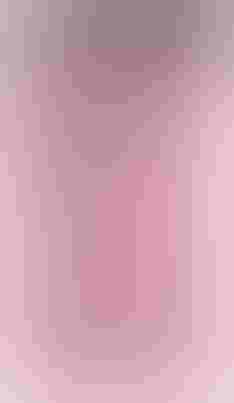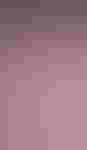 With a second series in production, and a DVD release, Pocoyo's success continues as Granada brings it to the show, along with Paz (from Telescreen), which is already airing in ten countries.
Elsewhere on the floor, Jetix launches new properties Monster Warriors and the Far-Out Adventures of Team Galaxy.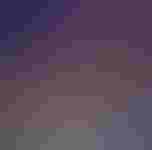 Fashion, Darling
Paris, Milan, London, New York. Make sure you keep up with the trends in one of the fashion capitals of the world. If you can drag yourself out of Barney's, Universal will be at the show, celebrating its latest apparel star, Woody Woodpecker, already causing a stir on the UK high street.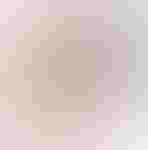 Boondocks, the family-based comedy that airs on Cartoon Network's Adult Swim, has teamed up with Hot Topic to launch apparel and accessories based on the show's edgy characters.
Meanwhile, fashion-conscious girls can use their creative streak on MGM Entertainment's new property, Soda Pop Girls of Yummi-Land, fashion dolls that come with accessories for their owner.
For the more concerning trendster, don't miss Copyrights' stand where a Marie Claire home furnishings and soft decor range will be modelled.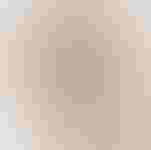 Horsing Around
Saddle up to a likely trend for 2006 - horses. DIC Entertainment wants to tell you about Horseland which started out as a community on the web and is now moving to TV.
If you feel like partying with like-minded equestrians, trot over to Hasbro's stand where they are promising surprises at a My Little Pony tea party.


And the trend looks likely build, with more on a horse theme at Brand Licensing in October.
So Sweet
After a few hours at the show you'll need a sugar rush so head to Beanstalk. The bastion of car brands has found its sweet tooth and announced it will be running a worldwide licensing programme for the Swizzels Matlow brand, Love Hearts. The pastel coloured sweets with messages (Kiss Me and I'm Your's have been joined by modern versions such as Text Me) will melt even the coldest heart.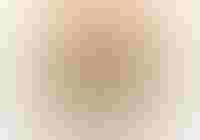 TLC has gone sweet, too. It will present its new branding programme for Jelly Belly, aiming to build on current products, which include apparel, home fashions and publishing.
America, America
And then there are the brands that shout their provenance. This year, New York licensing show welcomes the Davy Crockett brand, all-American icon and a new signing for R & R Licensing.


J W Licensing and Consulting has got behind beer in a big way, representing Salt Lake Brewing and Sherf Brewing companies.
Christian Riese Lassen has collaborated with Dan Merkel, the Emey award winning photographer to create a range of aquatic themed imagery.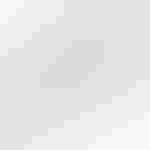 Good Sports
Trawling the show for three days might keep you fit but unfortunately it's short-lived and technically not a sport. There are some big sports brands at the show, though. In a nod to the growing popularity of soccer in the US (or football, depending on who is reading this), Manchester United is making its debut this year.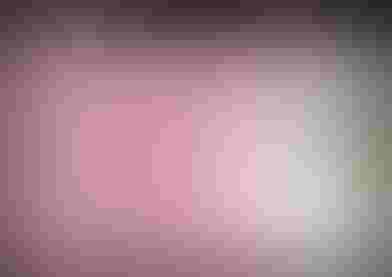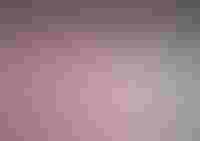 FIFA will be represented at the Global Brands Group stand and A C Milan at Warner Bros.
Agency MODA has been appointed to represent the Tour de France in the US, and American favourites, WWE, NASCAR, the Professional Bull Riders Association, Little League Baseball and the 500 Home Run Club will all be flexing their muscles. Significant Others
Zippo will be adding an extra spark to the show after appointing Joesta Loria Group, which plans a licensing programme focused on heat and flame-related products.
If you like computer games, you can console yourself with 4Kids' new combined Xbox game and TV property, Viva Pinata. Meanwhile, 4Kids' subsidiary, 4Sight Licensing Solutions, has signed a deal with Microsoft to represent Xbox and Xbox 360.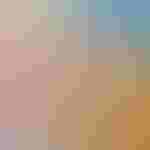 Disney Consumer Products will focus on Disney Fairies at the show, along with My Friends Tigger and Pooh, Mickey Mouse Clubhouse and Little Einsteins
And, finally, the US market size and analysis will be revealed by LIMA, as will the winners of the LIMA excellence awards. And the Brand Licensing team will be on hand to discuss participation at the European show, Brand Licensing in October.
Subscribe and receive the latest news from the industry Article
Join 62,000+ members. Yes, it's completely free.
You May Also Like
---