New on the Scene: Michelle Nelson-Schmidt, Owner of Whatif Monster
New on the Scene: Michelle Nelson-Schmidt, Owner of Whatif Monster
Michelle Nelson-Schmidt's road to becoming a children's book writer and illustrator started down a not-so-expected path.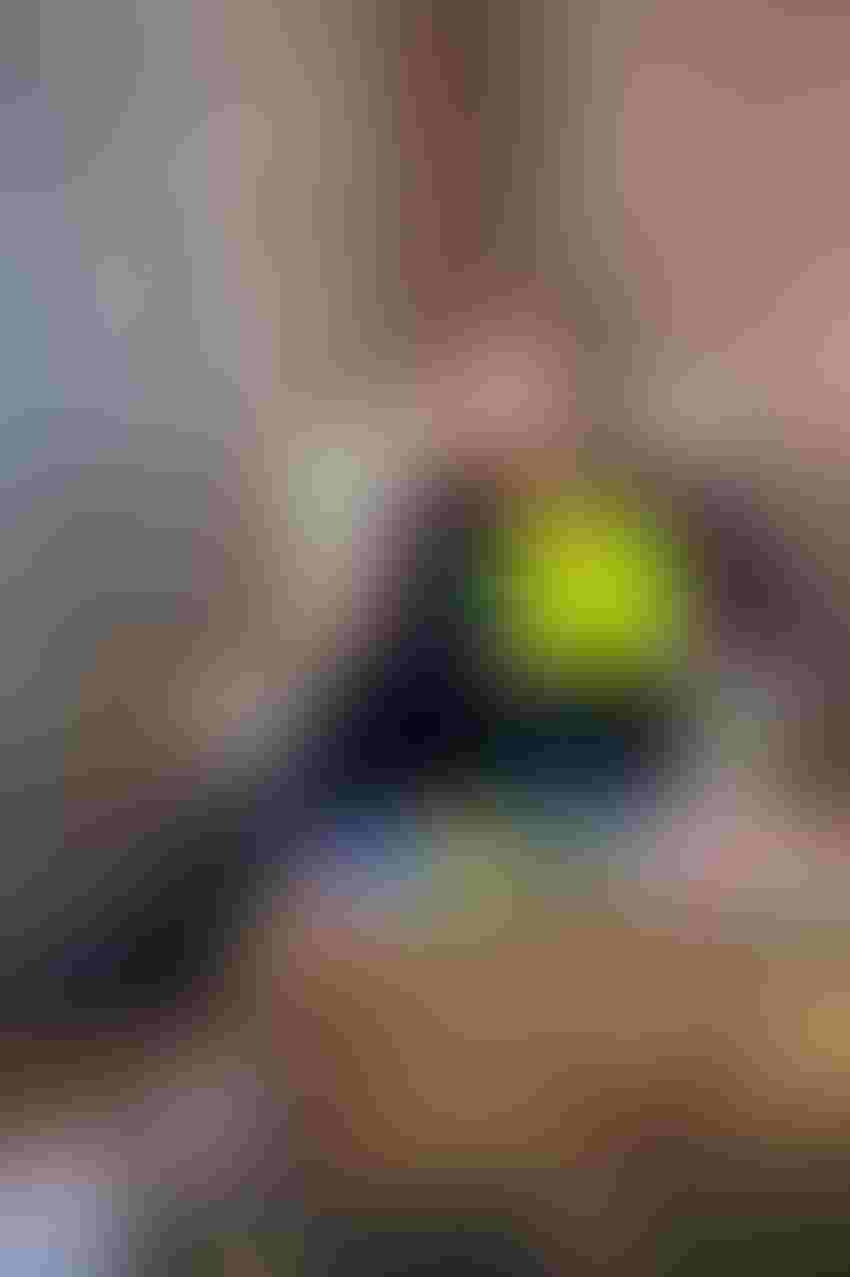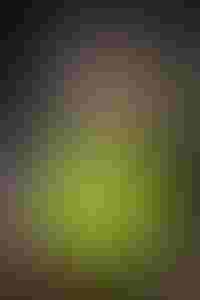 Michelle Nelson-Schmidt's road to becoming a children's book writer and illustrator started down a not-so-expected path. She began college as a physics and mathematics double major, dropping out after three years to go to art school. As her parents did not approve of the decision, Nelson-Schmidt put herself through classes by working three jobs and school loans. But she did eventually graduate and become a graphic designer. Once Nelson-Schmidt was married with two kids, she began painting pet portraits to earn extra money.
"I got a licensing agent, but the licensing industry had no idea what to do with me," she remarks. So several years and more than 800 pet portraits later, Nelson-Schmidt redefined herself through children's picture books. No easy task, she faced three years of rejections before she started selling six books with "strong character driven messages and plushes to go with the books," she says.
Since it's publication in June 2012, her Jonathan James and the Whatif Monster has been a best seller for EDC publishing.
This will be Nelson-Schmidt's first time exhibiting at the show. But after five years of traveling to 32 states, 500 schools and talking to 500,000 children, Nelson-Schmidt is ready to introduce herself to potential licensees.
Licensing Expo sat down to find out what Nelson-Schmidt has in store for her first Show.
So why is now the right time to exhibit? When I had a licensing agent in the past, people loved my art, but I had no brand so it was hard. That's why I decided to build my brand with very character-driven books that now have a very strong following.
What are your goals for when you get on the Show floor? My main goal is to make connections with other business owners, learn as much as I can about how the Licensing Expo works and, of course, I hope to make connections with potential licensees that results in licensing agreements of products using my art and characters.

What types of people do you hope to meet? I hope to meet people who appreciate the brand I have built and the characters I have created and who see my success and my potential. I have so much to offer and licensing my art and characters has been my long-term goal for more than 10 years. Mostly, I'm looking for partnerships with people who resonate with my vision, messages and art.

Where do you see your brand in 2020? I dream BIG! My products have sold $1.7 million in sales in the past four years, all through direct sales by word of mouth—my success is very grass roots. I work HARD to sell my products, traveling nine months out of every year. I hope to see my Whatif Monster as a major commercial brand. My giant goal is to have him as a balloon in the Macy's Thanksgiving Day Parade one day. But I have several other strong characters whom I see as having just as much commercial potential. I see products, cartoons and, of course, more books in my future. I wouldn't mind having the same type of success as Sandra Boynton.

To learn more about Nelson-Schmidt and her characters, visit www.whatifmonster.com.
Subscribe and receive the latest news from the industry Article
Join 62,000+ members. Yes, it's completely free.
You May Also Like
---