License Global Webinar Recap: Everything You Need to Know About Web 3.0
License Global Webinar Recap: Everything You Need to Know About Web 3.0
License Global hosted a panel to talk about the new digital offering that can help brands.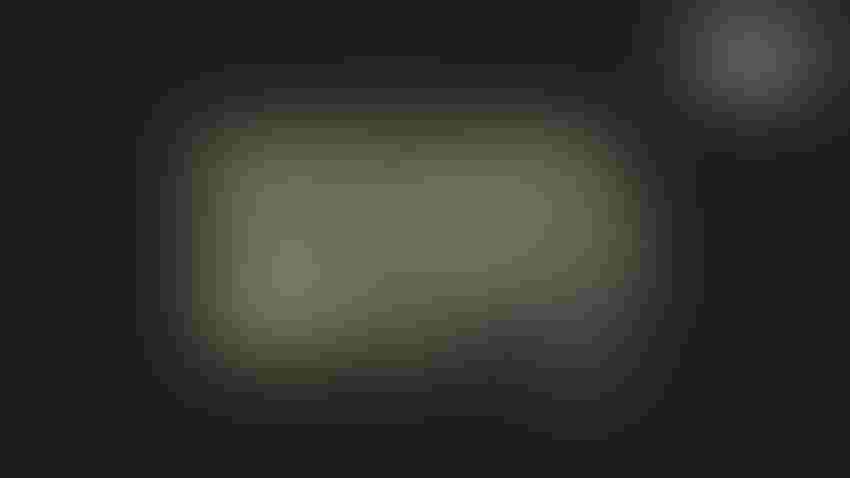 Promotional image for "Everything You Need to Know About Web 3.0."
License Global
The world of Web 3.0 (or Web3) is starting to evolve rapidly. For most, daily conversations in the brand space will include mention of the metaverse, blockchain or decentralized communities, a small part of the broader Web3 conversion happening technologically, economically and culturally. 
"Everything You Need to Know About Web 3.0," a webinar hosted by License Global, explored the evolution of digital brand engagement and provided answers to vital questions about Web3. 
The webinar, moderated by Ben Roberts, senior content strategist, License Global, included speakers Lex Scott, commercial director, Banijay; Marco van Haaften, global licensing director, Cartamundi; Dave Tovey, associate vice president, brand management, Beanstalk and head of digital media representation, Tinderbox; and Emma Mansfield, partnerships, Decentraland.  
For the consumer products industry, the opportunities Web3 provides can open doors for IP and expand in new ways.  
"How can you put new spins on what's successful?" says Scott. "How can you break down the barriers on the pain points for the fans of the IP? It's important not to put all your eggs in one basket, and there's so much to explore [with Web3]." 
Built on blockchain technology – a decentralized algorithm and ledger that automatically verifies user action and logs in without the overview of a gatekeeper or controlling brand – Web3 will play a more significant role in the regulation of decentralized currencies, like bitcoin or Ethereum, and offer creators a chance to build their brands, communities, universes and platforms. 
"Being a decentralized platform, it's a nice position to be in because we're onboarding and guiding brands, organizations and studios into this space," says Mansfield. "Having a human behind the technology, a point of contact, helping them navigate all these new technologies. How should they think about virtual land, purchase, rental and leasing? How they should think about it as another social platform, creating content for these channels." 
Web3 is a new phase of digital communication, commerce and lifestyle. What we experience visually will remain the same. Still, the internal decentralized structure of Web 3 will create an entirely new way for people to interact via the blockchain and remove the usual go-between of platforms. It will also create new consumer product opportunities for businesses. 
"The great thing about the concept of the metaverse is that there are multiple ways for users to engage with a brand and the platform virtually," says Tovey. "I think if you take it down to the simplest level, there are platforms like Roblox and Fortnite that have been doing consumer products for some time. They launched toys some time ago, and these toys come with downloadable content, whether it's currency or exclusive items. It's a simple but effective way to link back to the games. Consumers love it, retailers love it, and it's much more valuable." 
While it presents an exciting challenge to tech giants, it comes with myriad new ways for users to build communities, engage in new experiences and drive business. 
"Some advice I would give is to treat these new opportunities like normal consumer products," says van Haaften. "We truly believe it's going to grow, and it's here to stay." 
"We're at the earlier stages of this journey," says Tovey. "Brands should be bold, experiment, learn quickly, and put things across as many platforms as possible to reach a diverse audience. There's a lot of learning to do, but you're going to see a lot of opportunities and executions." 
If you missed the webinar, you can still register and watch the webinar on-demand here: https://event.on24.com/wcc/r/3868888/D9BFACFC0B904C770FA582657535D96A 
Subscribe and receive the latest news from the industry Article
Join 62,000+ members. Yes, it's completely free.
You May Also Like
---