Football Feature
Football Feature
]> The Beautiful Game Licensing football events and football teams is nothing new. But two recent deals signal a gear change in football brand licensing. The f

]>The Beautiful Game

Licensing football events and football teams is nothing new. But two recent deals signal a gear change in football brand licensing. The first is that Warner Bros Consumer Products has become the worldwide licensing agent for AC Milan. The second is the appointment of Global Brands Group by FIFA to create football retail concepts worldwide. The reason the AC Milan appointment is significant is because it confirms one of the worlds biggest entertainment companies' commitment to football. 'We see the football business as entertainment,' says Warner Bros' Pilar Zulueta. Warner recently represented the Euro 2004 tournament and also represents the Mexican football federation. 'Back in 2002 we realised we could use our consumer products know-how in other professions, such as football,' Pilar says and hints that there are more football-related announcements from Warner to come. With goals now having to be met in the board room as well as on the pitch, the top clubs listed on the stock exchange need to get their branding and licensing just right, or it can even effect their share price. A major player like Warner can help by adding know-how, creative work and distribution to an existing home-focused programme.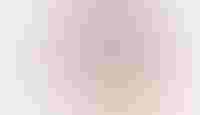 Football clubs and tournaments are attractive for licensees and retailers (19,000 retailers across Europe stocked Euro 2004 product, for example). CPLG Sport's Chris Protheroe, points out that football has a committed audience, massive exposure, and wide appeal the whole year round. 'Fans are loyal to their team and the products', he says, 'and the game appeals to all age groups and increasingly across all social classes.' CPLG Sport looks after the England brand, one of the strongest football licences in the UK. Chris says its strength lies in the power of football and the fact that are no regional issues; 'England is every Englishman's second team,' he says. Nevertheless, there are issues to be overcome at retail: 'we are working hard to get retailers to accept that the team does exists between major tournaments.'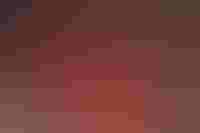 The 2006 FIFA World Cup is set to be one of the biggest football events in the world. Licensing agent for it, EM.TV AG, predicts it will be one of the biggest media events in the world. The cumulative in-home TV audience for the Japan/Korea 2002 World Cup was 28.8bn viewers, and this is expected to rise for 2006. Correspondingly, EM.TV expects retail sales of merchandise to reach $2bn for Germany 2006, up from $1.5bn during Japan/Korea 2002. EM.TV's Michael Caudera explains how a clear strategy is needed for merchandising an event of this nature. It's first priority was to create a strong retail base; there will be 75,000 outlets for licensed product, with 330 official World Cup shops in Germany alone, (more than the 18 in Japan and Korea). Getting retailers in place early means EM.TV can offer licensees a secure platform from the word go. 'A factor in Germany in 2002 was having 300 licensees, of which 20% did 80% of the business,' explains Michael . To avoid a repeat of this situation EM.TV is recruiting fewer key strategic partners to provide 'quality product, a dedicated team, and the appropriate financial background to deliver'.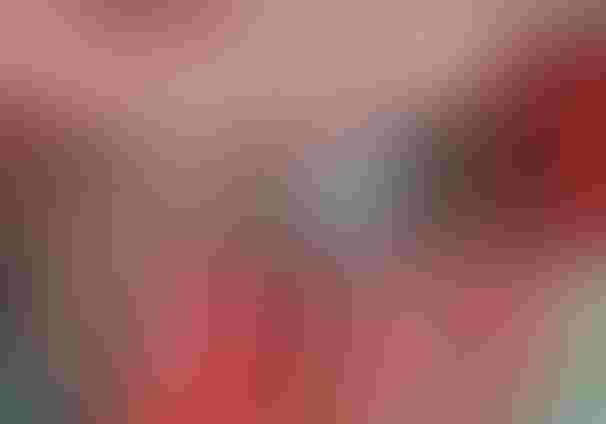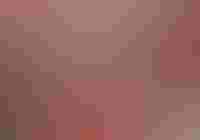 Manchester United Merchandising, a fully-owned subsidiary of Nike, follows a similar strategy. MUML has an established retail partnership with the high street chain JJB Sports for distribution of merchandise in over 150 stores across the UK. This allows MUML to introduce licensees to a strong centralised distribution network; a benefit in this tough retail environment. It also goes some way to overcoming the perennial local retail problem encountered by football clubs; who would stock a Manchester United branded cake in Liverpool? The rise of web-based stores is also helping clubs on this front. Tom Howgate, commercial manager MUML, explains that since the opening of the Manchester United Megastore in 2002 MUML has learnt that not everyone who makes a product makes a good licensee, and with this in mind the company places an emphasis on finding good partners and investing in them long term. 'We have gradually reduced the number of licensees to a select number of strategic partners with whom a strong relationship is developed,' he says. Fewer licensees means a more streamlined route to retail; with all apparel under one licensee retailers have only one point of contact, for example. Licensees also benefit from stronger creative and marketing support from MUML, and Tom is keen to point out that the rewards are not always financial: 'at the end of the Premiership season MUML invite licensees, their staff and customers to Old Trafford to play football on the famous pitch.' This is not simply a nice perk to keep licensees happy, rather he calls it a drive to 'put football back into licensing.' Is there a typical football fan? Chris Protheroe says there isn't a typical England supporter but concedes that the women's sector is becoming more significant, especially as women are often the decision makers on the high street. Clubs like Manchester United profile fans to ensure that products aren't developed that won't sell, and one of the five key fan profiles identified by MUML is the 'Soccer Chick', defined as a sassy, confident and occasionally laddish female who loves United and football as much as many men.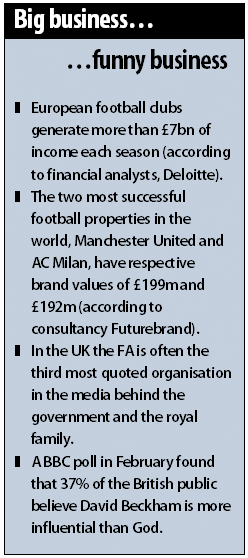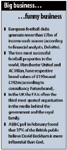 Football has now replaced netball as the most popular female sport in England, and by 2010 FIFA predicts that there will be as many women playing as men. Fashion sportswear brand Footie Chick is taking advantage of this trend, developing a full technical line to complement its fashionable clothing for female football fans. Managing director David Brint explains that football is at the heart of the brand: 'we design products that are made to fit and meet the needs of a woman, but we are performance-orientated first and foremost.' David believes the women's market will continue to grow; more girls will start playing because it is easy to learn and not too rough, and it is sexy and fashionable; 'the likes of David Beckham and Michael Owen have great appeal, as well as emerging female stars like Faye White.' This mainstream celebrity appeal is central to Celador's new football property, FIFPro WORLD XI Player Awards, which was launched at MIPTV this year. It's a series of international, player-voted football awards that will be staged and broadcast globally, incorporating music acts and celebrity presenters. Celador's Ross Walker explains that there are some challenges to overcome from a licensing point of view. 'This is unlike any other football property. We are limited with regards consumer products as we can't take advantage of club or country loyalty, he says. Even as an event-driven property FIFPro is unlikely to foster much devotion, after all, how many people buy an Oscars T-shirt? So, instead, merchandise is likely to focus on retrospective player-signed memorabilia until the FIFPro brand builds its own awareness. Celador also has the image rights of major players to consider; most top footballers are brands in their own right and very protective of their image and likeness. For this reason, Ross expects the Legend Award, for an individual who has made an outstanding contribution to the game, to foster the most licensing potential. Over time the 'Hall of Fame' will develop, and the image rights older players are less likely to be tied elsewhere.


Football looks like it will creep higher on the licensing agenda; retailer support will swell as the the World Cup 2006 approaches, Warner Bros will bring entertainment know-how to the licensing of the sport and the girls' market may become a more significant part of the picture. More than a matter of life and death for licensing.
Subscribe and receive the latest news from the industry Article
Join 62,000+ members. Yes, it's completely free.
You May Also Like
---