Webinar Recap: How Companies are Becoming Licensors
Webinar Recap: How Companies are Becoming Licensors
Newest "License Global Live!" webinar profiles how companies are changing the way they work with licensees.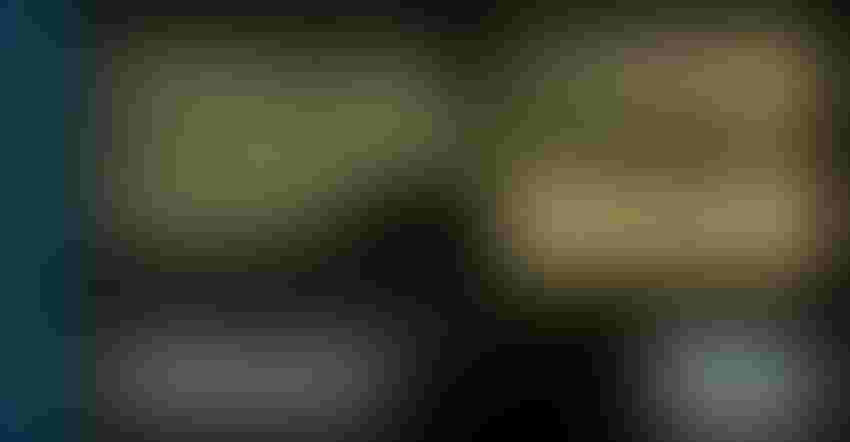 License Global's webinar 'What Do Licensees Want?— I Want to Buy the Brand' covered how companies are shedding the traditional license agreement and purchasing the brand, or a whole company outright, often keeping their core business category for themselves and even becoming licensors for additional categories. The panel of licensees-turned-brand owners/licensors detailed what it was like buy companies, but most importantly, how to find these kinds of opportunities.
Panelists included Michael Rinzler, executive vice president and partner, Jazwares; Juli Boylan, global head, outbound licensing, Spin Master; Cindy Levitt, senior vice president, licensing, Mad Engine; and Vincent Nesi, co-founder, managing partner, Icarus Capital Group.
Moderator Steve Heller, Esq., founder, The Brand Liaison, opened the conversation by asking panelists why a company may want to take on a brand.
"Our company is always looking to diversify," says Levitt. "Specifically, to reach a different customer we weren't reaching in the [with] street brands. We thought it would be a great idea to find brands that were very forward trend looking so that we could then bring that and arch that over into our regular licensing for mid-tier and massive regular retail."
The conversation turned into what positive signs companies look for when purchasing a brand.
"It's timing," says Rinzler. "You have to look at what's the right thing to do at the right time."
"We make sure that whoever we are looking at has great relationships with retail and in the industry and licensing, [in part] part because that can trip you up so much by having a bad rap on somebody you're acquiring." says Levitt.
The panel also shared warning signs for companies to look for prior to entering agreements with new brands.
"All propositions are interesting, but if I'm going to be honest, what is challenging is to be able to justify it internally," says Boylan. "If you are someone who has brought this opportunity to us, you know the financials are a big part of that evaluation."
Nesi shared the importance of transparency between licensor and licensee, and brands understanding each other's strategies prior to signing agreements.
"When you start on a deal and go through due diligence, it's kind of like dating, so you really get to know the other party pretty well," says Nesi. "But you just get a sense of transparency and 'do we believe in the vision and the future of this business?' Do we believe that these numbers are real because, once the dating period is over, you're going straight to the wedding."
Subscribe and receive the latest news from the industry Article
Join 62,000+ members. Yes, it's completely free.
You May Also Like
---