One to Watch Finalists Named
One to Watch Finalists Named
License Global has announced the finalists of its annual One to Watch contest for new, creative brand licensing concepts, held in conjunction with Licensing Expo.
License Global
editorial board has selected five new properties with licensing potential to be featured at Licensing Expo.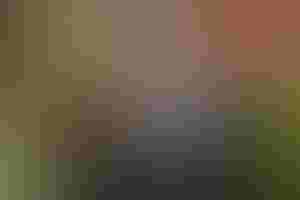 Last year's winner MNS Creative (Whatif Monster) with Jessica Blue, senior vice president, licensing, UBM, and Steven Ekstract, group publisher, License Global
License Global has announced the finalists of its annual One to Watch contest for new, creative brand licensing concepts, held in conjunction with Licensing Expo.
The contest is designed to recognize innovative properties that are making their debut in the licensing marketplace at Licensing Expo, May 23-25, in Las Vegas, Nev. License Global is the official publication of the UBM Licensing Group, which organizes Licensing Expo, among other global events.
The five One to Watch finalists are: A Tiny Teddy Named Cuds, The F2, Lolli Swim, Lulu by Renée Graef and Susan Rand.
In order to be considered, brands must be exhibiting at Licensing Expo for the first time this year and cannot have been licensed on more than two products prior to Jan. 1, 2016.
A License Global judging panel selected the finalists from more than 35 entries based on each brand's level of originality, licensing potential and alignment with today's marketplace.
The winner will be announced on the first day of Licensing Expo, May 23. The winning brand will receive a feature in the Show Dailies, and the winner and all runner-ups will receive promotional support from both Licensing Expo and License Global throughout the show and in the year ahead.
"I am always impressed by the diversity and originality of the new brands that enter the industry every year, and this year was no exception," says Steven Ekstract, group publisher, License Global. "These five finalists represent new, original concepts that are not only visually appealing but also have a depth of concept that will give them legs well beyond Licensing Expo. Consumers today are looking for products with a philosophy and a purpose, and each of these brands delivers on that demand."
The finalists of the 2017 One to Watch competition are: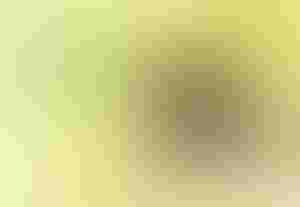 A Tiny Teddy Named Cuds
Cuds is a teddy bear with a unique beginning. His creator, artist Robert Aragon, suffered a stroke at age 33. When he sat down to draw again after two years of artistic inactivity, he discovered that drawing straight, steady lines was difficult, and as a result, the squiggly cuddly Cuds was born. The character is now a champion of the belief that everyone can overcome difficulty to pursue their dreams.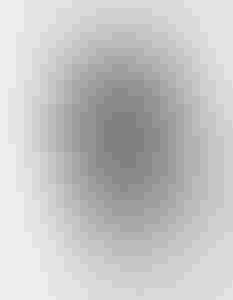 The F2 (represented by TSBA)
The F2 Freestylers, Billy Wingrove and Jeremy Lynch, are the No. 1 football YouTubers in the world. They blend technical difficulty with stunning synchronization, humor and unrivalled access to some of the true icons of the sport to create engaging and entertaining digital content. They have amassed a huge online following with 3 million Facebook fans, 4 million Instagram followers and 850 million views on YouTube.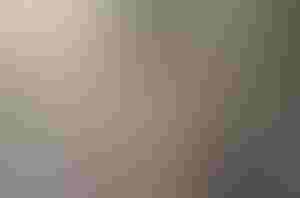 Lolli Swim (Marketing Immersion)
Lolli is a fun, flirty and fresh swim brand that has been making a splash in the specialty and department channels. The brand's diffusion capsule with Target, Sugar Coast by Lolli, was one of the retailer's best-selling swim lines in early 2017 and kick-started the Lolli licensing program, which looks to extend the brand into other apparel and accessory channels.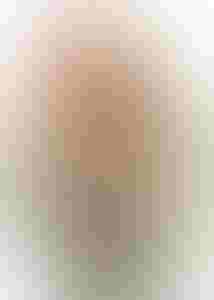 Lulu (Renée Graef Travels)
Lulu, a friendly fox, explores cities with her two sidekicks: Pufferson, a well-informed owl and Lars, a reluctant penguin. She relishes both the famed highlights and the unexpected corners of each town she visits, with the help of a local guide. Through her travels, Lulu brings the world to children's homes.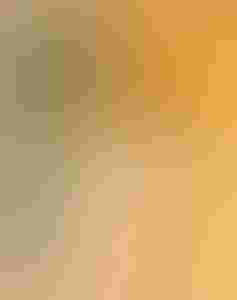 Susan Rand
Rand creates bold and textural art using a range of mixed media including fabric, magazine collage and plywood. Her artwork celebrates the feminine in elegant lines and appeals to forward-thinking, educated Millennial women looking for a bold, unconventional approach to art and beauty.
Subscribe and receive the latest news from the industry Article
Join 62,000+ members. Yes, it's completely free.
You May Also Like
---