My BLE: 5 Mins with Hayley Payne, Senior Licensing Manager, Hot Pickle
My BLE: 5 Mins with Hayley Payne, Senior Licensing Manager, Hot Pickle
Hayley has worked for both Licensee and Agent, with a wide experience across NPD, National Accounts, Sales, Strategy and Client Account Management. She has a passion for product innovation and enjoys bringing like-minded partners together.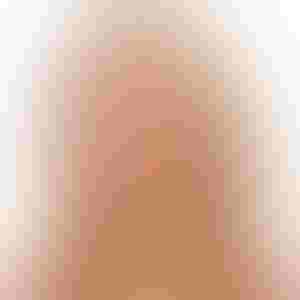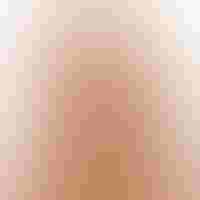 Hayley has worked for both licensee and agent, with a wide experience across NPD, national account, sales, strategy and client account management. She has a passion for product innovation and enjoys bringing like-minded partners together.
How many years have you been attending the show?
6 years.
How long do you usually stay for?
2/3 days.
What do you remember about your first visit?
Thinking how hot it must be for the person inside the character costumes!
Have your needs changed in terms of what you want from the show?
Yes. I started visiting BLE as NPD for a Licensee and used BLE as a research platform to spot trends in both product innovation and new brands entering the industry. Now that I am a Senior Licensing Manager at Hot Pickle representing brands, I visit BLE for networking opportunities with both Licensees, retail buyers and other brand owners.
What do you love most about BLE?
The vibrant atmosphere and collective drive to find new opportunities. Everyone who attends comes with an open mind to meet new people, discover the next big thing and open new relationships.
When I'm at BLE one thing I always do is…
As time is always so short, I make sure I schedule in enough time to walk around the show with a fresh set of eyes and always grab the show source books and magazines as you'll never find time to meet everyone. Some of my best relationships have been made post show hysteria.
What do you do about lunch?
What lunch!? I'm usually having a working lunch in one of the Olympia food stalls or grabbing a sandwich/wrap on the run between meetings.
What are you on the hunt for this year?
I hope to meet new and enthusiastic partners who approach brand licensing in a positive and innovative way. I want to find licensees and buyers who share our love for brands.  At Hot Pickle, I hope our mix of evergreen brands including; Marmite, Wall's ice cream and the University of Cambridge will encourage partners looking for iconic British institutions, whereas our new brands; The Famous Grouse, Tetley and Carlsberg should attract those looking for a new challenge.
What will make it a successful show for you this year?
Meeting a good mixture of Licensees and buyers, both old and new.
Finding some new Lovers of Marmite, enthusing creative departments with our new University of Cambridge Library assets, and finally leaving the show having had Probably the best BLE ever!
Subscribe and receive the latest news from the industry Article
Join 62,000+ members. Yes, it's completely free.
You May Also Like
---