Execs Discuss the Future at U.K.'s Historic House of Commons
Execs Discuss the Future at U.K.'s Historic House of Commons
Executives from BBC Worldwide, BuzzFeed, Cartoon Network, Fashion U.K. and Finsbury Food Group discussed the future of licensing at the annual LIMA Executive Seminar at BLE.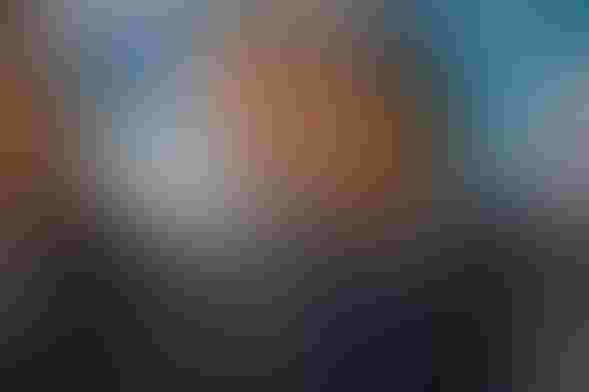 Executives from BBC Worldwide, BuzzFeed, Cartoon Network, Fashion U.K. and Finsbury Food Group discussed the future of licensing at the annual LIMA Executive Seminar at BLE.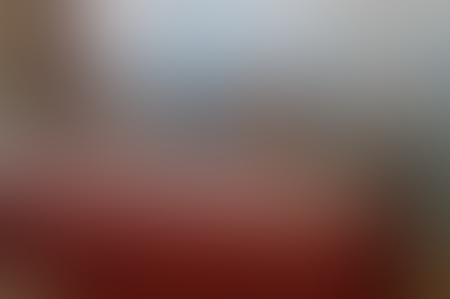 EUROPE–Five executives from leading licensors and licensees gathered to discuss changing retail and content distribution models, the current state of licensing, 3D printing and more at the annual LIMA Executive Seminar at BLE Monday.
The panel discussion and networking tea took place at the British Parliament's House of Commons the day before Brand Licensing Europe opened at London's Olympia. The event was put on by the International Licensing Industry Merchandisers' Association and featured Rikesh Desai of BBC Worldwide, Eric Karp of BuzzFeed, Pete Yoder – VP Cartoon Network Enterprises, Cartoon Network, Gurdev Mattu of Fashion U.K. and Lawrence Trist of Finsbury Food Group.
In a wide-ranging discussion led by LIMA U.K. managing director Kelvyn Gardner, the executives discussed the changes they have seen in the licensing industry over the last 20 years, agreeing that the licensing sector has always faced challenges of one kind or another.
Mattu mentioned the rise of direct-to-retail deals as one of the bigger challenges he has had to face as an apparel licensee, but said that it has also been a blessing in disguise, exposing retailers to the idea of licensing and giving the industry exposure.
Trist agreed that he has seen retailers become increasingly comfortable with licensed products over his time in the industry, and said he believes that both retailers and brand owners are more open to licensing than they have been in past, particularly as mature businesses seek out new revenue streams and retailers look for ways to stand out in a competitive market.
The conversation naturally took a turn toward retail as a whole, with Karp acknowledging that the marketplace is at an "inflection point" at the moment. However, he pointed out that retail challenges are nothing new to brand ownes and manufacturers, recalling the period about two decades ago when big box retailers were the ones disrupting the consumer marketplace. He used the example to shine a positive light on the current challenges being presented by the rise of e-commerce, pointing out that brands and licensees found a way to operate and even be more successful in the new world created by big box retailers, and said that he believes the same will happen during this new period of transition.  
"I know there is a lot of distress and concern in the industry right now, but we'll figure this out. Everybody will figure this out, and it will be salad days again, but for now we're at an inflection point. We just have to stick it out," said Karp.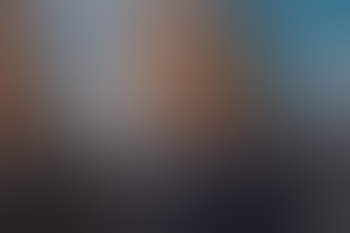 The panelists also discussed another industry in a period of transition–media. Yoder and Desai of Cartoon Network and BBC respectively, presented an interesting juxtaposition to Karp and Buzzfeed, which is one of the largest digital media companies in the world.
"You don't need to be a broadcaster to be a broadcaster anymore," said Gardner, pointing to the wide range of outlets now producing content such as toymakers like Hasbro and Mattel.
Desai of BBC Worldwide said that while they are finding that preschoolers' first point of contact is still broadcast television, digital platforms and SVOD begin to take over with older age groups. To respond to this he said that BBC has gone through one of its biggest strategic shifts in years to reach Millennials on the platforms where they are consuming content.
Cartoon Network has also made drastic shifts to its content strategy, said Yoder, moving from a standard 20-minute format, to 11-minute episodes with a range of accompanying short-form content created out of the box for online platforms.
Meanwhile, Buzzfeed, which is in part responsible for these shifts at older media companies, boasts 9 billion views each month and its Tasty brand is the top viewed page on Facebook.
From the licensee side of the picture, both Mattu and Trist said they were more than willing to consider digital-first brands for their products.
"Nobody knows where the next big brand is coming from, so you've got to keep an open mind, or you're going to miss out," said Mattu.
Both men agreed that these content distribution shifts, placed alongside the rise of e-commerce, had resulted in shrinking timelines for product manufacturing, but that keeping up with consumer demand driven by the "fast-moving content world" was crucial to continued success.
"You've got to move at the pace of the world, or slightly faster, or you'll get left behind," said Trist. "It's made things more exciting."
When asked whether the licensing agent would become obsolete in the near future as more licensors bring their programs in-house, the panel unanimously agreed that this would not happen.
"We can't be everywhere at once," said Yoder, a sentiment echoed by the other panelists, who all believe that licensing agents play a crucial role in providing face-to-face contacts for brands around the world in local markets and helping to shape programs that are unique to each region's cultural characteristics.
The panelists were also all in agreement on the utility of 3D printing, an innovation that not two years ago had manufacturers worried about their own extinction.
Karp said that thus far 3D printing has proven to be a great tool for prototyping, but had yet to show any promise for wide-scale consumer applications.
"It's a very niche opportunity," said Mattu.
Subscribe and receive the latest news from the industry Article
Join 62,000+ members. Yes, it's completely free.
You May Also Like
---