Brand Licensing, London, 2004
Brand Licensing, London, 2004
]> In case you missed something, here's our very own A-Z summary of the Brand Licensing show which took place in October Aa is for attendance. 5,184
]>In case you missed something, here's our very own A-Z summary of the Brand Licensing show which took place in October

Aa is for attendance. 5,184 visitors, a 6% increase on last year. International visitors numbers increased by 26%. Bb is for Big Hair, Bob and Breakfast. The British Retail Consortium supported a breakfast held for twenty retailers on the first morning of the show. Attendees were treated to retail-specific data from the NPD License Tracker and to some exclusvie analysis from BBC Worldwide and Mattel. Big Hair was what the BBC's Richard Hollis wore at the launch of Trollz, the DIC Entertainment property that many will remember from its first incarnation in the 60s. It has been re-launched for TV and licensing by DIC, and BBC Worldwide is the agent in the UK. Hasbro is the toy partner.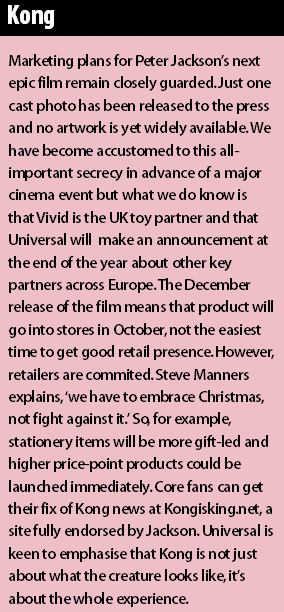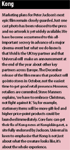 Cc is for Costume Characters, Cocktails and Charlies. A record number of costume characters attended the show this year. Many of them were new, including Rainbow Productions' new (not so) Scary Monster, the Girlie Monster, and the Dandy's new character Jak. They congregated for a hilarious photo call. The two Charlies couldn't be more different. Firstly, Charlie and the Chocolate Factory. Warner Bros Consumer Products gave a first look at the artwork and creative confections which will be the inspirations for licensed products. The film preview heralds a dark, mysterious rendering of the Roald Dahl classic, which opens next year with Johnny Depp as Willy Wonka.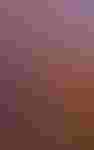 The second Charlie is Charlie and Lola, the exquisitely observed and groovy-looking books by Lauren Child that have been animated by Tiger Aspect and commissioned by the BBC. BBC Worldwide presented its first plans to select licensees and retailers the evening before Brand Licensing. Rangeplan has helped deconstruct Lauren Child's style so that the creative work applied to products captures the magic of the original.
Dd is for Dolls and Design. Barbie is the subject of a new integrated campaign from Mattel which sees the doll, the clothes and products such as fragrance marketed together in initiatives like fashion shows, girls' TV and a pan-European CD. A recent fashion event at Rinascente in Italy drove a 100% uplift in sales on the kids' floor and a 40% uplift in sales throughout the store, an example of the how a tailored campaign at retail can have a positive impact on sales. Barbie doll is also undergoing a packaging revolution and getting four new fashion lines a year. Woolworths in the UK gets them in January. Design is still the starting point for a large number of new and successful properties and the quality of presentation of design brands this year was extremely high. Kickback Media's Missy Miss has an opening in UK retailer New Look and Nailed Kid, which aims squarely at tweens, attracted a good response from teen retailers. Last Lemon added Vimrod - Bard of Suburbia ("Help. I've swallowed a toaster and it's still on") to Harold's Planet. DRi is now representing the Carlton Cards hit Bubblegum and Love Hearts still chimes for Entertainment Rights. Confetti, the online wedding retailer is developing a range of bespoke wedding stationery, tableware and gift items.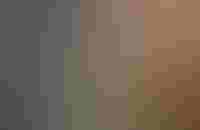 Ee is for Exhibitors, 150 in all and 59 of them new, and also for Eating, which is now high on many licensors' agendas. Platinum Films introduced its new show Planet Cook, in which celebrity chef Kevin Woodford leads the adventures into cooking, food and the natural world.
Ff is for Fashion and Football, represented this year by Manchester United and Footie Chick. Fashion remains a driving force for licensing and this year the show housed a new Fashion Zone. Performance Brands reported swift business, particularly from potential European licensees. Elsewhere on the floor, fashion came to the fore with properties such as HIP Designs Maude and Clobber Up, the new property from the creators of Bang on the Door.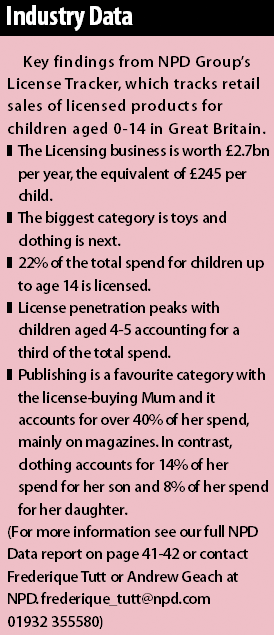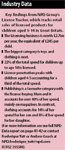 Gg is for Girl Power, Giraffes and Gloves. Gloves are one of the more unusual products licensed by Fremantle for its series How Clean is Your House? Glamorous and colourful ones, of course. How Clean has also sparked mobile licences for texting tips and games; a book and a calendar for 2005. Ingrid Silvestre's Giraffe World turned heads and craned necks and, thanks to LMI, Breakthrough Media's Atomic Betty now joins the ranks of Girl Power heroines. Betty is on Cartoon Network in Europe and soon to be on ITV in the UK. Global deals for toys (Playmates/Character Options), mobile content and videos are in place and toys should reach the UK in spring next year. Breakthrough's Joy Tashjian explains, 'most girls' shows are about dress-up and nurturing. Betty is about empowerment; about being smart and problem solving. She's extraordinarily ordinary.'
Hh is for Heritage and Halloween. From the Imperial War Museum to Historic Royal Palaces, the custodians of some of the UK's most historic institutions are offering up their collections, imagery and brands for license. No, it's not as obvious as an animated series for four year olds but it's a compelling offering that comes with history and credibility attached.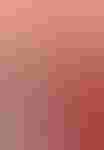 Halloween is becoming a big deal for licensing. It's worth nearly $4bn each year in the US and now retailers like Asda are putting huge resources behind creating a spooky store experience. Halloween is developing as a retail occasion which fits the gap between back-to-school and Christmas. Universal Studios Consumer Products MD Steve Manners predicts that in 2005 the Halloween 'window' will start even earlier than it did this year. Cookie Jar's Mona the Vampire, represented by BBC Worldwide and Scooby Doo are obvious Halloween hits. Mirroring the US market, the season is also extending to adults and students, too, as Universal found with its new Monsters strand this year. The challenge for all these brands is to make the most of the Halloween season but retain a strong offering throughout the year and not be pigeon-holed as being 'Halloween-only'.
Ii is for Innovation, Interiors and Industry data. As fashion drives the consumer products industry it also drives the way consumers decorate their homes. Royal Doulton displayed the full range of its home furnishings and interiors products in the product house. It is moving into kitchenware, textiles and even talking about a frozen food deal. The Victoria and Albert Museum hung brand new wallpaper from US licensee Brunschwig and Fils and filled picture frames with textiles and licensed fabric.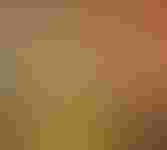 Innovate to stay ahead was a key message from the seminar 'Think the Unthinkable', moderated by Rangeplan's Oliver Dyer. The session examined the erosion of the traditional licensing model, asking questions such as, what would happen if there was no style guide, and how will the trend for 'direct to retail' deals impact licensees' business.
Jj is for Jakers, Jetix and Jokes. New concept, Violent Veg, for example, had people giggling all show long. The creators of the word-pun property featuring humble vegetables have spent time painstakingly making and photographing models of vegetables and sets. They sold their companies, left corporate life (relieved now, as John Knight said, 'these vegetables don't talk back!') The pair finished the show with six greeting card deals on the table and meetings to discuss broadcast, toys and other products. It's not just a great idea that made every-one smile; the two have already thought through how the property will develop and given it sub-strands and new characters. The Conference Pears, for example, spend their time in interminable corporate meetings. Jetix took the opportunity to put the Jetix brand into the market, with the launch of the new Jetix magazine. It is also building the Sonic X programme across Europe. 'The level of interest from the mobile phone companies was noticeably high at the show,' said Jetix's Ronnie Cook.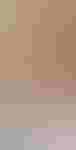 Kk is for Kissing, which celebrities Peter Andre and Jordan did for cameras at the Bravado stand. The two have a licensing programme managed by Bravado.
Ll is for Licensing, London and Lion, one of the stars of DreamWorks' next film, Madagascar. CPLG reports that anything with DreamWorks attached is very attractive to retailers and licensees. After Madagascar, CPLG has a bit of a rest from animated films, until Shrek 3, which is starting to come together for 2006.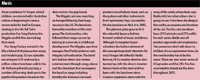 Mm is for Music, Marie Claire and Mogu, the squash, spandex people being distributed and licensed by Celador after their launch in the US in June. Mogu people are currently on sale in Macey's across the US, embodying global human qualities.Marie Claire, licensed in the UK by Copyrights, will have licensed travel accessories and homewares launching at Spring Fair. In the pipeline are swimwear, stationery, bedding and toiletries.
Nn is for New licensing companies such as Think Entertainment, founded last year by Cathy Malatesta, best known from her work with Warner Brothers and Moon Mesa in the US. It launched at the show with a strong message: to become a 'mini studio' concept offering development, distribution and licensing services on both sides of the Atlantic. Cathy will divide her time between the London and LA offices and Sian Sinclair will direct European licensing from the UK. Little Suzy's Zoo, created by artist Suzy Spafford, is one of the company's first properties. It generates $245m in retail sales in the US and drew attention at Brand Licenisng from licensees and retailers targeting the infant market. Think also represents Adventures in Duckport, also by Suzy Spafford, with a commission from the BBC for 52 x 10 minutes, and Big Dogs, an apparel brand with extensive distribution in the US. Other new licensing companies include Coolabi, Keyline and Start.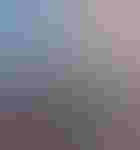 Oo is for Outrageous. Which is what BBC Worldwide's Dick and Dom, the Saturday morning show presenters, were hoping to be when they performed their trademark 'Bogey' game at Brand Licensing.
Pp is for Pre-school, which was strong again at the show this year. Fifi and the Flowertots; Pocoyo; Koala Bros; Miss Spider's Sunny Patch Friends and Dora the Explorer were just some for retailers to choose from.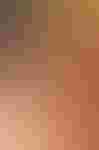 Qq was for autographs for Fremantle's Mysti, Jacqueline Wilson and Dick and Dom
Rr is for Roobarb, Robots and Reading. Children in France and Belgium avidly read graphic novels (or bandes dessinées), a literary format very particular to those countries. Three of the biggest bandes dessinées stars were at the show for the first time. Dupuis presented Cedric and Kid Paddle and Editions Glénat brought its Titeuf. Their small stands hide the powerhouse publishing companies behind these kids' brands, which have extensive licensing programmes and TV broadcast across Europe.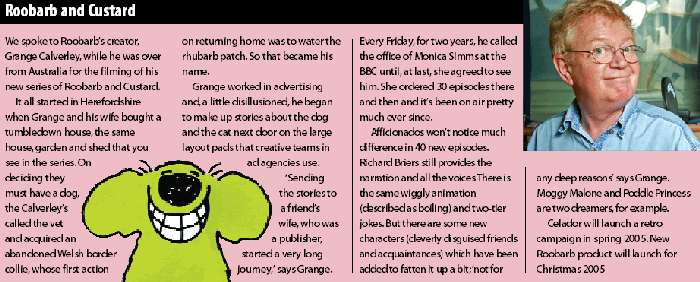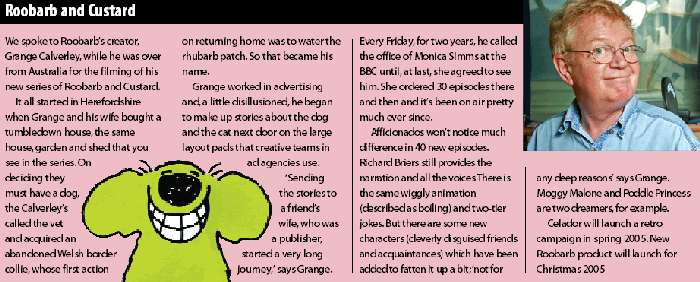 Ss is for Seminars, Simulator and Somebunny. To Love, that is, a new bear-faced property from Coolabi and an instant hit with licensees in the greetings and gift markets. The simulator was unveiled by officers from the RAF on 4Kids Entertainment's stand. And delegates attended seminars on topics ranging from finding promotional partners to solving contractual issues.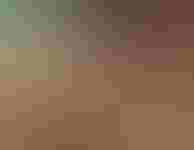 Tt is for Teds in Sheds and Tintin, the boy reporter known by his quiff hairstyle and distinctive dressing in plus four trousers and blue sweater. He has a faithful companion, Snowy, and fights against evil on the pages of the classic comic book stories created by Belgian author Hergé between 1929 and 1983. Although Tintin licensing has been purposefully controlled and limited in recent years, the company responsible, Moulinsart, was exhibiting at the show to attract partners for a new wave of Tintin licensing.
Uu is for Uniqueness and for US principals in full attendance, a sure sign that the European market is increasingly important to them. Other properties from across the pond, this time Canada, included Alliance Atlantis's Dragon Booster, which debuted with CPLG.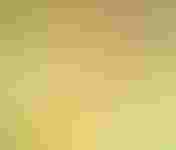 Vv is for Vampire, although Mona isn't a very scary one. She's the subject of Cookie Jar's Mona the Vampire animation, which was launched with BBC Worldwide. Cookie Jar's Kelly Elwood says it's not an ordinary licensing programme. 'It's fashion and girly but also quirky and spooky,' she says. Products will include fun hair accessories, bath and body items and stationery. 'Strategically we'll leverage the Halloween timing and put her in the market next fall but then we'll be creative to make sure she follows through,' Kelly says.
Ww is for Wilson, Watches, and Woolworths. Iconic watch brand STORM exhibited again; Woolworths sent the most attendees of any retailer and Copyrights announced it will represent children's author Jacqueline Wilson, together with the distinctive illustrative style used to accompany her books by Nick Sharratt. Sainsbury's already stocks an exclusive range of products and Copyrights reports that it has been rushed off its feet with interest after the show. Wilson's books are loved by girls aged 8-11, written and illustrated as if by a nine year old and covering essential topics such as Best Friends and Sleepovers. The books have always been bestsellers and remain high profile thanks to recent TV adaptations and Portico bringing the brand to life with a range of cards using Nick's illustrations.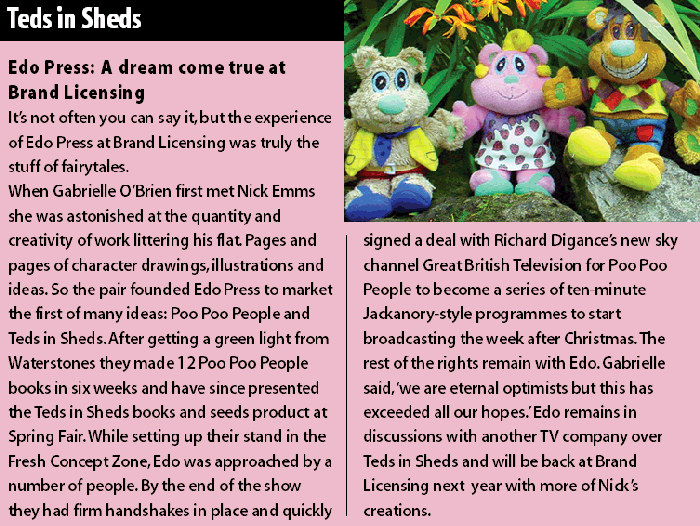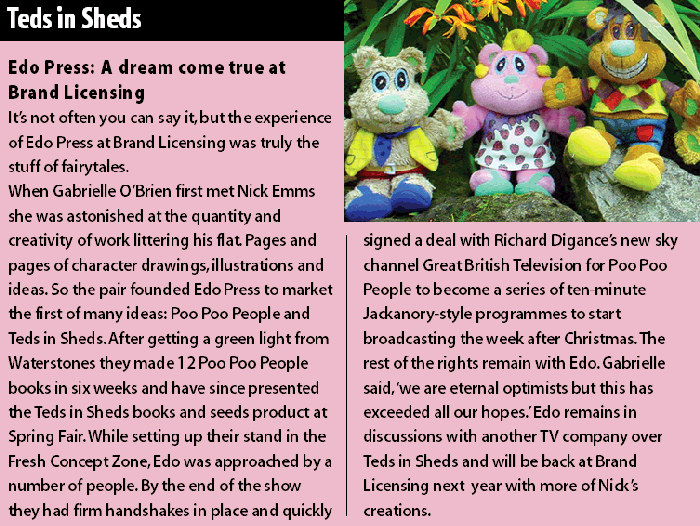 Xx is for "Extra, Extra! Read all about it!" Brand Licensing generated impressive press coverage this year, including pieces in the Financial Times Creative Business, The Bookseller, Drapers Record, Marketing, Marketing Week and Brand Strategy. Jordan and Peter Andre's kiss got Brand Licensing a mention in the Daily Star, Now and Sky News.
Yy is for Year. Next Year. Brand Licensing will be at Earls Court 2 on October 25 and 26. www.brandlicensingexpo.com for news.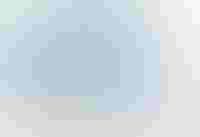 Zz is for no time to rest. See you next year.
Subscribe and receive the latest news from the industry Article
Join 62,000+ members. Yes, it's completely free.
You May Also Like
---