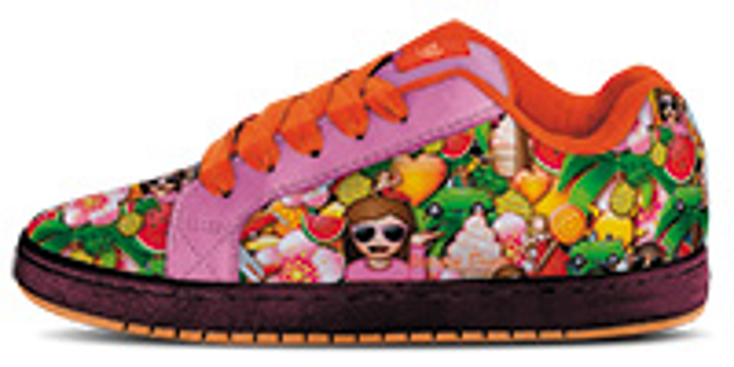 In 2013 Marco Hüsges began snapping up the trademark to the word "emoji" around the world under his newly created company banner, The Emoji Company.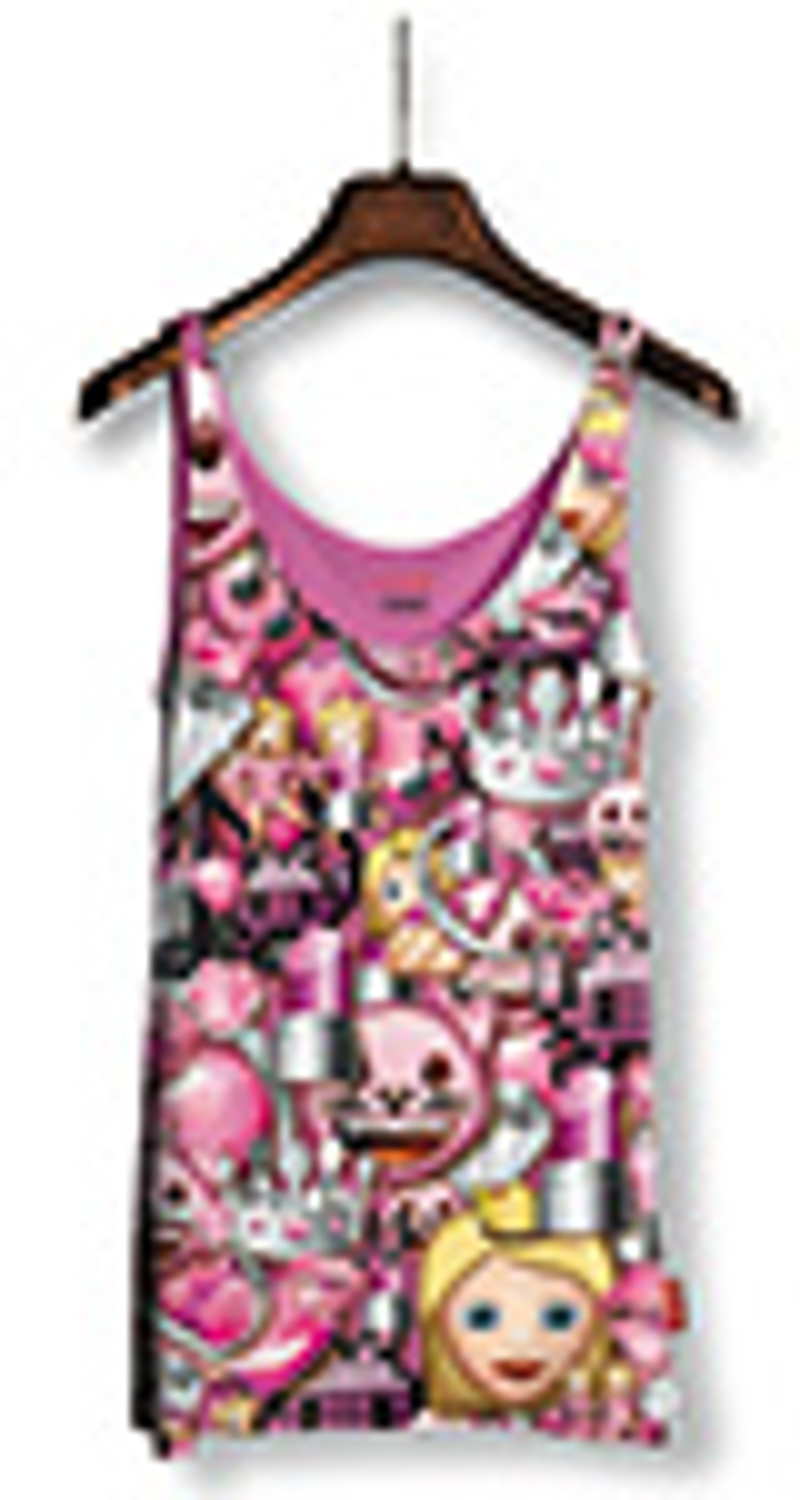 So commonplace are emojis now, that the lexicon is thoroughly ingrained in cultures all around the world. They transcend language barriers, allowing us to communicate easily with anyone at anytime.
You would think that the term "emoji," which is derived from Japanese and means, in essence, "pictograph," was already under copyright by some major corporation–locked up for use only in specific terms and under very precise circumstances. Not so. Well, not so as of 2013, when Marco Hüsges, a German citizen, had a light bulb moment, so to speak, and began snapping up the emoji trademark around the world under his newly created company banner, The Emoji Company.
First he secured the rights to the term in Europe, then the
U.S., Japan, South Korea, China, Latin America and so on.
Today, Hüsges' company owns the trademark to the word in most major markets and is ready to take the next leap with the brand to begin to extend the feeling and spirit of emoji to product.
But let's be clear, here–Hüsges and his company do not own the rights to the SMS messaging graphics you use on your Apple or Android phone, for example. The Emoji Company has rights to the actual word "emoji" for more than 25 categories of goods and services around the world, apart from digital communication, of course, where the emoji concept comes from. That said, The Emoji Company has created an enormous treasure trove of fully vectorized emoji icons–close to 1,000, in fact–to correspond. The portfolio is constantly growing and contains brand-new emoji icons, adaptations and customized emoji icons.
And, thanks to a team of licensing agents in key regions, Hüsges is now bringing his concept to market via a robust range of consumer products.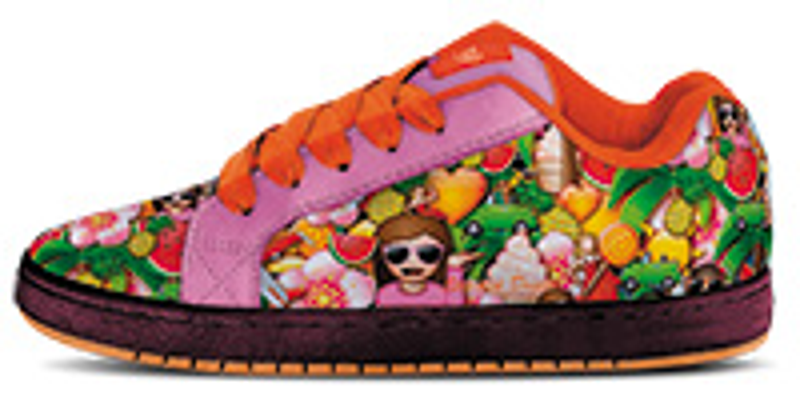 Representing The Emoji Company in the U.S., the U.K. and Ireland is Global Merchandising Services, which has signed on to extend the brand to a host of products–from apparel, to accessories and entertainment services. Other agents tapped include Exim Group for Latin America (Brazil, Mexico, Argentina and Colombia), Haven Licensing in Australia and New Zealand, Studio Licensing in Canada, Spain and Portugal's Universal Music for that region and Bavaria Sonor Licensing is taking the lead.
The Emoji Company debuted the property and its massive supporting content library at June's Licensing Expo in the U.S. to much fanfare, says Hüsges.
"We exhibited at Licensing Expo in Las Vegas this year, and, within a very short period of time, we have secured major partnerships across the world," he says.
While specific deals are not quite ready to be announced, the representation is certainly in place, and it's only a matter of time before product hits retail in a major way across all FMCG categories.
Read more about:
Subscribe and receive the latest news from the industry.
Join 62,000+ members. Yes, it's completely free.
You May Also Like
Loading..