James Cameron, Mercedes-Benz Drive into 'Avatar' Collab
James Cameron, Mercedes-Benz Drive into 'Avatar' Collab
The eco-friendly car is designed to promote sustainability as part of its "Ambition 2039" initiative.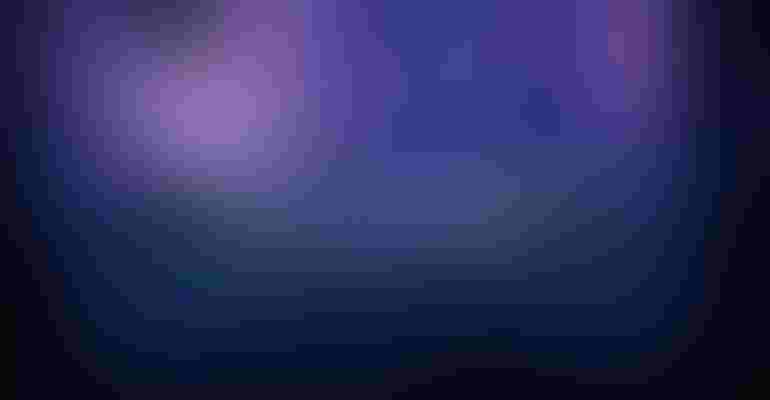 "Avatar" has partnered with Mercedes-Benz to design an eco-friendly concept car, which debuted at CES.
The vehicle, called the Mercedes-Benz Vision AVTR (Advanced Vehicle Transformation), is inspired by the film.
It is focused on sustainable mobility and is part of Mercedes-Benz's "Ambition 2039" initiative.
"We're aiming at carbon-neutral vehicle production, growing the share of electric vehicles sold and, finally, having a carbon-neutral new passenger car fleet by 2039," says Ola Källenius, chairman of the board of management, Daimler AG and Mercedes-Benz AG. "We want to address this in a holistic way. That includes driving our suppliers and partners to comply with our objective of carbon neutrality."
The four-seat electric concept car is designed based on the "Avatar" film aesthetic and is one of many partnerships to come as more "Avatar" sequels roll out over the next decade.
"The production design inspired the mechanics and the bionics of the concept; for instance, the woodsprites gave us inspiration too for the wheels and the way they create light and movement," says Steffen Köhl, director, advanced exterior design, Mercedes-Benz. "There is a universe of shapes and creatures from the film's universe that provoked us when we thought about the vehicle's design. The spiral repeating lines from the Na'vi reflect the illumination of the multifunctional control element in the center console that allows human and machine to merge.
"By placing the hand on the control unit, the interior comes to life and the vehicle recognizes the driver by his or her heartbeat and breathing," Köhl continues. "The 33 bionic flaps on the back of the vehicle are reminiscent of scales from the dinosaur-like creatures from the film, and they move and breathe and live. The connection between the Na'vi people inspired us to have a connection between the concept and the driver. It was fun to go through the design process with the Lightstorm team. For all of us, it's wasn't just car design, it's a living sculpture."
James Cameron, director, "Avatar,"  sees the car as a vehicle for change.
"Collectively and across the board, Hollywood people tend to like causes and so they tend to be on the forefront of the things that need to be said that other people sometimes don't want to hear," says Cameron. "Whether it's race, gender or whatever that may be, but when it comes to the environment and our human survival, that is the one place where I think Hollywood has a real voice."
Subscribe and receive the latest news from the industry Article
Join 62,000+ members. Yes, it's completely free.
You May Also Like
---